Have you or someone you know ever struggled with a learning disability or have had a point in time when you simply needed some supplemental education on a subject that you just can't grasp as easily as others? If so, you are not alone. One-to-one tutoring has exploded into a $4 billion dollar a year industry that annually serves over 2 million children across North America. And Tutor Doctor has been there providing one-to-one supplementary education to students and adults for almost 20 years through in-home tutoring services to children and adults.
When FBA Broker, Cary Schneider, of Pinnacle Franchise Brokers met Amber in November 2018 she had just recently left her career in athletic department administration for several schools and was looking for her next step career-wise. Business ownership was certainly of interest but she had no idea what type of business would be a good fit for her personally, professionally and financially. That's where Cary's expertise as a franchise broker came in to play.
Cary worked collectively with Amber to understand her business strengths, her passions, what type of lifestyle she was hoping to achieve and what type of ownership model she desired. Cary presented multiple concepts but the one area that truly seemed to resonate with Amber was child education and development. Amber was also hoping to relocate to the Phoenix area to be closer to family and once Cary found out Tutor Doctor had territory available in her desired area, he knew this would be a perfect fit for Amber.
Cary had helped place previous clients with Tutor Doctor and has a strong appreciation for their structured discovery process, business model, and support of their franchisees. In particular, he believed that the strength in their business model and the ability to make a difference in the community were two of the key attributes that would resonate with Amber. And Cary was right. Amber loved that she could continue to make a difference in children's (and adults) lives through the educational system, but that she would have the flexibility of being a business owner and building her own legacy as a Tutor Doctor franchisee. And that sealed the deal for Amber.
Congratulation's to Amber, Tutor Doctor & Cary!
What makes Tutor Doctor so unique and successful?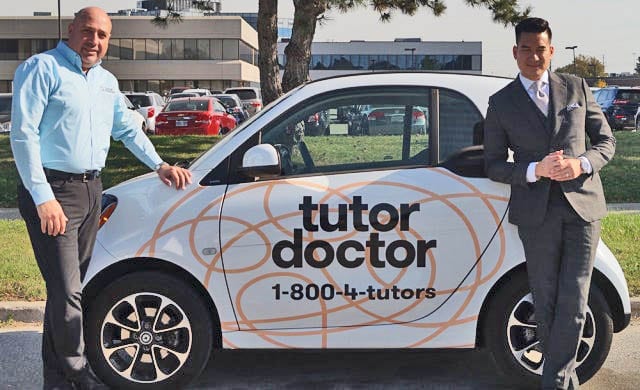 Tutor Doctor offers tutoring programs for children from kindergarten to college level and incorporates an understanding of all learning types.
Tutoring is done at home or through their E-Learning System. Tutoring at home offers many advantages over the traditional learning centers, as tutors are working one on one with the student, focusing on their particular needs and challenges rather than the typical group setting with standardized curricula used by conventional learning centers.
Franchisees have had tremendous success by converting an average 8 out of 10 in-home consultations and enrollment rates of 80% with an average sale price of over $2,000.
Additional highlights about Tutor Doctor: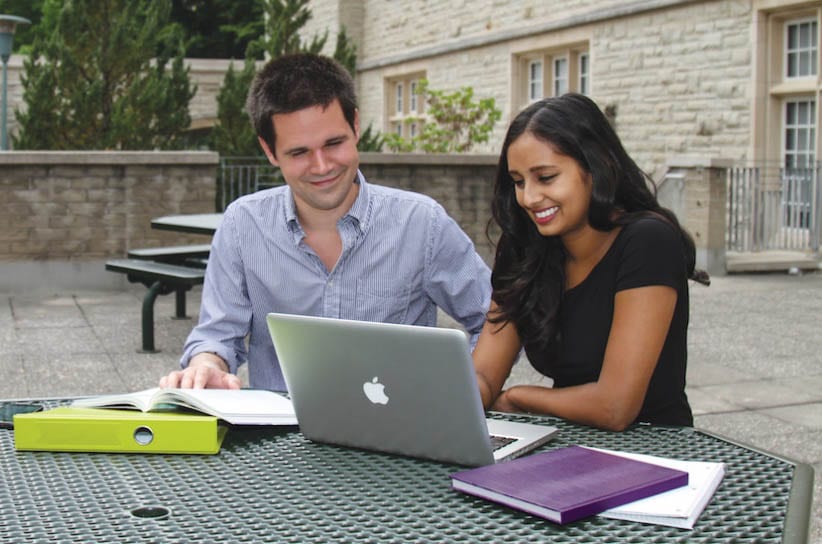 Tutor Doctor is a home-based business model
Semi—absentee business model available
Growing, recession-resistant industry
High customer retention rates
Lead generation software for all franchise owners
Strong earnings claim and validation
Fulfilling opportunity by being able to make a difference in one's local community
A strong cash-based, low-overhead business model with a quick ramp up and scale-able potential
Franchise owners do not need to be an education expert themselves. They are leaders in their community who recruit a network of independent tutors which they match with their students based on the students' individual needs – such as learning style, academic needs and personality.
What does the ideal Tutor Doctor franchise owner look like?
Tutor Doctor franchisees are leaders in their community, NOT tutors (83% of franchisees have no background in education). People skills, people skills, people skills! Must enjoy working with children and teenagers and being active in their local community. Must want to own a business that makes a difference in the lives of his/her customers.
Minimum financial requirements include $50k liquid cash and a $100k minimum net worth. Total investment range: $68k – $112k.