FBA's Karen Pena Connects FBA Broker to Franchisor – Now in their Second Deal Stage
FBA is committed to facilitating the connection between franchisors and franchise brokers. Over 2019, our team has expanded personalized brand evaluation calls to help give members a deep dive analysis of franchise brands and potential partnerships. These evaluations shine the light on what is unique about a brand to then get franchise salespeople confident in presenting them to their clients. FBA is all-hands-on-deck and has recently expanded to allow even more personalized assistance to help our FBA members succeed. More information on our expansion coming soon!
Franchisors can often struggle to get people to understand what makes them unique and a good investment. Success for these brands often looks like connecting with just a few brokers who really get it. Here at the FBA, we understand this challenge.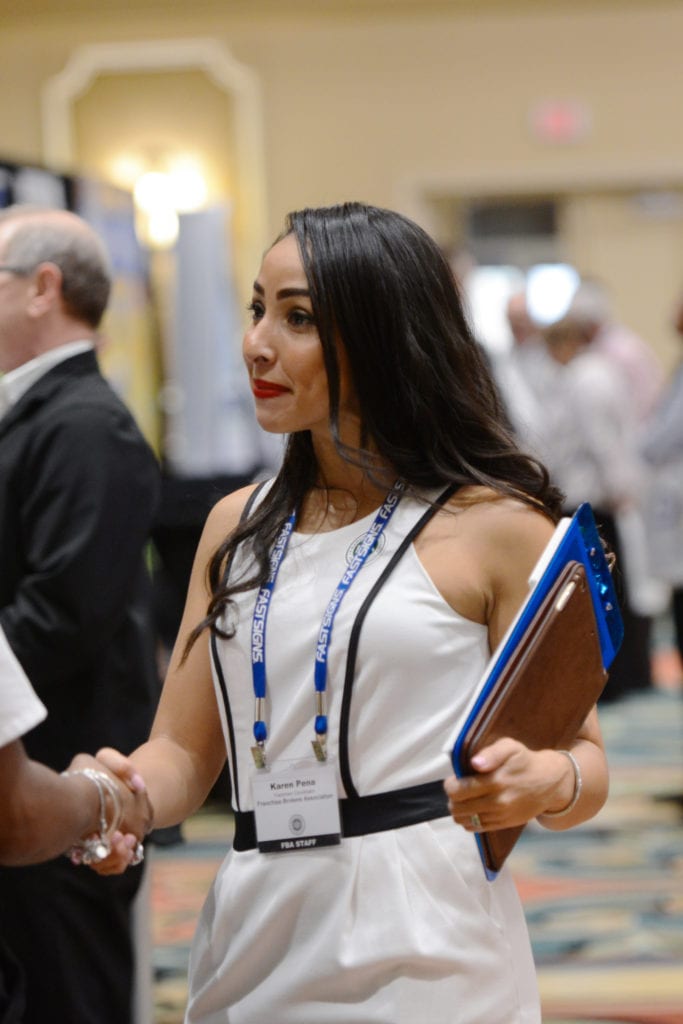 This was true in the case of USA Insulation, that is an A-grade business verified by Franchise Grade. FBA uses this and other internal tools to help brokers to find key differentiators and easily identify selling points. Through this process, Karen and FBA's CEO, Sabrina Wall, collaborated on USA Insulation to provide the best broker match to achieve results.
(A Grade franchises prove to a broker that it has a solid track record and can stand up to scrutiny & analysis where other brands may fall apart.) Enter the Adler Stone Group. Connected via email, Karen introduced the opportunity to Mr. Chuck Goodnight, an FBA member and franchise broker interested in quality home service brands such as USA Insulation. The conversation sparked with USA Insulation and Chuck Goodnight, and the rest – as they say – is history.
Through Karen's personalized touch, USA Insulation and the Adler Stone franchise broker group now work together in a positive ongoing relationship and are about to close their second deal together in less than five months. Talk about a fairytale ending!
Follow us on social media via Facebook, Instagram and Linkedin for the latest news and FBA updates, and get inspired by success stories like these. The next story could be yours!
Learn more at www.usainsulation.net, or www.usainsulationfranchise.com/.
Ready to become a member? Contact us here, or email us at joinus@franchiseba.com today!