By Stephanie Dowling

We all know of the popular ABC hit show Shark Tank, and whether you're a Mr. Wonderful, Lori, or Daymond fan, we all want to be a Shark in our own industries.
When watching the episodes, it's common to see an established business of 3+ years approaching the stage for an investment. Then they consequently get eaten alive by the Sharks for not presenting the financial workings of their business. It's always an embarrassing moment to watch. It makes the viewer wonder, "Why didn't they know more about their own business?" Or, "Why weren't they honest from the beginning about their financial situation?" Those businesses appear to be unpredictable to the Sharks, so they tend to pass on the concept.
Put yourself in one of the Shark's shoes as a potential Franchisee. Would Marc Cuban invest in a franchise that isn't clear about their average earnings per location last year? Or how much it costs yearly for the business to operate? No, he wouldn't, and that's because Marc never makes a blind investment.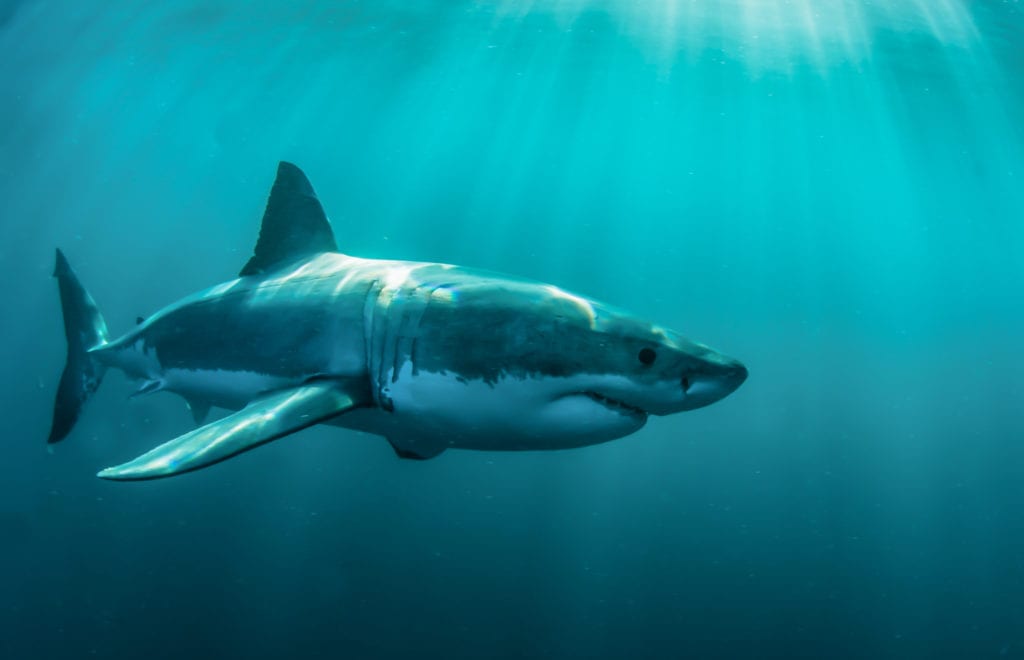 Now, let's go back to the episodes where there is a start-up company that is very clear about their earnings, losses, investments/additional investors, marketing strategies, and product pricing. Consider how much easier it was for the Sharks to consider investing in their business. Why is that? It's because the Sharks can now begin to have a clear understanding of how their dollars will work for them in the investment, and not the other way around.
As a Franchisee you are putting in a very important investment of both your finances and time. Before becoming a business owner it's imperative that you understand the structure of the franchise that you are buying into, so you know what to expect. It's a big life decision to become an owner of a franchise location, and you want to know what you're getting into.
The FDD "Franchise Disclosure Document" will help you and your Broker find out more information about the franchise brand you are interested in. This is how the Franchisors are able to communicate the information that you would typically hear on a Shark Tank stage. FBA Brokers and their team of advisors are trained to read this type of document thoroughly, so that you are making an educated decision just as a Shark would.
Don't fall in love with the franchise's marketing materials without really understanding the numbers. Consider this when new franchises are being presented to you, and understand how your FBA broker can guide you into making a Shark-minded investment.
---

To talk to an FBA franchise broker today, contact us and we will put you in touch with a quality one. Call 407-955-4566.
---

Note: We use the term "Franchise Broker" because it is the legal term for our profession. Others in the industry use "Franchise Consultants" which they self-define. We choose to use the legal term as we feel it's more appropriate and clear. Consultants typically charge for services. Franchise Brokers are paid by the Seller, not the Buyer. There is no charge to the Buyer for our Franchise Broker services.