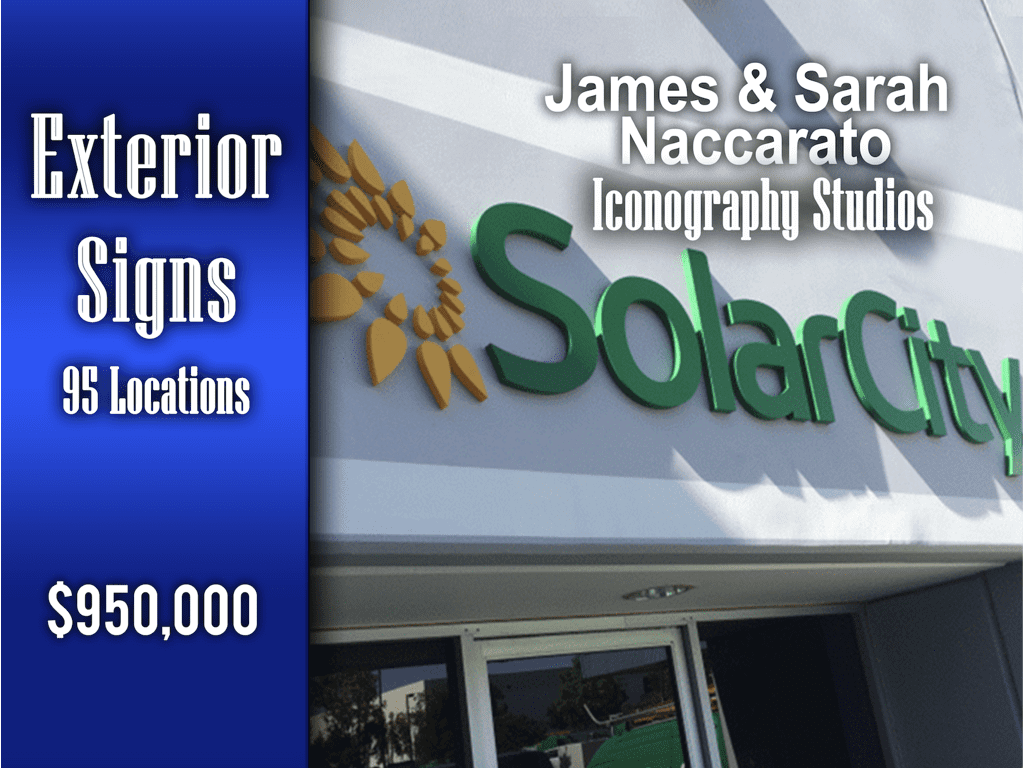 What if you could gain all of the advantages that a franchise system provides, yet pay no royalties? And have the lifetime support of an "owners alliance" group? Have we piqued your interest yet? Meet Signworld Business Partners.
Signworld Business Partners is an established proven business model with over 30 years of legacy helping entrepreneurs start their own business for one low initial investment fee. And did we mention no royalty payments? Just double-checking.
Signworld business partners are able to open their business and quickly start making money. They have the freedom of being in business for themselves, the support of Signworlds' team of sign professionals, without having to pay royalties or follow restrictive guidelines or policies set by national franchise companies. With Signworld, you name the business what you like and build your own brand equity in your community while you build a loyal customer base.
When people are considering a business system to purchase, many do not start out thinking about the sign business. This is where Signworld has been much more successful in marketing their opportunity as a light manufacturing operation to differentiate themselves from the "banner shops" of the world.
Often, when people are exploring business ownership there are many attributes that they desire that is difficult to find in a single opportunity. This is one of the very reasons Signworld has been so successful in growing its business to over 340 business partners today.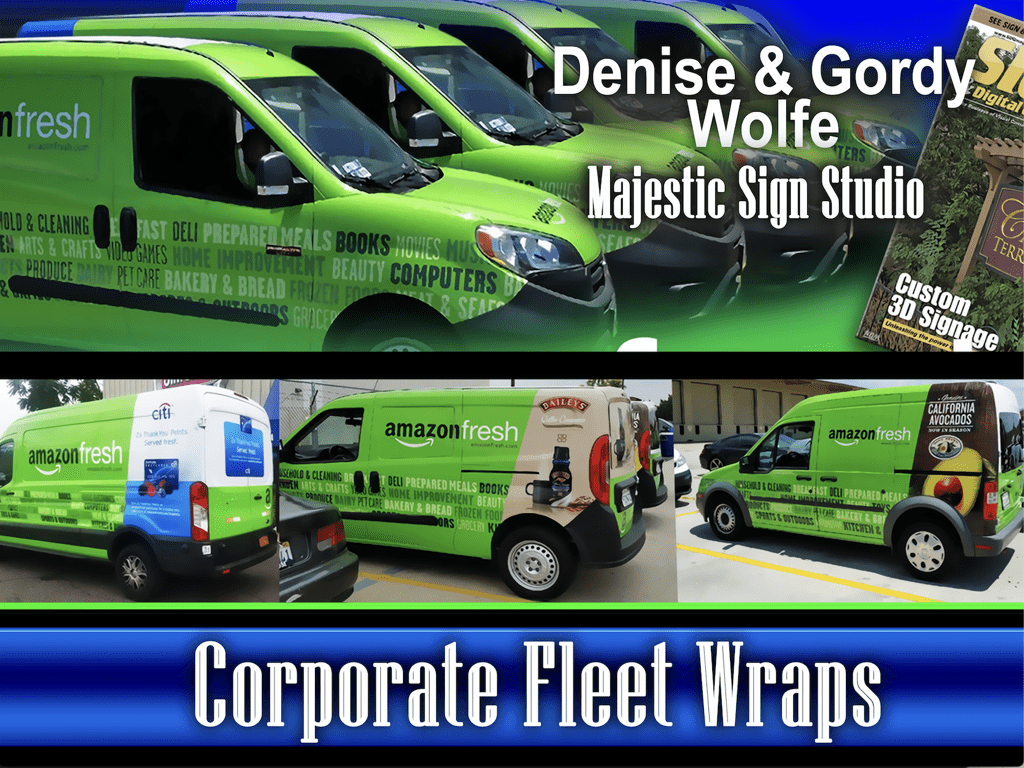 Signworld Business Partners enjoy the following:
Independently owned business
No royalty payments
Business-to-Business operation
Large order volumes, with repeat business opportunity
Regular business hours
Few employees
Non-retail
Building equity
Recession-resistant
So what is this business model and how does it differ from your national corporate brands? Here's the scoop on some of the highlights:
Signworld is a custom light manufacturing business model
One time license fee of $155k, no royalty payments

The license includes initial equipment, training and lifetime support

Business partners develop their own branding and business name
Business partners establish their own niches ranging from car wraps to storefront signage to cruise ships to rocket wraps
Businesses are located in a business park setting, no retail
Territories are wide open to regional and national customers
75% of sales production is done locally in-house
Signworld recently closed a deal with a new business partner, Ross. Ross was previously a sales executive for an advertising agency and was looking to make a career change. He ultimately decided that Signworld's business model was the perfect opportunity for him and soon he'll be opening up his own location called The Sign Distillery in Alpharetta, GA. Congratulations to all!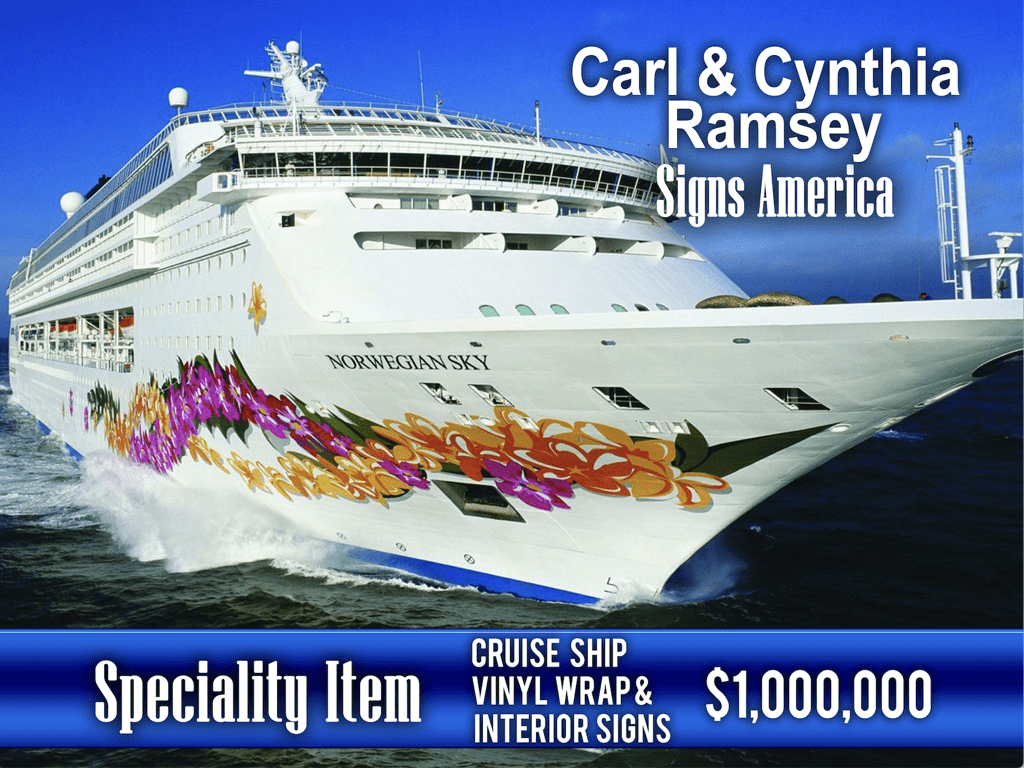 Become the Next Signworld Business Partner
Given Signworld's depth of experience in the industry, they know the type of owners that excel at their model. Signworld is looking for business partners that have a strong entrepreneurial spirit and operational background. Individuals who crave variety in their day and are looking to build a legacy for themselves and/or family. Sales experience is not required.
Minimum financial requirements include $20k liquid cash and a $300k minimum net worth. Total investment: $210k.
We have access to all sorts of funding options. If you would like to discuss your options in business ownership give FBA a call today at 888-317-7429!