A Revolutionary Med Spa Helping People Look and Feel their Best from the Inside Out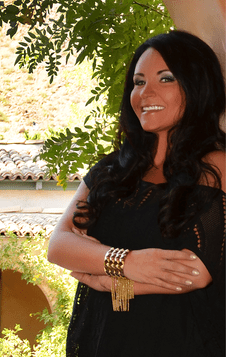 Prior to opening skinBe Med Spa an anti-aging and wellness franchise in 2017, Founder + CEO Beth Donaldson accumulated over a decade of experience as an executive in the medical spa industry. Through her work, she couldn't help but notice a missing piece in the medical spa world. While so many medical spas focused on the outside, very few promoted the concept that beauty is more than skin deep by focusing on the person as a whole and treatments that benefit from the inside out. Through that realization, skinBe Med Spa began as Donaldson's dream to connect the science of wellness with the art of aesthetics to help people look and feel their best from the inside-out. With extensive experience in the medical spa industry, a passion to help people and the booming growth of this market sector, Donaldson turned her dream into a reality with skinBe, an anti-aging and wellness franchise.
"The skinBe brand, mission and vibe is an industry game changer," said Donaldson. "It fuels a culture of heart, hustle and passion for entrepreneurs who dream big and settle for nothing short of the best."
skinBe Med Spa is committed to bringing the latest and greatest in anti-aging and wellness treatments to clients from all walks of life. skinBe Med Spa offers customized solutions for everyone, including aesthetic injections like Botox and dermal fillers, IV Nutritional Therapy in their state-of-the-art dripBar, Platelet Rich Plasma, microneedling, Kybella, medical-grade skin care and other anti-aging and wellness treatments.
The dripBar at skinBe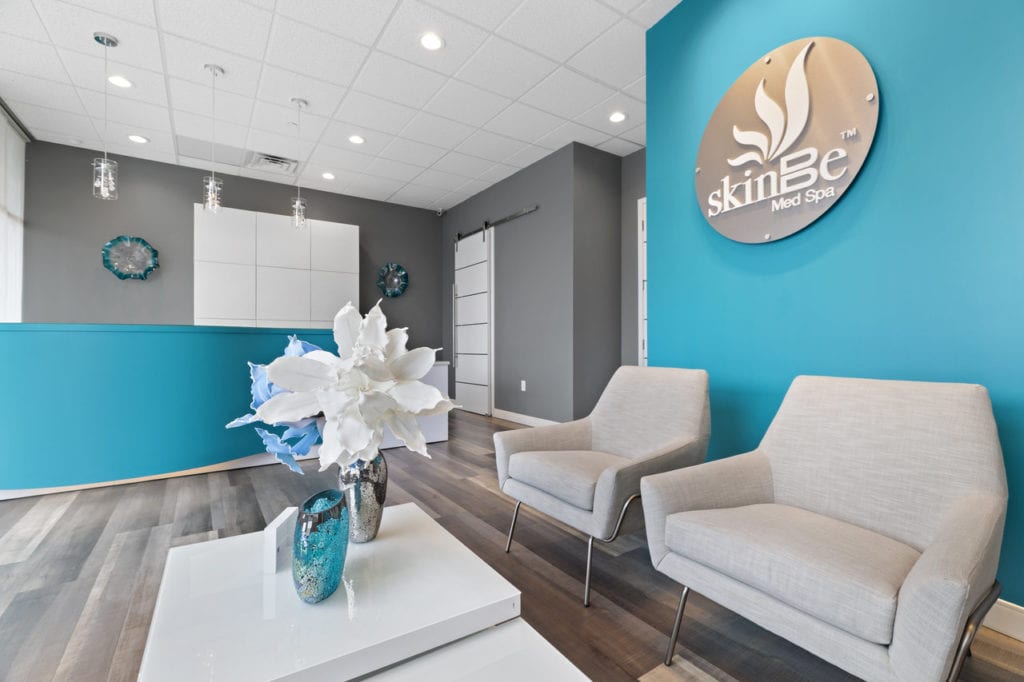 The skinBe dripBar is a unique wellness experience for clients featuring customized IV Nutritional Therapy cocktail drips in their state-of-the-art clinics. The proprietary skinBe formulas are designed with cutting-edge vitamin, mineral, antioxidant and amino acid nutrients delivered straight to the blood stream for a one-of-a-kind body boost from within to build up deficiencies and promote optimal health.
Why choose the dripBar? Oral supplementation is often ineffective due to inefficient digestion and absorption of nutrients. The dripBar at skinBe is an effective and fast-acting method to correct vitamin deficiencies and relieve negative symptoms. People may experience increased energy, enhanced mood, improved sleep, decreased stress and increased immunity, hydration and muscle recovery from skinBe cocktail drips and booster shots. The cocktail drips have been found to help with clients who struggle with chronic issues as well such as autoimmune disease, allergies, cancer and beyond.
Cutting-Edge Aesthetic Injections at skinBe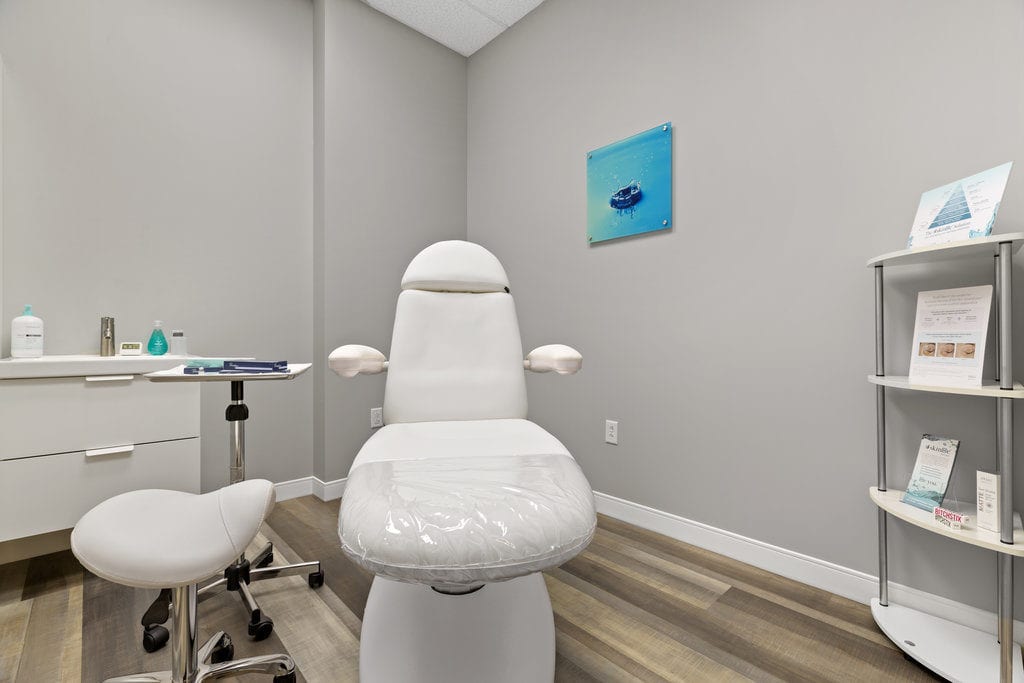 In a mission to feel and look your best, Donaldson and the skinBe team believe there is unmatched value in being proactive to prevent the signs of aging. At skinBe, experienced Master Nurse Injectors offer a variety of latest and greatest anti-aging options to fit each individual's needs.
Treatments include neuromodulators such as Botox, dermal fillers, PRP treatments including injections and hair restoration, microneedling and syringe-based liposuction. The medical spa also offers other non-invasive options like chemical peels, dermaplane and medical-grade facials.
When you're glowing, you're guaranteed to feel and look your best.
Why Choose skinBe Med Spa?
"You're not just buying a business; you're buying a cutting-edge brand and industry gamechanger."
If you are a hopeful franchisee, with skinBe Med Spa, the hard work is already done for you. skinBe has successfully created an entirely unique experience to capture a niche market in the multi-billion-dollar medical spa industry while also tapping into the $3.7 trillion dollar wellness market. Owning a skinBe franchise means a personal business opportunity to introduce a new medical spa standard to your community.
If you are a passionate and enthusiastic individual with the ability to execute, you will fit right in as a skinBe anti-aging and wellness franchise owner. A day at skinBe is very fast-paced with an up-lifting vibe. Picture your days in a modern, energetic, state-of-the-art medical spa with music drifting from the lobby to the dripBar. Clients leave with smiles as each visit helps uplift them from the inside-out to ultimately live their best life.
In the words of founder Beth Donaldson, "My goal is to grow into a global anti-aging and wellness revolution to touch lives around the world." Now's your chance to be part of the revolution.
The Investment
skinBe Med Spa wellness franchise is looking for franchisees with an entrepreneurial spirit and a hustling heart. Each individual must understand the concept of hard work, commitment, passion and enthusiasm to grow the skinBe brand. Additionally, franchisees should have:
Solid operational skills
Minimum liquid capital of 150,000
Minimum net worth of 550,000 for single unit
Motivation beyond measure
While prior medical spa experience is beneficial, it is not a requirement. The strength of the skinBe system and support team helps set all entrepreneurs up for success if they are willing to put in the work and share our obsessive dedication to grow the brand.
The opportunity is here and the time is now to leverage this one-of-a-kind franchise opportunity. For more information, visit //skinbemedspa.com/franchise.
Ready to become a member of the FBA? Contact us here, or email us at joinus@franchiseba.com today! Find a franchise match with FBA Find Your Franchise.