Couple 'Finds their Beach' with iTrip Vacations Rental & Property Management Franchise
Coming from a background in healthcare and finance, Dan and Patty Cummings were looking towards the next chapter of their lives when they learned about iTrip Vacations, a web-based vacation rental and property management franchise. FBA Broker Cary Schneider helped the couple navigate the waters of franchise choices as they considered their options, finding that iTrip contained many skill sets they could apply to their newfound ownership within their realm of experience.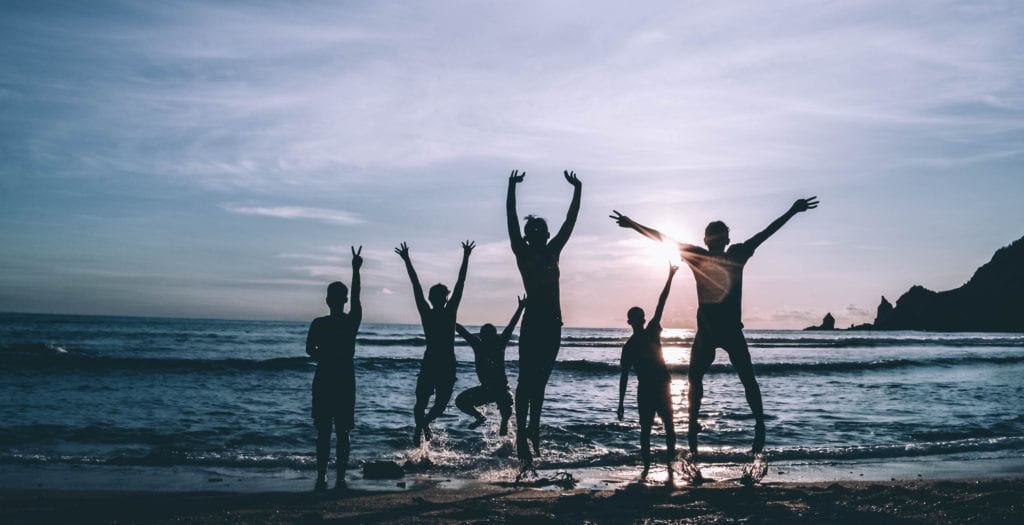 Dan and Patty have lived in the Perdido Key area for over three years. The combination of their local familiarity, along with experience owning and managing their own condos on the Gulf Coast, allowed for an easy transition into buying into their own vacation rental and property management company. Dan and Patty both enjoy the local community and all it offers to residents and visitors, making iTrip Vacations a great franchise option for continued quality of life.
Born and raised in Mobile, Alabama, Dan had a lifelong love for the Gulf Coast before he relocated to Perdido Key after working in the finance industry for over 30 years. Dan delivers exceptional customer service to his clients and strives for customer satisfaction, making rental & property management a great choice for his next chapter. Dan has additionally managed several large projects throughout his career, has strong skill sets in organization and attention to detail. In addition to working in the healthcare industry, he has also owned and operated several successful service companies. Dan enjoys working with people and sharing his knowledge of the local area – which makes iTrip Vacations a great business move.
Patty's background includes working within the healthcare financial industry for the last 30 years. Born and raised in Indiana, she has lived in the Gulf Coast region for over 10 years, making her very familiar with the area. Patty possesses both operational and technical expertise and has worked with hospitals across the country. Customer service and exceeding client expectations are strong skill sets she now applies to vacation property management in Perdido Key.
About iTrip Vacations
With over 50 franchise locations across the country, iTrip is becoming more and more accessible to those who find themselves with a desire to be their own boss and operate a successful business. Founded in 2008, iTrip Vacations is a web-based vacation rental and property management company that is changing the way guests book and use vacation homes. iTrip's goal is to become the most trusted brand in the vacation rental industry and, since it first started, iTrip has expanded its business to over 60 destinations across North America. With each vacation rental being owned and operated by a local property management team, iTrip can ensure the best in quality.
Benefits of iTrip Franchise
iTrip provides corporate support from experts in various fields, including software, technology, content, marketing, social media, SEO and more to guarantee you receive the tools you need to succeed. iTrip is partnered with well-known companies, including Airbnb, HomeAway, TripAdvisor and VRBO, making it easier than ever before to reach a broad audience.
There's no experience required when it comes to franchising iTrip; they provide you with extensive hands-on training so you can own and operate a business of your very own. iTrip doesn't require any equipment to be purchased; there is no build-out cost, no employees to manage and no inventory to store, making franchising with iTrip as easy as 1,2,3.
iTrip has multiple recession-resistant locations available throughout North America, so the opportunity for success is right around the corner.
Is iTrip the Franchise-Fit For You?
If you're interested in owning and operating your own business that provides a steady stream of income all from the comfort of your own home, then iTrip may be the franchise for you! iTrip makes it possible to own the business that you've always wanted in an industry that is continuously growing. For more information on the iTrip franchise opportunity, visit //start.itripfranchise.com/go/.
Ready to start your franchise journey? Find your franchise today.