Business Owners Join Forces with MSC to Launch Medical Staffing Company in Texas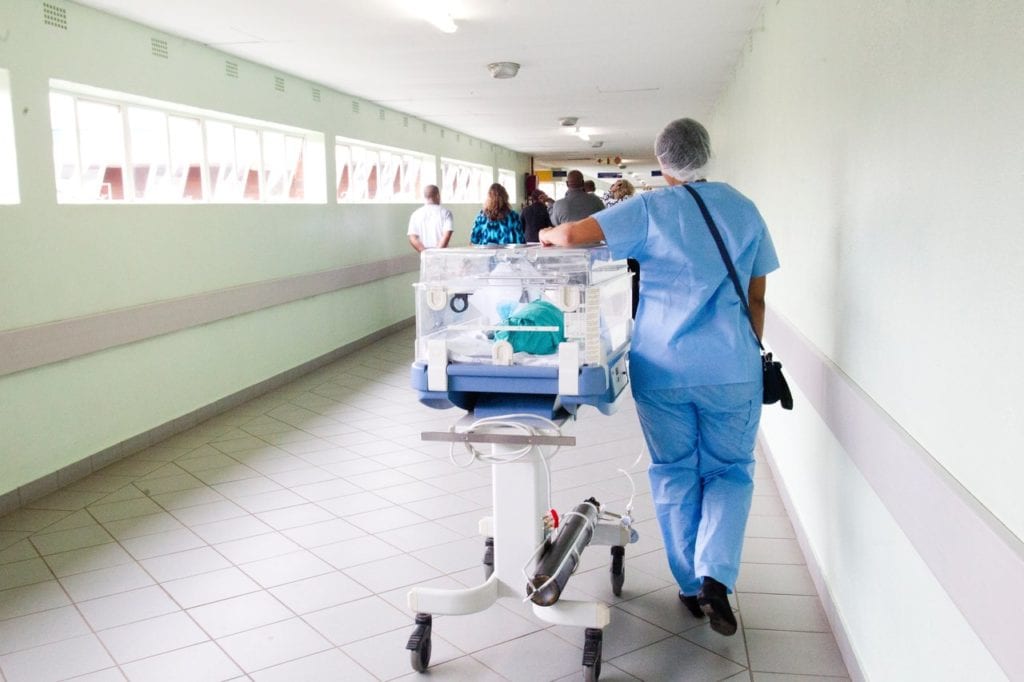 In May 2019, Cindi and Alan Kahn launched Emploi Medical Personnel Sourcing, a medical staffing and recruitment company servicing Texas. Emploi Medical Personnel Sourcing is a boutique, full-service medical recruiting firm working with candidates and facilities to streamline the hiring process. Thanks to broker Jason Meyer and with the help of Medical Staffing Consultants, the Kahn's have already increased their internal staff to meet the growth of daily operations since the business's inception a few short months ago.
Before launching Emploi, Alan spent his career in the business world. His last professional position was as Managing Partner for a large corporation in the Chicago area. Alan's strong inner motivation to assertively create and implement new ideas lead him to pursue entrepreneurship. Differently, Cindi spent her career working in the Marketing and Healthcare industries, building relationships with nursing homes and hospitals. She is strongly motivated to influence people and circumstances in a positive way, and steadfastly maintains enthusiasm for her work. Their combined experience in business and healthcare, as well as their shared entrepreneurial motivation, made them the perfect business owners to join the MSC family.
Why MSC Works
Medical Staffing Consultants has supported entrepreneurs in launching, operating and growing successful medical staffing and recruitment companies for nearly twenty years. Their unique business model and proven turn-key programs are based on extensive industry experience.
Cindi and Alan Kahn entered the medical staffing and recruitment game with previous experience in the healthcare industry, but MSC can help a variety of hopeful business owners. MSC's resources not only support seasoned healthcare professionals, but also existing companies and individuals with no experience.
All Medical Staffing Consultants programs include an in-depth 3 phase process:
Pre-Opening Services
Intensive Training and Launching
Follow-Up and Continued Support
With MSC's guidance, independent business owners can confidently capitalize on the explosive medical staffing industry equipped with knowledge for initial success and opportunity for continued growth.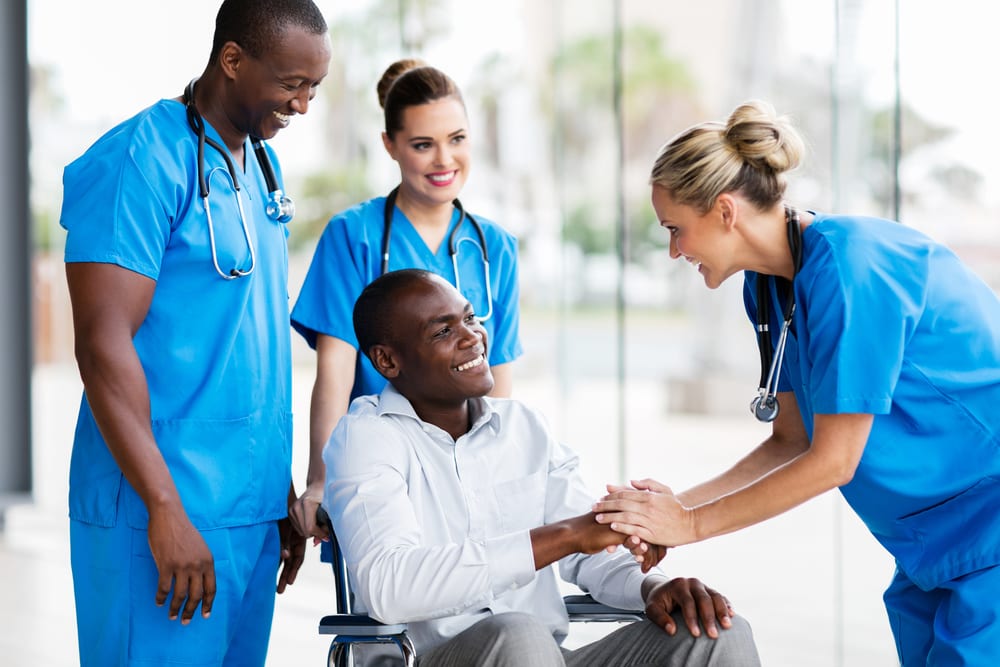 The Emploi Medical Personnel Sourcing Difference
Emploi Medical Personnel Sourcing specializes in placing highly skilled healthcare professionals in an assortment of medical facilities. By evaluating the unique requirements of each facility, Emploi recruits experienced candidates who fit the individual needs of each opportunity. Their mission is simple: staff healthcare organizations, provide employment opportunities for candidates satisfying their needs professionally and personally, while never compromising patient care.
Emploi achieves their mission through excellent communication, attention to detail, unparalleled service and a commitment to achieving excellence.
MSC's Ideal Client Does Not Require Direct Experience
Whether you have experience in the healthcare industry or not, Medical Staffing Consultants is here to help you succeed in the medical recruiting world. Through their extensive resources, they train their clients on all aspects of the business. This not only includes start-up support, but also on-going support like help with conducting day-to-day business, advice on hiring new staff, expansion and on-site evaluations.
The Ideal MSC Candidate is someone who:
Is a motivated self-starter.
Has exceptional interpersonal skills and a keen eye for detail
Is committed to providing excellent customer service.
Has intrinsic motivation to work hard and succeed.
Wants to become their own boss.
Wants to help provide others with a great career.
Wants to provide quality healthcare to patients in need.
Wants excellent earning potential.
If this sounds like you, MSC can teach you how to excel in all areas of the medical staffing industry!
---
Are you ready to become a member of the FBA? Contact us here, or email us at joinus@franchiseba.com today!
Find your franchise fit with FBA Find Your Franchise