Business Owner Joins Medical Staffing Consultants Team to Launch Medical Recruiting Business in Kentucky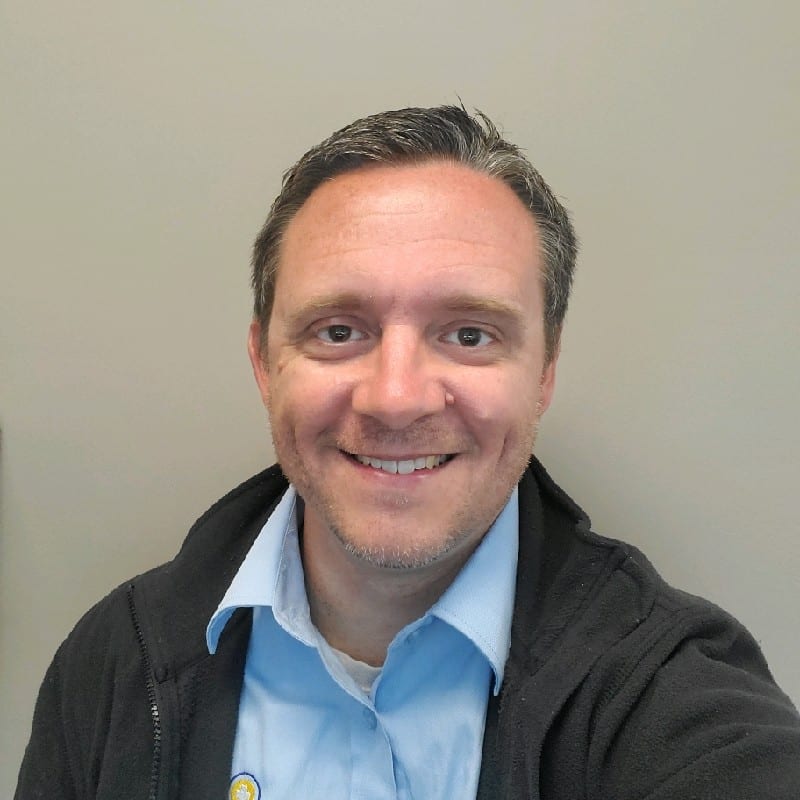 In December of 2019, independent business owner Eric Dorsey joined forces with FBA member Medical Staffing Consultants to grow his recruiting company in Kentucky, Scrubs Medical Staffing.
Eric is no stranger to the world of healthcare. Prior to opening his medical staffing business, Eric was a Registered Nurse for several years. Most recently, he worked as a manager of Genesis, a company that owns 450 acute care and rehabilitation hospitals in the United States. Eric's passion for helping others and knowledge in the field inspired him to start his own medical staffing company. In 2018, he decided to pursue his dream and open Scrubs Medical Staffing.
Initially, Eric maintained his position at Genesis while getting the business off the ground. He even hired two team members to run the business full-time. With the help of Franchise Development Rep Jason Meyer from Medical Staffing Consultants, Eric made the decision to join the MSC team. Approximately two months after the on-site training, the business' expansion enabled Eric to leave his position and devote his full-time career to growing Scrubs Medical Staffing.
A Perfect Franchise Match
As an FBA member, Medical Staffing Consultants understands the importance of finding the right candidate for a franchise. When finding your next franchisee, it pays to analyze existing franchisees and discover trends among top performers. This information allows the franchisor to determine candidate compatibility and predict future performance.
In Eric's case, his direct experience and passion for the healthcare industry made him the perfect fit for the Medical Staffing Consultants family.
FBA Member MSC Builds Medical Staffing Businesses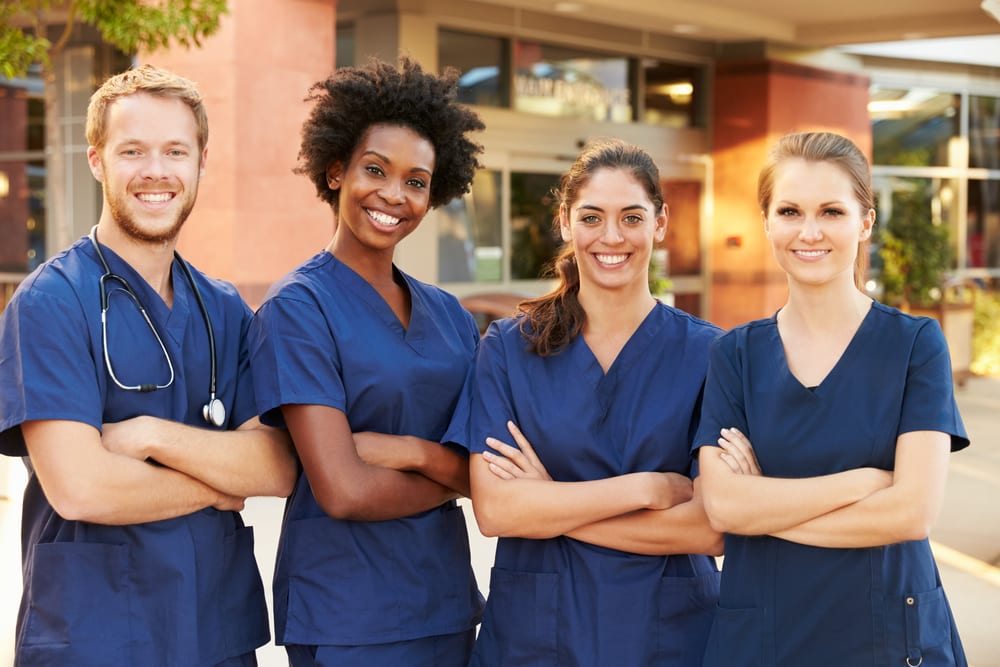 Medical Staffing Consultants has helped business owners launch, operate and grow successful medical recruitment companies for over 15 years. Their proven business model helps hopeful entrepreneurs capitalize on the healthcare industry's exponential growth.
All MSC turnkey programs include three phases: Pre-Opening Services, Intensive Training and Launching, and Follow-Up and Continued support. They provide guidance and support every step of the way so business owners can confidently enter the medical staffing industry and find success.
About Scrubs Medical Staffing
As a full-service medical recruitment company, Scrubs Medical Staffing knows that excellent patient healthcare is the priority. In order to achieve the highest quality of care possible, Scrubs Medical Staffing caters to the unique requirements of the wide variety of healthcare facilities they work with to fully understand the expectations of a position. Then, Scrubs Medical Staffing provides quality and individualized service for each experienced candidate to guarantee an ideal match. When the right medical professional finds the ideal position for them, the needs of the facility are fulfilled, and patient care is never compromised.
Scrubs Medical Staffing believes that communication and commitment to care are the core of the healthcare recruiting industry. The company understands they are not only serving medical professionals and facilities, but also bringing the highest quality medical care to their community in Kentucky.
Is Medical Staffing Consultants the Right Franchise for You?
Whether you have a passion for helping others, or simply are ready to become your own boss, Medical Staffing Consultants might be the perfect franchise fit for you. While experience in the healthcare industry is a plus, it is not at all required! MSC is committed to training owners in all aspects of the healthcare staffing industry.
The ideal MSC candidate is:
A self-starter
Personable and communicative
Motivated to succeed
Ready to become his/her own boss
Passionate about helping those in need
Inspired by excellent earning potential
Whether you possess one or all the above qualities, MSC will teach you how to excel in all areas of the medical staffing industry!
Are you ready to become a member of the FBA? Contact us here, or email us at joinus@franchiseba.com today!
Find your franchise fit with FBA Find Your Franchise