Remember those days of going to science class? You fell into one of two groups: you were either one of the kids that just soaked it up and was fascinated by the subject, or you weren't. Well, personally speaking, I fell into the latter group. So when I first heard about the Nutty Scientists franchise concept, I fell in love with how they have designed a program that is teaching kids all over the world about important science-related issues and concepts and while doing so, making it FUN! Yep, you heard us right. Nutty Scientists makes learning fun for kids all while teaching them important foundational skills to better prepare them for both college and life in general.
The Nutty Scientists Program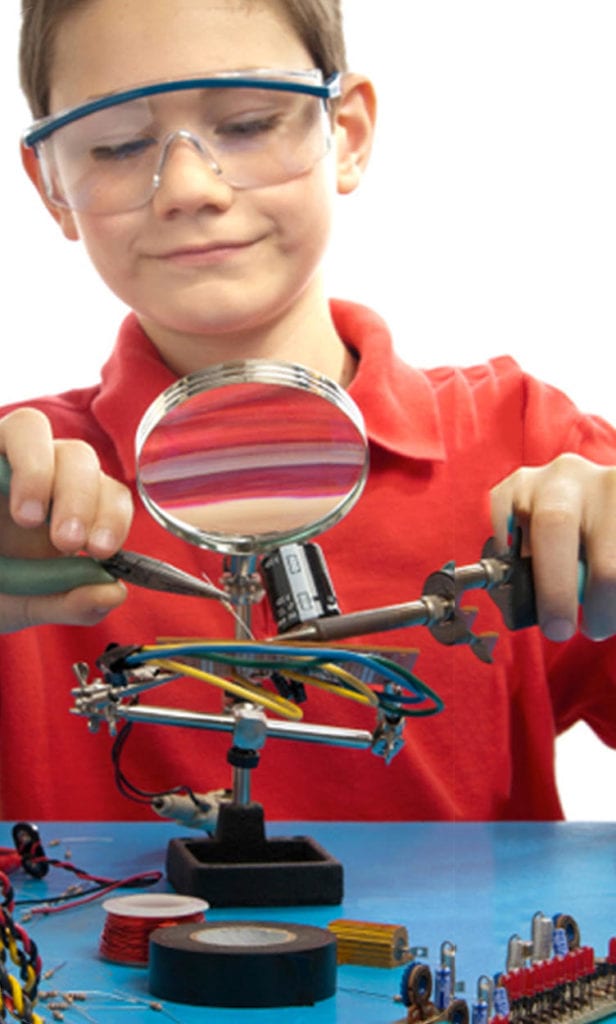 Simply put, Nutty Scientists® is about making science fun for kids through a hands-on, interactive approach that encourages participation and engagement. Not only do children develop a love for science, but they also develop critical self-esteem skills that translate into many other areas of their lives.
And Nutty Scientists is not short of programs and events to keep children engaged, inspired, and excited about science. Some of its key focus areas include:
Science – Their science-themed programs provide an entertaining look at all areas of science including chemistry, physics, and astronomy all while having fun with hands-on experimentation.
Environment – These workshops are designed to let children discover how to care for the environment with regards to recycling, alternative energies, water conservation, sustainability, and global warming, among others.
Technology & Engineering – This program does not focus on the use of technology, but rather on developing the right skills and knowledge to create technology (i.e. the design process).
Pre-Robotics – Yes, that's right. Kids get to design an actual robot! The robotics program combines the fun and wonder of building with the usefulness of technology.
Health & Nutrition – This program is designed to instill proper eating habits and teach children the importance of being healthy at a very early age. "Professor Nutrition" will entertain and educate children with workshops like Healthy Breakfasts, Personal Hygiene and Preventing Eating Disorders.
Prevention Programs – This workshop is focused on social matters that teenagers deal with every day. Through a fun and interactive program, children will learn about relevant topics like tobacco, alcohol and substance abuse, cellphone addiction and more.
Preschool Programs – This program is designed to captivate the curious nature of children from a young age and better help them understand the world around them.
Nutty Scientists is constantly developing new curriculum that focuses on real-life, relevant issues in the world today. For example, Nutty Scientists has recently introduced a new workshop that is focused on Coronavirus or virus prevention. With the spread of this virus today and the social and health impacts it has, there is no better way to educate our kids than through fun, interactive educationally designed programs.
Nutty Scientists has also launched a STEAM program with NASA education and has collaborated in Europe with National Geographic on a climate change program that is being rolled out to schools. These impressive partnerships have resulted in significant recognition for the brand and enabled its world-wide expansion.
Why Nutty Scientists?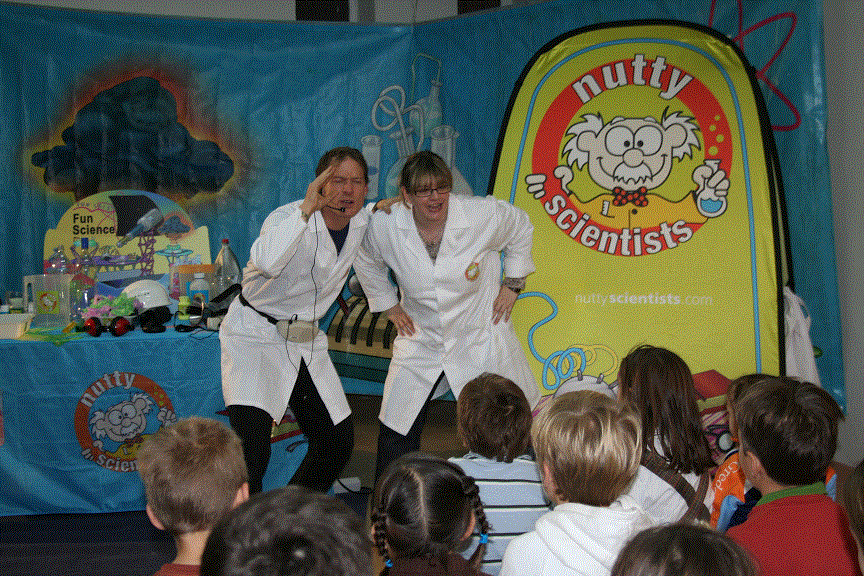 Great question! With a presence in over 55 countries worldwide, Nutty Scientists has propelled itself to become the global leader in Science Enrichment Programs. It has been recognized by Entrepreneur Magazine as one of the top 10 businesses for the future, and has won multiple awards as the best education franchise in Mexico, Golden Arch of Europe, Best Franchise in India, and the most innovative Franchise given by "Franchise Today Magazine."
Additional benefits of the Nutty Scientists® franchise opportunity include:
It's a proven model with high profit margins and low fixed overhead.
It can be a home-based business model or brick and mortar location.
Nutty Scientists serves more than 9 million children across the world annually.
Multiple revenue streams that include after school programs, nutty camps, in-class workshops, special events, celebrations and parties, and awareness campaigns.
Year-round income with camps during vacations and birthday parties on the weekends.
A growing market with loyal customers who are often repeat customers as well.
Nutty Scientists is the world's largest science (STEAM) enrichment program. Their curriculum is aligned with the Next Generation Science Standards to enhance the cohesiveness of students' science education.
You can feel great about owning a business that will have a positive impact on children of all ages and make a difference in your community.
Nutty Scientists has already started out 2020 strong with new locations opening in Toronto (Canada), Cleveland (Ohio), Ireland, Punjab (India), Australia, and Cadiz (Spain). All of these new openings are home-based businesses. Additionally, two new Nutty Scientists Centers have opened in Mongolia and Oman. Simply put, according to CEO Santiago Martin, "Nutty Scientists® is one of the most well-established franchises in the world."
The Investment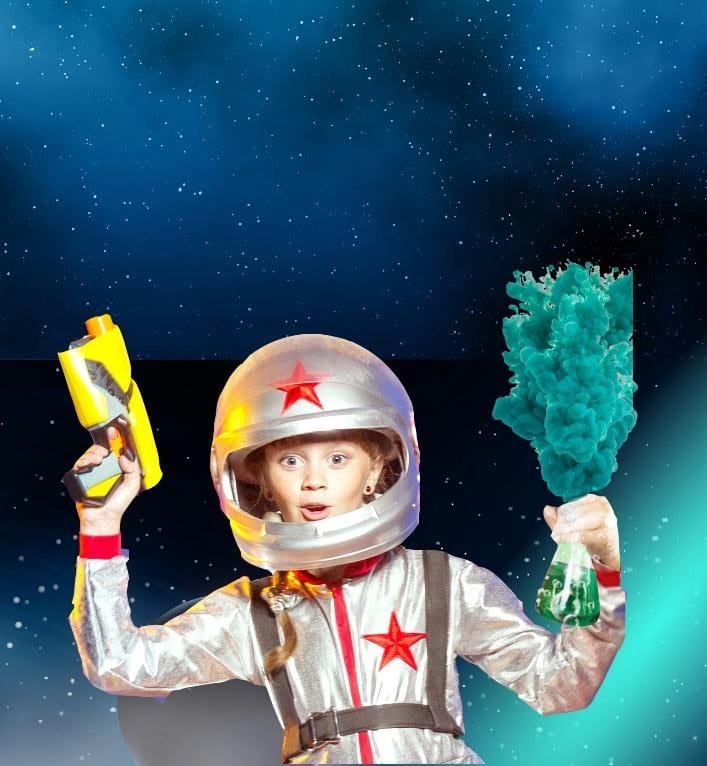 If you're ambitious, have a passion for working with children, and a desire to make a difference in people's lives and your community, then Nutty Scientists might be the perfect investment for you. You don't need to be a scientist to open a science education franchise. However, a strong sales or marketing background with the ability to grow a thriving business is recommended. Franchisees must live in the market they wish to operate. If this sounds like you, we'd love to have a conversation with you.
Minimum financial requirements include $40k liquid cash and a $50k minimum net worth. The total investment range is $35,500 – $149,800 (average investment $35k). The franchise fee is $28,000.
If you are interested in learning more about this concept and what it takes to be a Nutty Scientists franchise owner, contact us today at info@nuttyscientists.com or visit the Nutty Scientists website.