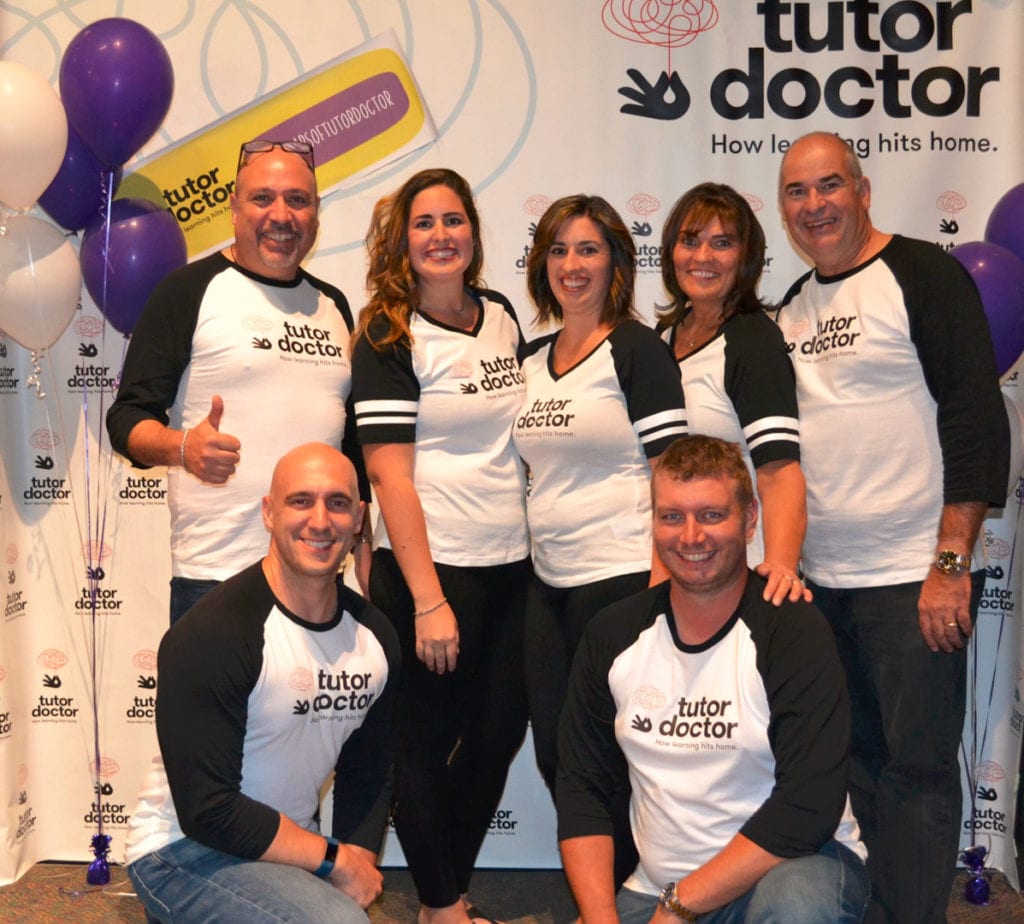 Tutor Doctor is a well-established business model which has been helping students for over 20 years. They started franchising in 2003. Since then, they have expanded to over 600 franchised territories in more than 16 countries in 5 continents.
So how did the most recent Tutor Doctor franchise come about? Two brothers came together to start a business. Kris's background is in corporate finance most recently as a CFO of a $100M+ business. He lives in Chicago and will be running their new Tutor Doctor franchise as a semi-absentee model in Alabama along with his brother and business partner, Brian. They also own a vacation rental business.
Kris and his brother Brian were looking for a semi-absentee business that they could grow and scale as an additional revenue stream. They also loved that is was Home Based and Community-driven and made an impact on people's lives.
Broker Matt Lucas describes the initial process, "This is the first time I've had a client really go this far into the process with Tutor Doctor, but Diane (franchisor) was fantastic- she was great from the start. Stayed in constant communication with my client, was able to get all of the questions answered. We were looking in territories from Chicago to Alabama, which we ended up buying. She was able to help steer them and get them in the right direction, figured out where they wanted to be, and ultimately him and his brother ended up moving forward with this to do as a passive investment."
When asking Matt Lucas why he chose to present Tutor Doctor he explains, "I just felt like it was a great opportunity, with the investment range and the type of (franchise) partner that they were looking for, it just made sense." A benefit from Tutor Doctor's successful one-to-one tutoring model is that it eliminates the need for high overhead costs associated with a traditional brick and mortar business. In addition, the franchisees are able to operate this white-collar business by managing a network of tutors from home. It made Tutor Doctor a great investment for the brothers.
A Franchise that does well during challenging times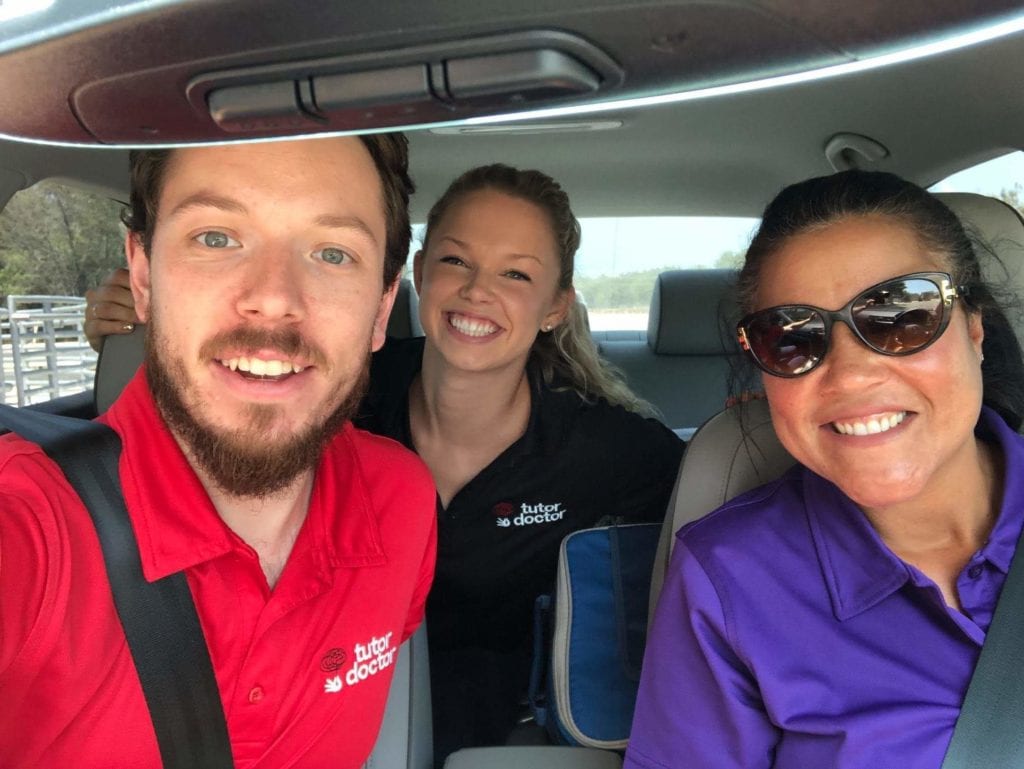 Matt Lucas states, "With COVID, and all these schools going into non-traditional learning, there are a lot of kids out there that are going to need help. All that's happening is that kids are falling more and more behind, so the need for excellent tutoring service is greater than it's ever been." While Kris and Brian have continued building a legacy for themselves, their business has also been able to remain as relevant as ever. This has created great security for the brothers during the ever changing world of quarantine.
---
Want to learn more about Tutor Doctor? Here's a link to find our franchise page:
//www.franchiseba.com/find-your-franchise/