Summer Time Doesn't Have to be Slow – Pick Up the Pace with a Webinar, Broker Discovery Day, and More
Summertime is quiet for most, but it should be used to dive-in to our pool of brokers to keep spreading your franchise message. Share how your brand has overcome the changes in the economy, adapted to the pandemic and continued to grow. Invite a guest franchisee on the webinar to share "live" validation or feature your CEO. The webinar will be recorded and added to your listing.
Purchase a Webinar Now to be Entered to Win $1000 Off Conference Registration!
BRANDS THAT PURCHASE A LIVE BROKER WEBINAR BY JULY 31ST WILL BE ENTERED TO WIN $1000 OFF THEIR 2020 CONFERENCE REGISTRATION

Webinar event is not required to be scheduled in July to qualify for drawing. Multiple entries permitted. Franchisors previously registered for 2020 FBCE qualify to enter to win. One winner will be chosen at random and announced on August 3, 2020. $1000 discount applies only to 2020 FBCE registration fees. Contact Chelsie Charnet Maltez for more details at c.charnet@franchiseba.com
Territory Checks Best Practices
An FBA Territory Check and Registration are important and exciting – this means that you have a broker with a candidate on the line getting interested in your franchise, making sure their location is available, and a registration is a prospect ready to start your sales process. New training videos have been released explaining how you will receive and should answer a Territory Check from a broker as well as what a Formal Registration looks like. Tips and tricks are shared throughout both videos – enjoy!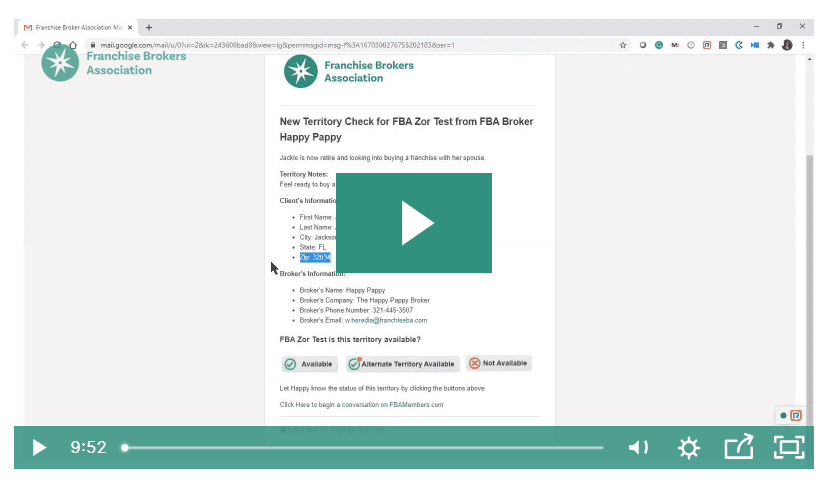 Wear Your FBA Member Badge Proudly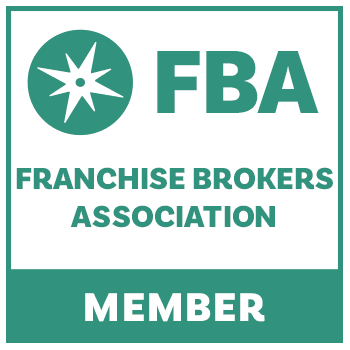 Proud to be part of the FBA – show your pride by adding the FBA Member Badge on your websites, email signatures, or social media profiles. This badge shows all who see that you're a part of the network that "Sells Good Franchises". Wear it loud and wear it proud!
Conference is On! Fewer Hugs, More Purell!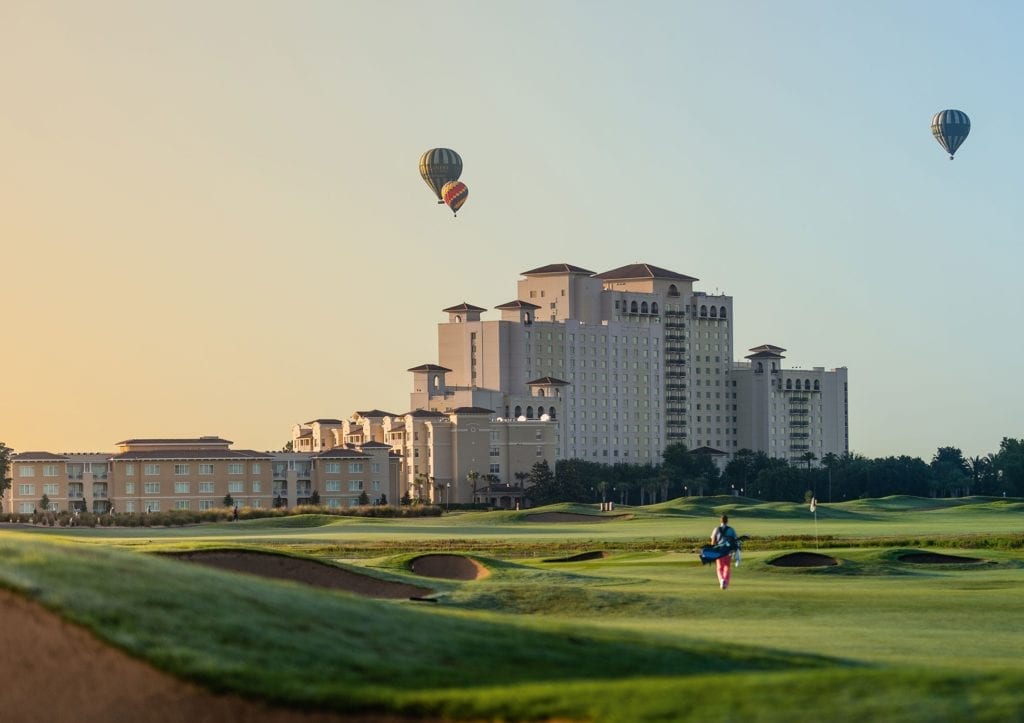 November 15-18th 2020
Champions Gate, Orlando, FL
Visit to learn more www.franchisebce.com
For enrollment or sponsorship info contact Karen Peña at k.pena@franchiseba.com
Deals Won in the Last Month
Cruise Planners – 1 Unit
Scenthound – 6 Units
Brightstar Care – 1 Unit
Mobility City – 10 Units
Diesel Barber Shop – 3 Units
Window Genie – 1 Unit
Painter1 – 1 Unit
Office Pride Commercial Cleaning – 1 Unit
Closets by Design – 1 Unit
Deka Lash – 3 Units
Homewatch Caregivers – 1 Unit
The Exercise Coach – 2 Units
Temperature Pro – 7 Units
Better Solution in HomeCare – 1 Unit
Enter your closed deals here: //fbamembers.com/leaderboard/
This Month's Events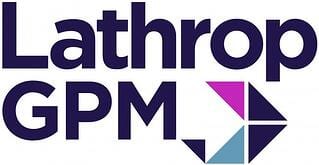 The Eric Show: July 30th at 3:00pm ET
Eric shares his legal point of view that affect your business and hot topics in the franchising industry. Don't miss out on this great conversation!
See all future events here: //fbamembers.com/events/
Monthly Tip
Don't lose momentum, consistent content and touches is what makes your brand stand out from the rest. Set a reminder on your calendar to set time out to make posts on your social media platforms, including the FBA Members Site, time dedicated to email or call brokers to reintroduce yourself and your concept, etc. Summertime is also a perfect time to schedule digital broker discovery days or virtual happy hours to keep brokers engaged and pumped up about your brands. Need help planning one of these events or want more tips, reach out to Chelsie Maltez.