Michael Layman to Discuss Must-Know Information on How to Protect Your Franchise with Changing Legislation
As America braces for the pivotal 2020 election, franchising now faces new independent contractor and joint employer liability threats in state legislatures, Congress and the courts. Furthermore, franchises continue to receive unfair treatment by city councils that enact new minimum wage and predictive scheduling laws.
FBA is excited to announce that Michael Layman – Vice President, Federal Government Relations for the International Franchise Association – will be speaking on these topics and more at this year's Franchise Brokers Association Conference & Expo. His session will make you current on the labor and employment policy landscape – and you will hear how IFA is fighting for your business.
About Michael Layman
Michael develops public policy initiatives and builds coalitions in support of franchising, and monitors federal agencies and Congress to identify threats to, and opportunities for, the franchise industry. He is a Capitol Hill veteran, has delivered speeches around the country on public policy issues, and has been interviewed by numerous national publications.
2020 Legislation Threats
With new legislation taking effect in 2020, this session is vital to understand how new laws will affect franchises. New threats are looming, and it is more important than ever to stay informed. Learn what vital steps you need to take in order to prepare your business for what's ahead.
On September 18, 2019, California Governor Gavin Newsom signed into law Assembly Bill 5, or AB-5, which the state's legislature had passed on September 11. This new law could potentially turn franchising – where an independent owner licenses a brand name and an operating system from an established brand – into a corporate model, where independent owners and their employees are effectively absorbed into a single company.
This new bill has thrown thousands of small business owners' livelihoods into flux in California, and makes franchising's future uncertain in California. With legislation taking effect on January 1, 2020, it is now more important than ever to find out how new laws may affect franchising in the next year. FBA's Annual Conference will shed light on legislation through the insight of Michael, where he will answer varied topics that are necessary to successful franchise operations.
Some of the topics that will be discussed at this session include: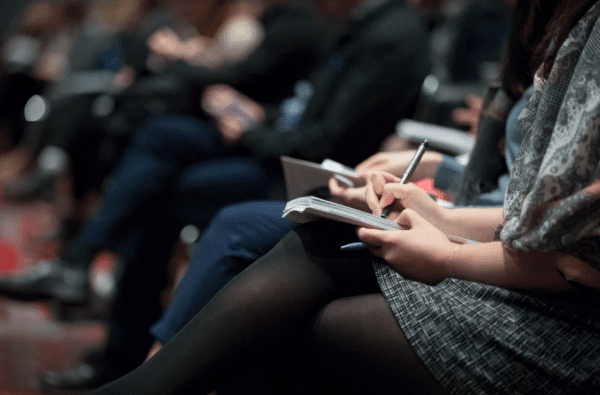 Joint employer
Independent contractor status
Minimum wage
Overtime
Predictive scheduling
Franchise trademark protection
FTC Franchise Rule
Franchises currently have more questions than answers – but FBA is working to change that through education at the Annual Conference in Orlando, FL this November. According to an official release from the International Franchise Association, franchisors may be affected in California due to brands needing to change their business operations and relationships with their franchisees, which in turn will creates its own, separate legal risks under the contracts that govern those relationships. For franchisees, remaining in control of one's business is of paramount concern.
Will Franchises Be Affected Nationwide?
Other states, such as New York, have indicated their desire to follow on the heels of California and pursue a version of AB-5. IFA is currently aggressively opposing legislation in Congress that would make the AB-5 language into a national standard. Now is the time to find out what is happening in surrounding states to be prepared for the future.
Now is the time to get vital information for the year ahead! Join us November 18th - 20th in Orlando, FL.