Want to find your franchise fit? Gotcha covered could be one for you. Take a look at their latest success...
1 Unit Sold
Austin, TX
FBA Broker: Jaime Sanchez
Husband and Wife Duo to Expand Gotcha Covered in Austin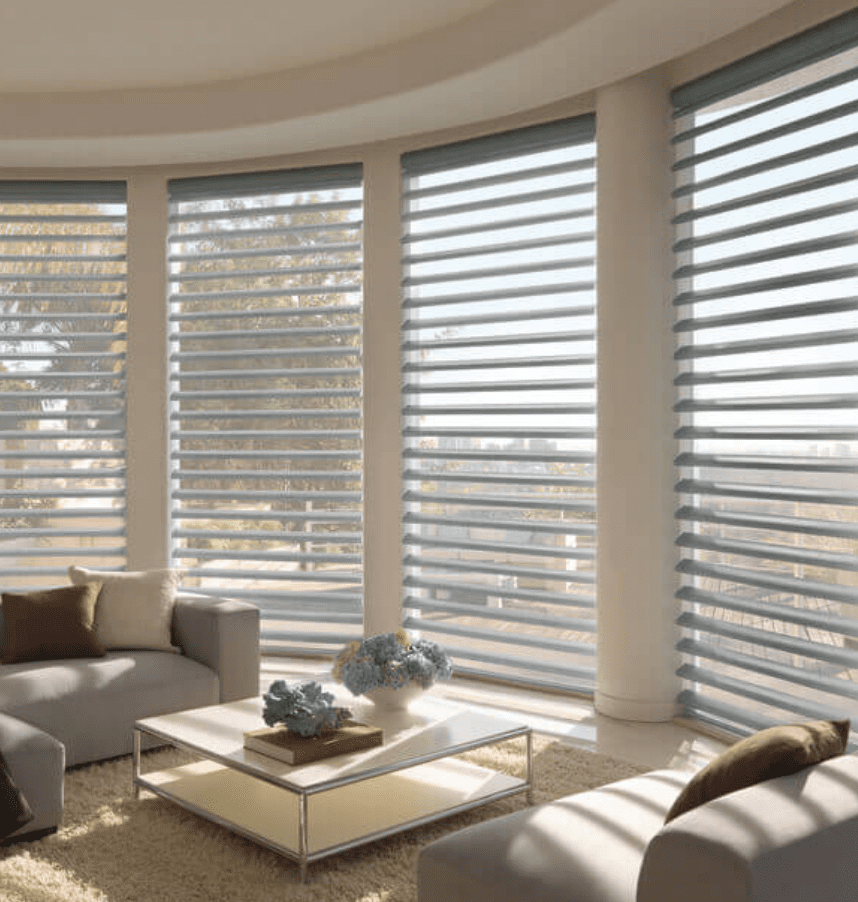 When FBA Broker Jaime Sanchez began working with husband and wife duo Rafa and Claudia, they expressed that they wanted to find their franchise fit with a low investment model and simple sales process. Rafa worked in tech project management prior to becoming a franchise owner, while Claudia worked in a high end furniture store. The couple knew their skills would be best complimented in an industry where they could incorporate interior design and split up the daily tasks.
Rafa and Claudia were introduced to Gotcha Covered, and from there, the process of finalizing franchise ownership was smooth sailing. In less than a month, the couple had secured the financing they needed to open their franchise. They decided Claudia would focus on making the sales, while Rafa focuses on management. Their past professional experiences will help them succeed as franchise owners in the Austin, TX market - it definitely was a franchise fit!
What Does Gotcha Covered Do?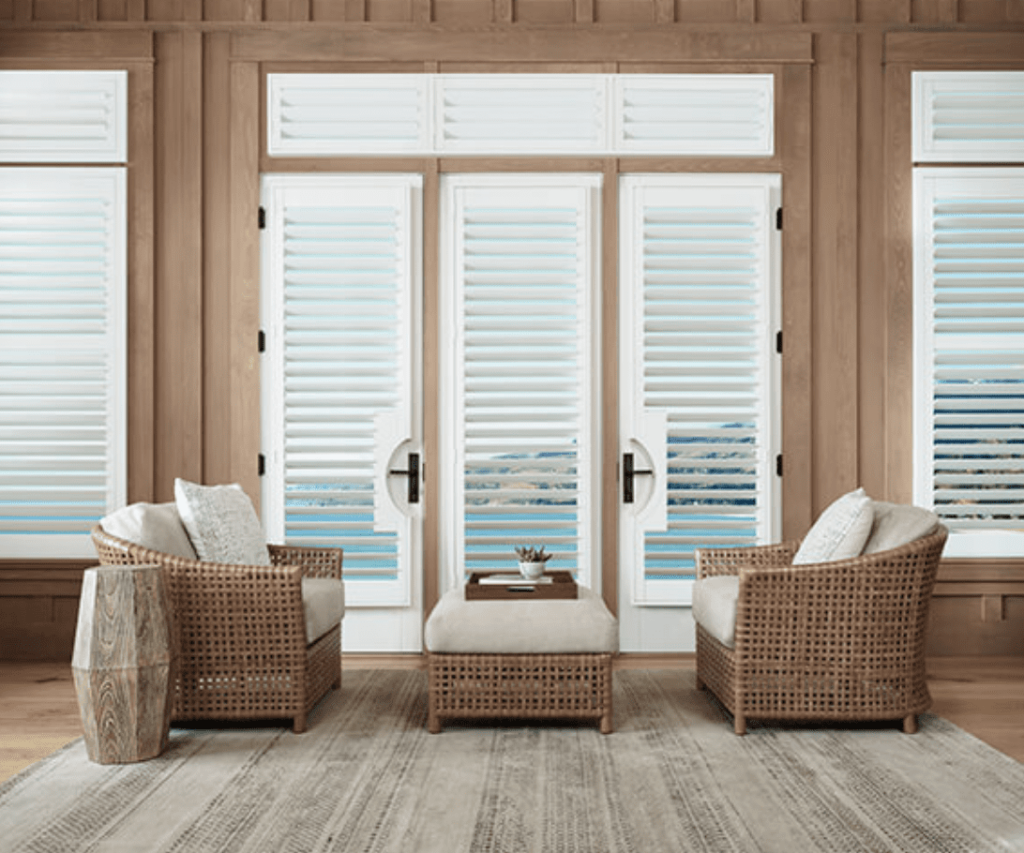 Gotcha Covered specializes in custom window treatments and window coverings. Choose from a wide selection of blinds, shades, shutters, drapery, and curtains to suit the design of your home. To offer you the best window treatments, Gotcha Covered works to understand your needs by demonstrating which treatments are the best for controlling light, privacy, or UV protection. The stylistic choices are in your hands based on your design preferences, but Gotcha Covered provides expert guidance to make sure all the pieces come together to make your space feel cohesive.
Find Your Franchise Fit - Gotcha's Got You Covered
You could find your franchise fit with Gotcha Covered, which offers income potential, time and lifestyle flexibility, and thorough training and support. Gotcha Covered support includes a week of training in Denver that allows owners to feel prepared for owning a franchise. Owners are then invited back to Denver 90 days after their franchise opening for advanced training, which helps them through the learning curve and sets them up for success. Franchise owners don't need to have any prior experience with interior design or window treatment installation, training will teach everything an owner needs to know. Gotcha Covered makes its franchisees feel like family, and it is a great business to get into with your spouse or partner. 
There is no such thing as an "average workday" at Gotcha Covered. As a virtual company, owners can work from home while taking appointments with customers. Each day brings new faces and experiences, with flexible hours to give franchise owners the freedom to prioritize their tasks. Gotcha Covered puts their franchise owners first, as president Paul Linenberg says, "We wake up every day and we think about what we can do to help our franchise owners be successful." Here at FBA, we trust that you can find your franchise fit in our inventory - and it could just be Gotcha.
---
Learn more about working with Gotcha Covered on their website.
Follow Gotcha Covered:

Want to learn more about how FBA Brokers can help you find good franchises? Contact us today. Call 407-955-4566.
---

Note: We use the term "Franchise Broker" because it is the legal term for our profession. Others in the industry use "Franchise Consultants" which they self-define. We choose to use the legal term as we feel it's more appropriate and clear. Consultants typically charge for services. Franchise Brokers are paid by the Seller, not the Buyer. There is no charge to the Buyer for our Franchise Broker services.