Support You Need To Sell
An Existing Franchise

Franchise Resale Ready–a service by the Franchise Brokers Association–is your dedicated partner, transforming the resale process into a straightforward, manageable, and profitable experience.

Clear And Simple Brokerage Services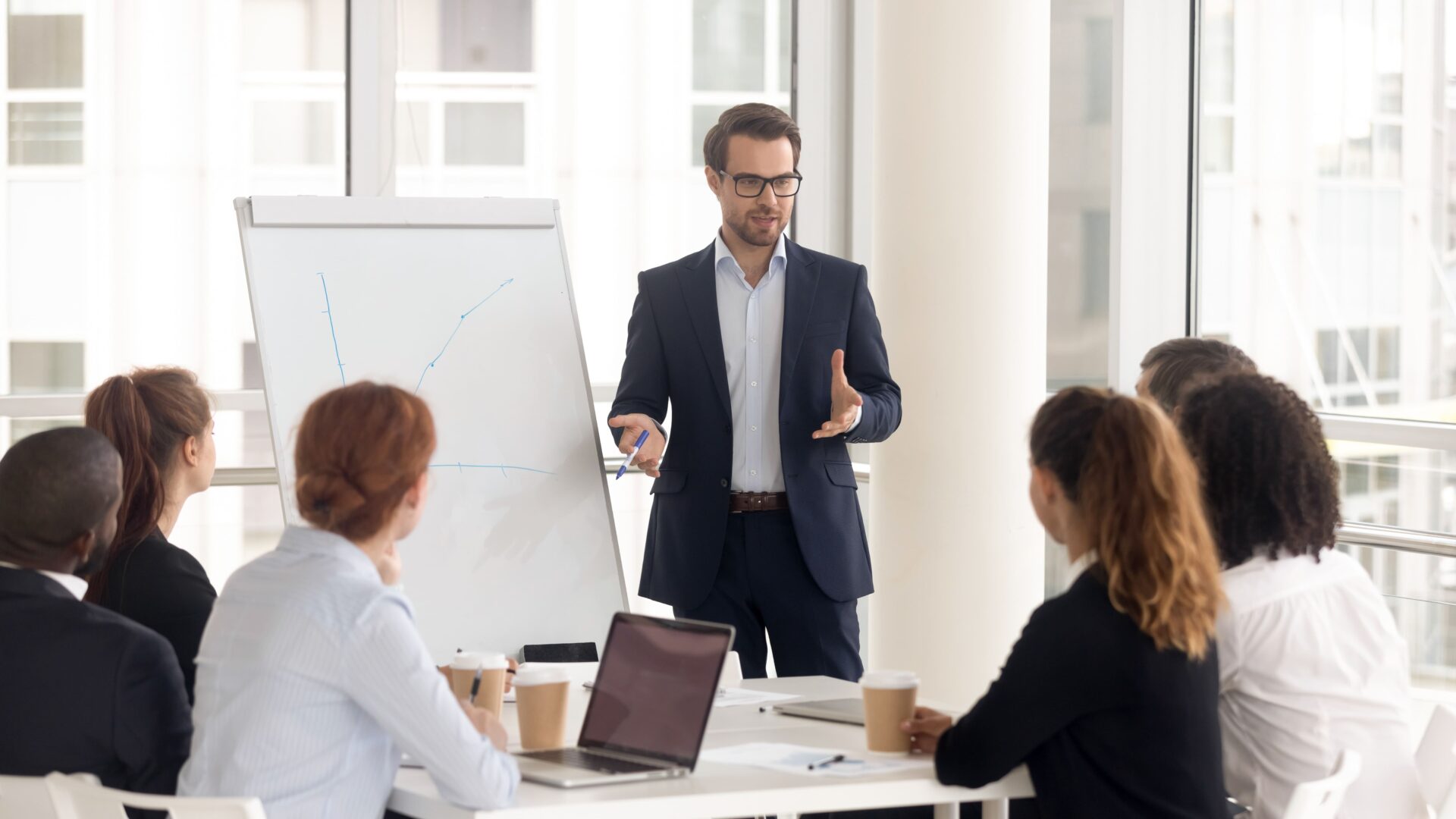 At our company, we believe in straightforward and transparent business practices

Let us help your franchisees sell with hassle-free, efficient and cost-effective broker services. Contact us today!
Full - Service Brokerage

- Get access to qualified buyers through our network.
- Experiences team of experts to guide franchisees.
- Feel relieved having professional help for franchisees.
- Feel secure with a trusted partner on your side.
Limited Service Solution

- Save time and money by taking control of the sale.
- Access and guidance from industry professionals.
- Feel empowered to drive the sale on your own terms.
- Feel secure with professional help to start the process.
Unique Features When You Choose Us

Franchise Resale Ready offers more than just expert guidance during your resale process. We understand your needs as a franchisor or franchisee, and our services are designed to maximize your benefits while minimizing your obligations and costs.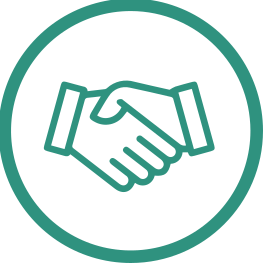 No Long-Term Commitments.

We offer flexible month-to-month agreements, giving you the freedom to adapt as your needs change.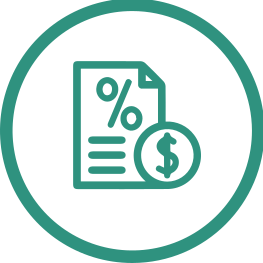 Low Success Fees.

We only charge an 8% success fee - significantly less than the typical 10-12%, meaning more profit stays in your pocket.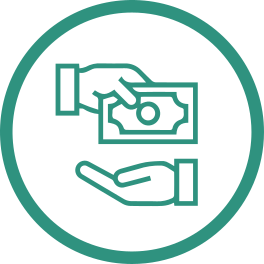 Non-Exclusive Arrangements.

You're not tied down. Payment is only required if we find your buyer, giving you the freedom to explore other avenues simultaneously.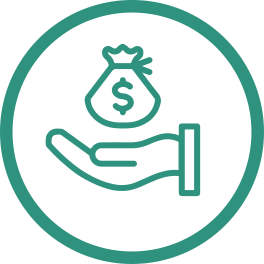 Flat Legal Fees.

We believe in transparency and saving you money. With our flat legal fees, you can save thousands of dollars and avoid any unexpected costs.
These features are just a part of how we strive to serve you better. Our commitment is to ensure your resale experience is as rewarding as possible. Take advantage of our unique offerings, and maximize the profit from your franchise resale with Franchise Resale Ready.
Sell Your Business with Confidence

Knowing your market value is essential whether you're considering selling or just curious. Franchise owners looking to sell often rely on our services to kickstart the selling process.
Start Your Busisness Valuation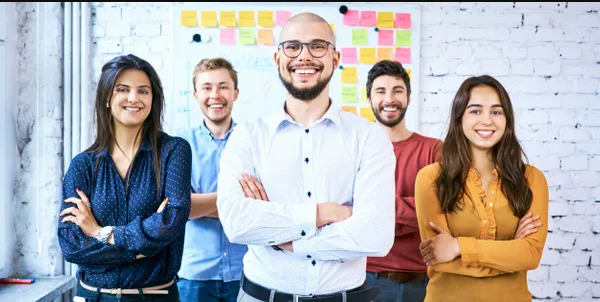 Do you know someone needing assistance selling their franchise or determining its value? Use the link provided below to offer our support. Let us help your franchisees succeed!
Refer a Franchisee
Thinking About A Resale?

We're Here For You!

Experience a smooth, profitable franchise resale journey. Our expert team, flexible arrangements, and low fees are all geared towards maximizing your benefits - let us guide you every step of the way.


Contact us today for a FREE consultation!