In 1965, what started as a small sandwich shop, created as a way to help 17-year-old aspiring doctor, Fred DeLuca, pay his bills - turned into an empire brand over 55 years later. Subway seems to keep its reputation as a majorly successful sandwich shop, considering it ranks 3rd globally for the number of locations. However, it's not the only one.
With over 37,000 Subway restaurants globally and interest in owning one continuing to rise - many may wonder how to get their hands on the franchise. However, we are asking where is Subway heading in the future and what are some other options?
Here's what we know
There are plenty of benefits when franchising with Subway. Low startup costs, a comprehensive training program, support with a business development team, national advertising, and the brand reputation - to name a few.
With that, there are masses of people researching how to get in on the growth.
Another highlight for the brand is, franchisors at Subway have made significantly more money from their investments in the last couple years. Statistics show a 21% increase from $634 million in 2020 to $769 million in 2021. That's quite a bit of cash for the franchisors.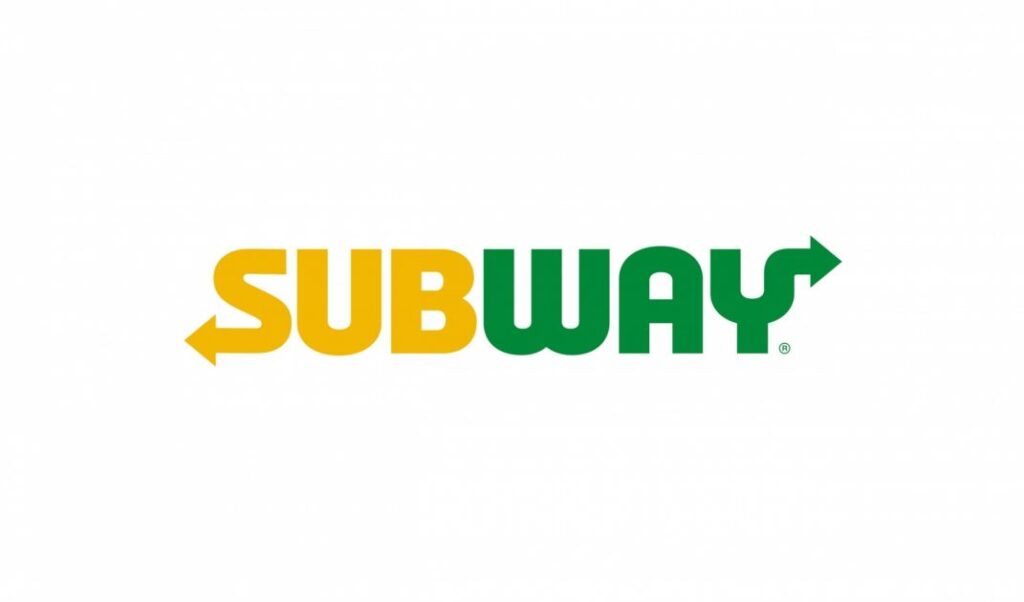 However, the other portion of the franchise, Subway owners, have a different statistic. Here's how much profit an average owner made as of 2021. 
If you consider that the average Subway owner spends $350,000 to buy into the brand, makes approximately $450,000 in sales per year, and operates at a margin of 15% - their take-home salary would be around $68,000 per year after factoring in other costs.
And if you think outside of just financial investment, they are pouring so much time and energy into the business - usually 40+ hours a week, varying from owner to owner.
So with that yearly income, it would be unlikely for the owner to see a profit on their investment before the 7-year mark. Additionally, in the last few years past sales have shown that a Subway business model generating around $450,000 of revenue will only sell for $150k. These numbers are why Subway's failure rate is high at 20% - for every one that opens, three close.
Another Successful Sandwich Shop?
If you're set on owning a Subway, it's possible to have high profits and fulfillment with the brand - or else, why would the successful sandwich shop be ranked 3rd in the world?
But it's not for everyone, and at the Franchise Brokers Association, we're on a mission to find franchises that checks all your boxes.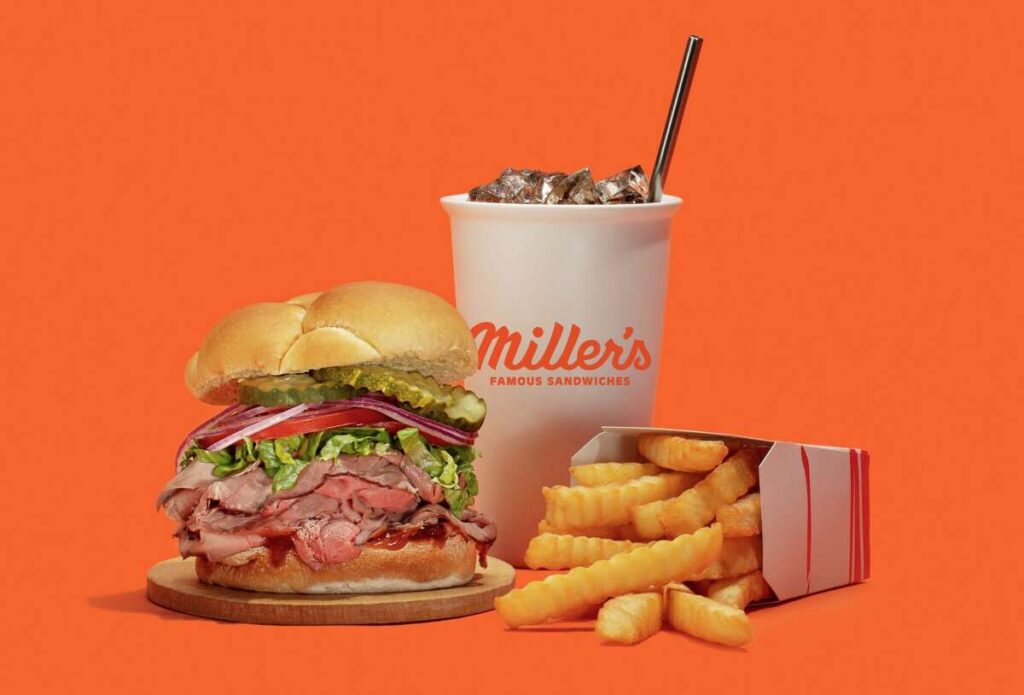 Now, we're also here to tell you that there's more than one successful sandwich shop, and we have them in our inventory!
Miller's Famous Sandwiches
Recently named one of QSR magazine's Hottest Fast Casual Startups, Miller's Famous Sandwiches is an investment worth checking out. If you talk to locals in any town, there seems to be a trend of people wishing for different dining options. 
Using Subway as a prime example, there's no shortage of quick service restaurants in the United States. However, a large percentage of them are these empire brands. From your own experience, wouldn't you say there's always a Subway, Chick-Fil-A, McDonald's, Burger King, and Taco Bell anywhere you want to go, or at least within a short drive away?
People love what they love, but we also must give them credit for their curiosity for trying new things. So what about a successful sandwich shop that feels a little more new and unique, even if it's been around for 50 years?
Miller's for 50 years
The specialty for Miller's Famous Sandwiches is their Roast Beef - if you know, you know. It's as fresh as it gets, and people love it.
As for the feel of the restaurant? The design concept is based on the original Miller's, with community tables, diner stools, and an overall warm atmosphere. There's also an open kitchen concept, so guests can have the experience of watching their food be prepared.
When you can see and smell what goes into preparing those delicious sandwiches, there's no doubt why people trust the taste and quality of Miller's Famous Sandwiches.
Franchising with the brand
According to the franchisors, "The Miller's Famous Sandwiches business model and day-to-day operations are streamlined and efficient. After all, we've had nearly 50 years to continually improve and refine them! Franchise owners will have the ability to leverage a range of revenue streams, including a diverse yet uncomplicated menu (sandwiches, sides, and beverages) and multiple day parts (lunch and dinner), as well as catering, gift cards, and apparel."
And if that wasn't enough, here are the buying points:
Low Investment
Efficient Streamlined Operations
Limited Menu (Easy For Team Members)
No Specialized Skilled Labor Required
Item 19 Earnings Claim Disclosed
Simple Concept
Unique Product Offering Fresh Products Quickly To Customers
Crave-Worthy Food / Comfort Food
Pride In What You Serve
Become Part Of Your Community
For franchisees, the sky is the limit with Miller's Famous Sandwiches. It's a supportive, trustworthy business - for both owners and sandwich lovers.
Do you want to know more about Miller's?
If you're not only hungry for a sandwich but also for business - we can help you with the latter. We have specialists ready to speak to you for FREE and help you discover if this successful sandwich shop could be your next best investment.
You can visit our website at www.franchiseba.com or call us Monday-Friday at (866) 395-4697!