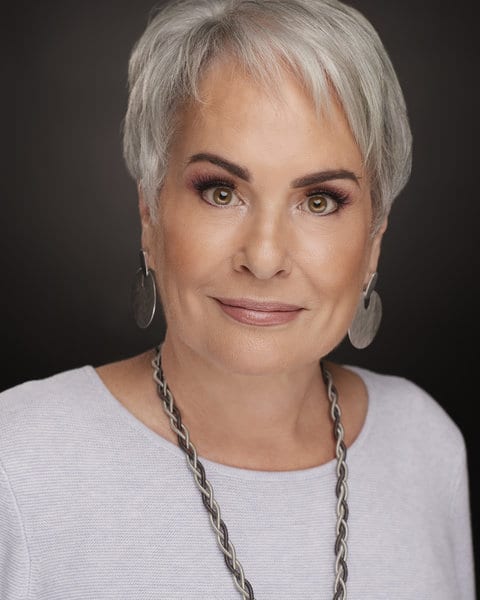 FBA Advisory Board member and successful franchise consultant, Jane Stein loves helping people find their path to security. For over 25 years, Jane worked with a large Wall Street firm as a Certified Financial Planner. She managed over 250 million in assets for multiple families, providing comprehensive wealth management solutions. Jane additionally authored an investment column and conducted seminars titled "Money Matters for Women," in an effort to empower women to take charge of their investments.
Now the founder and president of Your Franchise is Waiting, Jane continues to assist men and women explore business ownership, and take charge of their financial potential. Jane was recently named 2019 "Broker of the Year," and has also been named 2017 winner "Broker of the Year," 2016 "Visionary of the Year" and 2015 "Rookie of the Year" by FBA.
Read on for Jane's professional advice as a successful franchise consultant for new franchise brokers.
---
When did you first join FBA, and how has FBA affected your career since joining the association?
Joined in 2015 – FBA is my go-to for most everything and the place that I've (mostly) learned to do what I do and do it well. I've seen continuous improvement in the 5 years I've been here. Leadership team is devoted to being best in class.
How do you feel your experience may benefit FBA members (brokers and zors) as an advisory board member?
I hope to be able to be the voice for other brokers and to help to continue to forward our positive momentum.
Name one project or success in your career that stands out to you, and why.
Not sure I've had any that stand out, other than the weird ones that I never thought would happen and did! I find that the harder I work the luckier I get. I did have a candidate tell me she thought I was a "gift from God" as she had prayed for a path and I brought it.
What advice do you have for new franchise brokers?
Never stop buying leads. Spend money on your business and watch it grow.
Is there anything else you would like to add?
This is not a business for everyone. But if you have grit and smarts and are emotionally intelligent and can connect with people you will love it. You cannot have call reluctance.
FBA was founded to help empower people, businesses and communities through GOOD franchise opportunities. We are passionate about helping the right person find the right franchise. Now partnered with Franchise Grade, FBA members are able to quickly access verified data for franchises in order to make informed recommendations.
Are you new to franchise brokering? Franchise Training Institute will give you the personalized resources you need to succeed in the franchise world. Contact us for more information.