Miracle Method Franchise Expands to Melbourne, Florida
FBA broker and sales trainer Amanda Ramirez knows the power of finding a client the perfect match. By guiding clients through a detailed discovery process, she ensures that both new and seasoned franchisees feel confident in their choices. Amanda brought this same passion to her deal with Tim Bent, who just purchased a Miracle Method franchise, bringing the refinishing business to Melbourne, Florida and joining over 150 other franchisees.
Finding the Right Client-Franchise Combination
Amanda's experienced eye recognized that Tim was an ideal candidate for the Miracle Method franchise. Successful franchisees should be committed, ambitious, willing to learn, multi-talented, and capable managers. Plus, thanks to Miracle Method's lower cost of entry than other considered franchises, Amanda was eager to show Tim how its powerful value proposition could not only deliver a high profit but also save customers up to 75% of the cost of demolition and remodel.
Despite Tim's initial hesitation about Miracle Method – he didn't like the name – Amanda worked hard to demonstrate the franchise's value to her client. Introducing Tim to Gwyn O'Kane, who represents Miracle Method and is well-versed in the franchise, helped illustrate the opportunity's benefits. Gwyn was thrilled to partner with Amanda to share Miracle Method with Tim and was particularly impressed by her experience and drive to help her client discover the best fit.
What Makes Miracle Method Special
With 40 years in the refinishing industry, Miracle Method offers stability and is a well-recognized franchise. , Miracle Method offers diverse revenue streams, with opportunities for business with both consumers and commercial properties like hotels, hospitals, and military bases. Further, Miracle Method uses a proprietary MM4 bonding agent. The recipe for this "Secret Sauce," as Gwyn calls it, was never patented and thus is a trade secret for Miracle Method alone. This special material gives the brand an edge in the booming home remodeling industry, expected to grow at 4% CAGR between 2018 and 2024.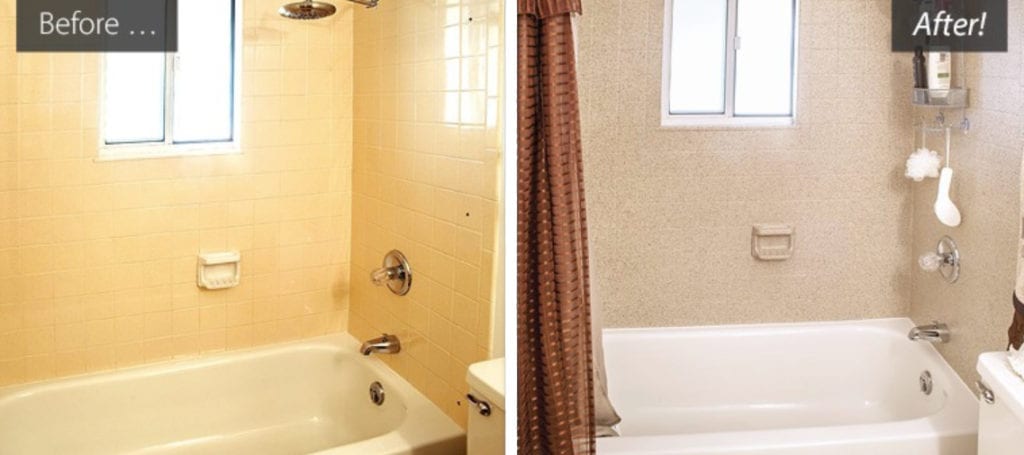 Named the number one franchise within the home improvement category by Entrepreneur Magazine, the Miracle Method brand is growing strong, with a sales increase of over 160% in the last decade. Gwyn himself is eager to see a Miracle Method in Melbourne, close to his home. He knows that his desire to update his space is likely true for many homeowners in the area and is eager to see how Tim's franchise flourishes.
Unsurprisingly, Miracle Method was named one of the 2020 Top 50 franchises by Franchise Business Review for Franchisee Satisfaction. Conversations with Gwyn and other happy, successful franchise owners helped seal the deal for Tim, who has since finalized training with Miracle Method with jobs already lined up. When asked about his experience with the franchise so far, he confidently replied, "I would do it all over again." Congratulations Amanda on finding her client the perfect match.
---
Are you a franchise broker interested in joining the FBA? Contact us now!
Ready to become a franchise broker? Learn more about the Franchise Training Institute.