Is going green good for franchising? Over the last several years, with environmental movements at the forefront of society - we've seen how going green can make business better from the inside out. These feel-good franchises cut costs, improve efficiency, create healthier work environments, and make a difference in the community.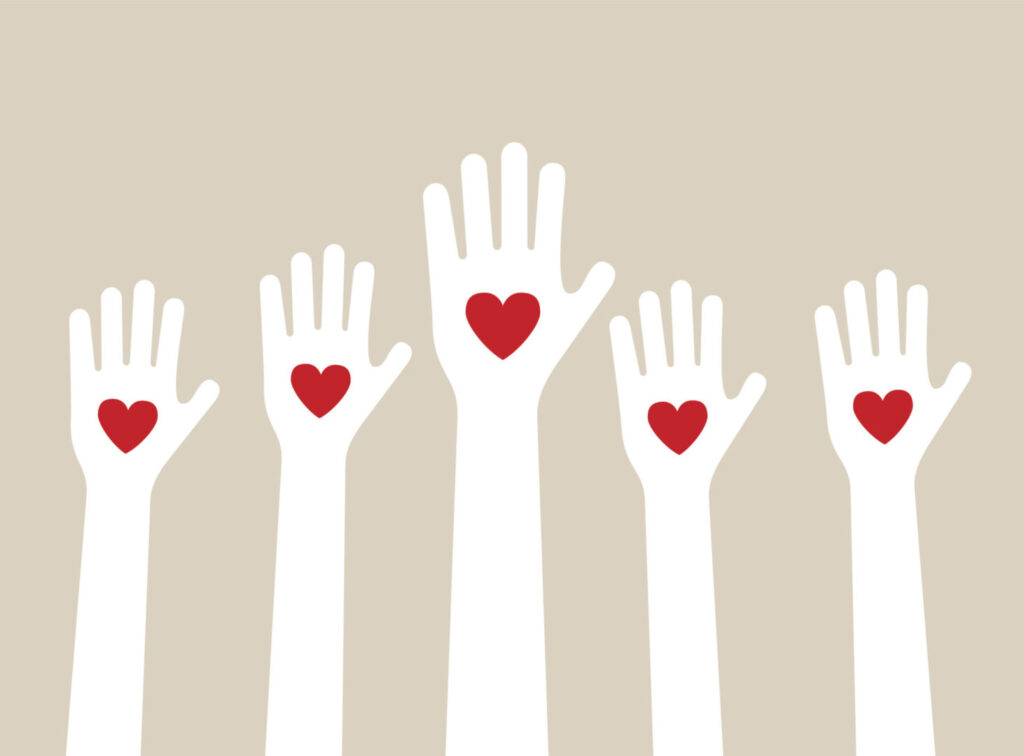 Additionally, they have better brand reputation, customer loyalty, and employee morale, as people like contributing and supporting a good for the environment business.
According to Carbon and More, "52% of respondents say their purchase decision was at least partially affected by social and environmental impact, and 2/3 of all consumers choose sustainable products over conventional products."
So as recent statistics show, green is good for business opportunities if a do-good, feel-good franchise is what you're after.
Going Green with FBA
Now you may be wondering which eco-friendly franchise opportunities fall under this category. The average Google search will tell you that there are many green franchises for environmentally conscious entrepreneurs to buy. Some examples include eco-friendly services, solar franchise opportunities, and other sustainable franchises.
These are good businesses to consider as Americans are becoming increasingly green in their long-term purchasing decisions.
But to be more specific, let's look at the green franchise opportunities we have in our inventory at FBA.
Top 5 Feel-Good Franchises
We recommend these feel-good franchises because they are proven 'plug and play' business opportunities. That means these brands allow franchise buyers to get straight to work in the company once the deal closes. They have such a quick turnaround through comprehensive training and setup plans, including the marketing materials needed to be a successful entrepreneur - all while promoting a cleaner environment.
1. College H.u.n.k.s.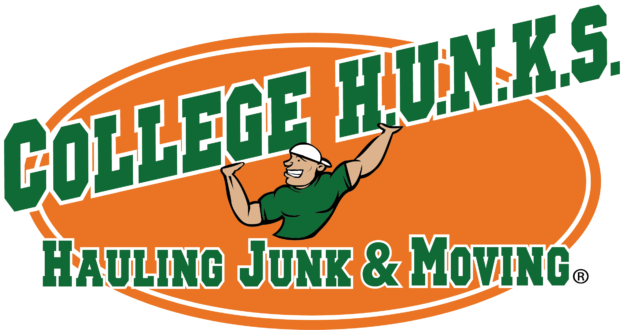 College Hunks Hauling Junk and Moving is a junk removal and full-service local moving franchise. They also offer labor services, storage solutions, donation pickups, real estate, property management assistance, and more.
2. AdvantaClean

AdvantaClean is a low-cost franchise specializing in light environmental services, indoor air quality, and energy efficiency-related services. It's an all-needs-based services brand, with franchisor-provided front & back office and full training and support. It's a no-experience needed business and is also recession-resistant!
3. Monster Tree Service

Monster Tree Service is looking for financially qualified, motivated professionals to continue our growth in the $29 billion Tree Care Industry. It is the first franchise opportunity in the tree service industry dominated by mom & pop shops. It's a low-risk and low overhead opportunity with a reliable income stream.
4. Maid Brigade

Maid Brigade is the trusted leader in residential cleaning! The 35+ year track record helps them understand how to advise franchisees on customer acquisition and employee retention while regularly implementing tools and systems that adapt to today's customers.
5. The Cleaning Authority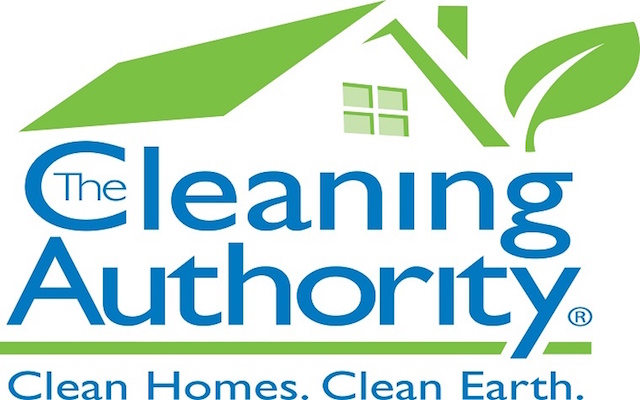 The Cleaning Authority has innovative methods to develop large, successful residential cleaning businesses. Owners implement an ambitious and effective customer acquisition program. Additionally, this program, through employee management and client satisfaction systems, drives its cash-based, residual income model.
Let's Talk Feel-Good Franchises
Not all green franchises are overtly so. However, to be considered one, the brand must meet certain environmental requirements. Luckily, our specialists are here to help you find a franchise that fits your lifestyle and ambitions to better your world and community.
For more information on our services and best green franchise opportunities, please visit www.franchiseba.com or call us at (866) 395-4697 and get connected with our specialists - at no charge to you!