Recently, the Franchise Brokers Association celebrated 14 years in the industry - and as it stands, FBA is unlike any other franchise membership group. Our focus on building an interconnected community of brokers, buyers, and brands sets us apart. Here, everyone gets guidance and support through their quest to find good business opportunities.
In July of 2022, we celebrated our collective success and the new, exciting company-wide changes currently underway - so naturally, we've been reflecting on where we came from and how it's shaped us.
With challenge came opportunity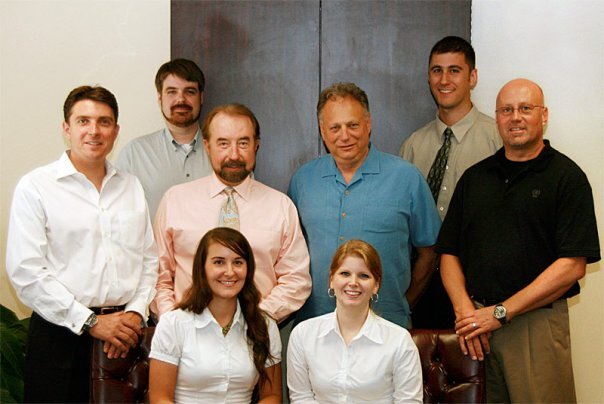 Before founding the Franchise Brokers Association, Sabrina Wall was a broker herself. She was passionate about franchising but felt many unheard challenges were getting in the way of the broker's success.
After searching for solutions to common industry problems, such as how to get quality brand information and connect with like-minded brokers, Sabrina found that no such solution existed. There was a massive void in the industry - so, with her entrepreneurial mindset and a team of big thinkers, she brought to life a vision that many people said would be too challenging - creating a new industry and expectation within the franchise world.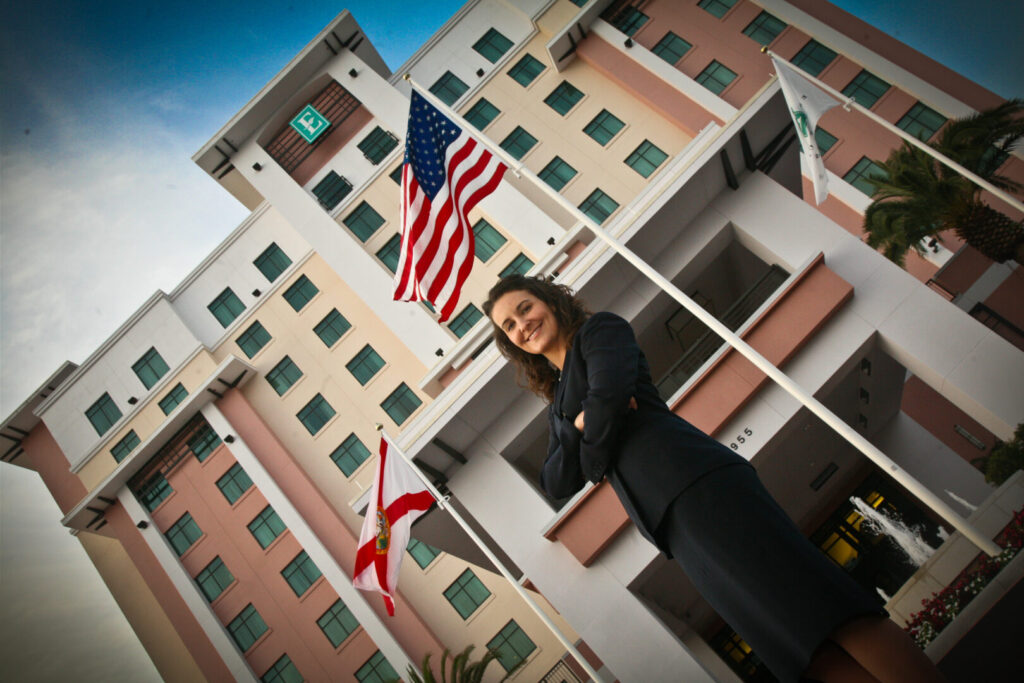 Through the years, the Franchise Brokers Association built a community where there wasn't one. Our membership has grown to host over 400 franchise brands, nearly 200 brokers, and countless buyers. And it's through focusing on these three crucial aspects of the business that our association has become well-known and loved industry-wide.
FBA's Annual Conference
One of the ways we focus on building our association is through our annual Franchise Conference & Expo. We open our biggest event up to our members (FBA's Brokers and Brands) and focus on networking, learning about the industry, sharing best practices - and of course, making memories to share with our community.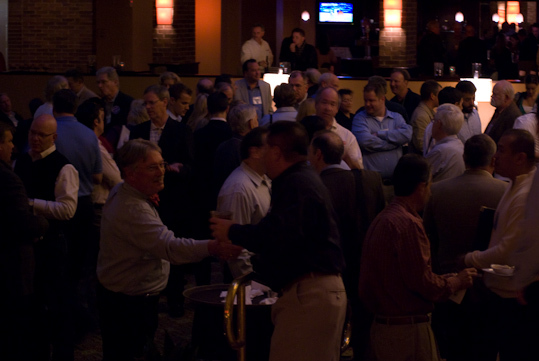 In 2021, our theme for Conference was "The Extra Mile." Everyone involved, from our members who traveled near and far to attend to FBA staff who worked year-round, took extra steps to be sure it was a success.
This event, in particular, was a turning point for the Franchise Brokers Association. It was the first time our company announced the new, innovative technology that began our shift from a franchise support system to an effective franchise sales company.
Once again, we aimed to fill a void in the industry. We needed more reliable sales resources to create more business for our people.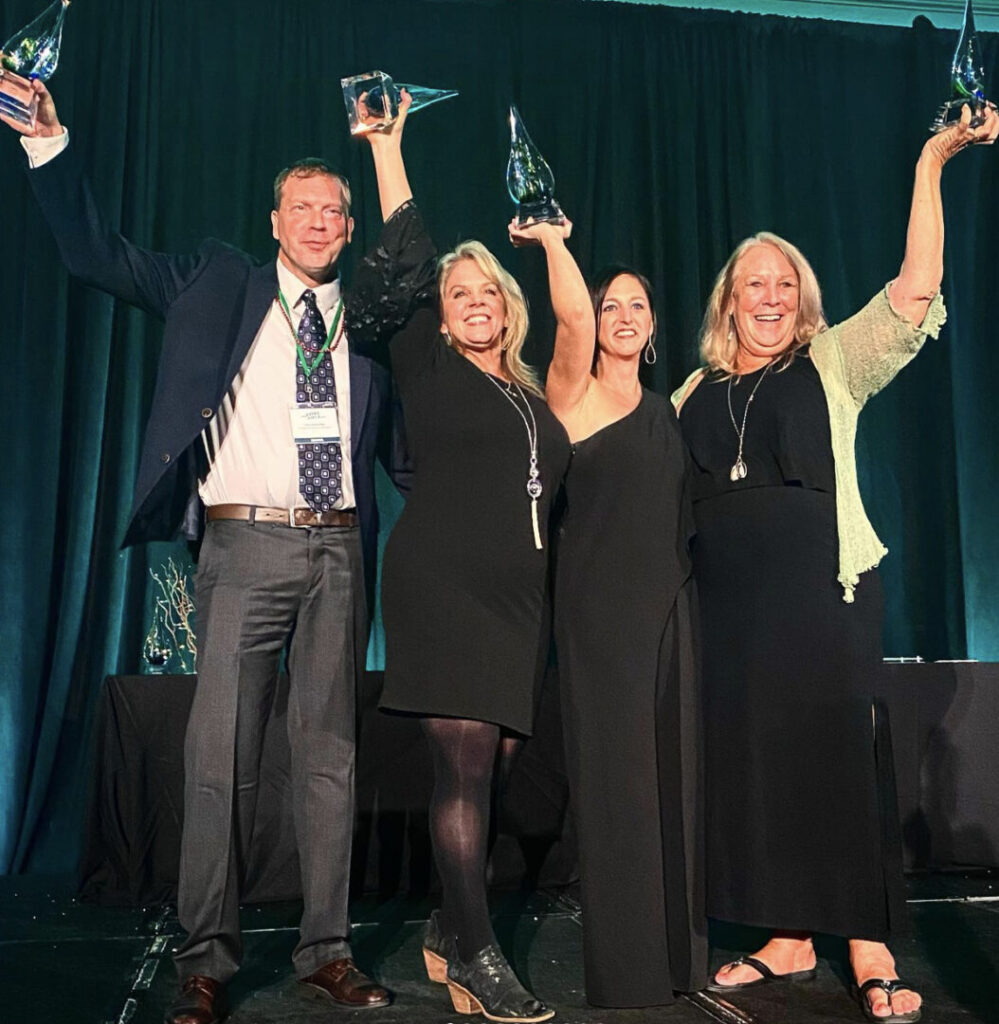 Ultimately, how we've evolved has come down to the people who've supported us year in and year out. Without our members and enthusiastic buyers across the nation - reaching for the sky would have had limits.
Entering Into a New Industry Era
With 2021's Conference as a notable mile-marker for FBA's change, many other shifts followed. A few months later, we hired more support staff to strengthen the new products and services and then hired our first-ever marketing team - responsible for bringing more people into our community.
Through these company upgrades, we've focused even harder on GOOD franchise education, technology/membership support, building relationships, thinking outside of the box, and serving results to all interested in the franchise industry.
We grew FBA to give you all this and more. So no matter which category you fall under in the franchise industry, here's a breakdown of how we can serve you.
The Brand
The franchises in our inventory benefit from our services through exclusive access and networking opportunities with our brokers. We understand that the franchises we host are brands in other inventories, too. However, we emphasize our brands connecting with the brokers to build relationships and ultimately sell more franchises.
The Broker
FBA Brokers are motivated by their desire to do good in the industry but also through the support of a community that promotes and rewards innovation. This portion of our membership utilizes the new technology we mentioned above. Through doing so, our brokers are transforming the amount of business possible - so they spend more time connecting with franchise buyers.
The Buyer
Without our buyers, FBA wouldn't exist. In fact, the industry wouldn't. We service franchise buyers across the nation and Canada and help find them franchises that fit their lifestyles. There are so many options and an abundance of contradicting information floating around. So, solo industry research can lead you down a rabbit hole. We trained our brokers to identify your business and lifestyle needs and the options available to you, so they can walk you through the process - completely FREE to you.
Join the Franchise Brokers Association
We want you to be a part of our ongoing journey! 14 years of selling GOOD franchises, and it's just the beginning. With a growing team behind us, and passionate people getting into the industry, we know we'll go far with you by our side.
If you're thinking of buying a business, want to become a broker, or are a brand looking for more exposure - visit our website at www.franchiseba.com.