Are you looking for business opportunities to grow your wealth? Franchising is a great option for entrepreneurs searching for more meaning in their careers, diversification for their portfolio, and the freedom to spend their life however they please - all with added financial security. And to do that, you can flip a franchise.
Understanding different franchise systems
There's a difference from one franchise system to another. However, most buyers don't think this. The common misconception is that all franchises function the same and provide similar benefits.
From the way the business handles reports, fees, training, and support to the startup costs and scalability - they all differ. To find a franchise that fits your needs, you first need to understand the different available brands and how they differ from one another.
When you work with FBA to find a business opportunity that you can use to flip a franchise, we go in-depth on the need-to-knows of franchising and help you determine if it's the right fit for you. Every brand offers something different - and we're breaking it down every month to show you what you're getting with each opportunity that comes your way. This is where speaking to a franchise broker comes in handy.
Don't start a business - flip a franchise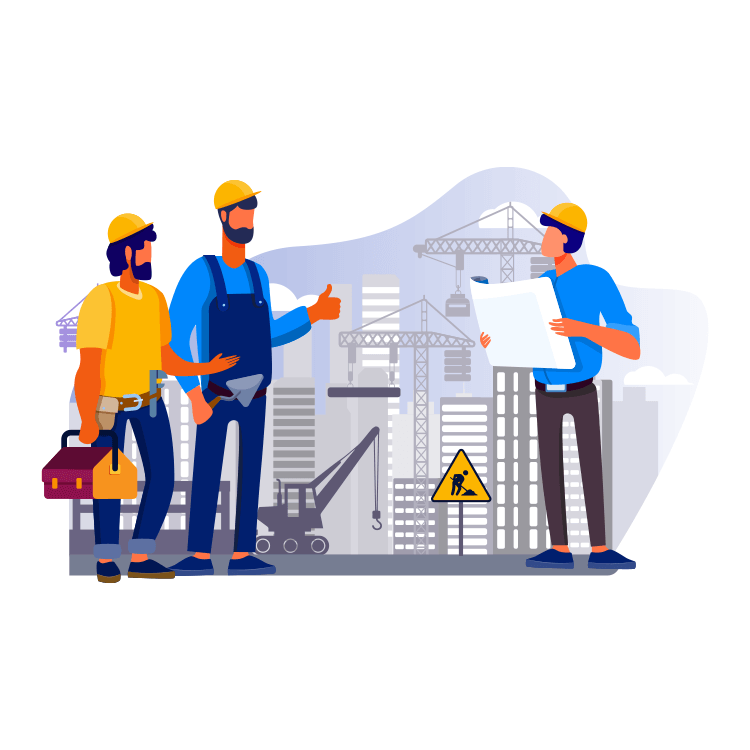 There are two main reasons why it might be better to flip a franchise than to start a business - speed and cost.
Building a business from scratch can take you years of beta testing, development, hiring for the right people, and countless other timely, expensive tasks. If you're looking to pivot from your current career to something that gives you freedom and flexibility - starting your own business may not be the answer. So unless you have a specific vision you want to see come to life - franchising is the quicker more cost-effective way to achieve being your boss.
Don't let your business own you, invest in a franchise instead.
Top 3 reasons franchising is a better investment, #1 being it's fully flippable.
Franchises are flippable businesses with proven records of success.
Build your asset faster with a brand manual, training, and support. This takes the guesswork out of building a business.
The function of your business comes down to the staff you hire. With good employment practices, you can be fairly passive in your franchise while management takes care of the in-house operations.
Get started growing your wealth
We have specialists ready to speak to you for FREE! Their role is to help you discover how you can make your business and lifestyle goals come to life. Are you ready to see if franchising is the opportunity you were looking for to grow your wealth?
To know more about our services or to get started with a specialist and flip a franchise, please visit us at www.franchiseba.com or call (866)-395-4697.