Everyone loves Chick-fil-a. So naturally, thousands of people in the United States request information on Chick-fil-a franchise opportunities. They want to know how much it costs, what locations are available, and when they can buy it.
However, there is one question in particular that many never think to ask.
"How do I Become a Chick-fil-a Owner?"
You want to know how to get a chick fil a franchise? Well, this will disappoint a few hungry buyers, but unless you've worked at a Chick-fil-a and climbed to the top of the management food chain, you can't become an owner of one.
There is exclusivity within the Chick-fil-a franchise and its owners, only making the demand to buy even higher. The long-established rule is only previous managers are eligible to buy the booming business.
And that's not all, either. The manager has to prove they had success at their chain-specific location - it's not so easy, after all.
What Makes the Brand so Attractive in the First Place?
Let's think about why people love Chick-fil-a, and why so many want to buy the brand's franchise...
Not to state the obvious, but the food is really good.
The customer experience is unmatched to all other competitors in fast food.
Consistency is common in every location - food quality, service speed, and training practices.
There will always be high demand.
It's a safe investment, no matter where you live.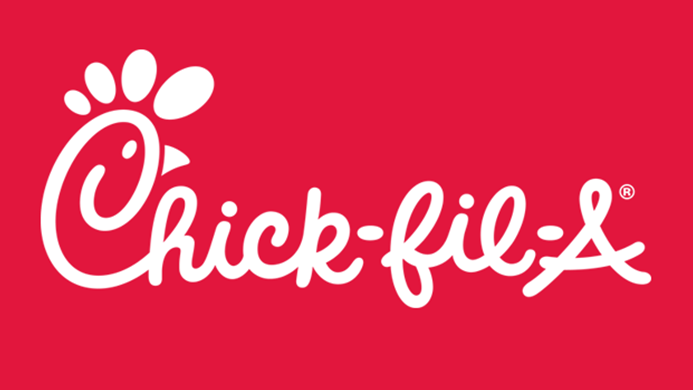 These are just our top five - we're sure there's more as to why Chick-fil-a has such a great reputation.
So with the reasons to buy so clear, what can someone looking to buy the Chick-fil-a franchise do?
There are Thousands of Opportunities at Your Doorstep
It just so happens that when people think of franchise opportunities, they think big brands. This is boils down to big brands having more exposure and loyalty to their customers and prospecting franchisees.
But big names shouldn't be the only option you consider.
We have hundreds of franchises in our inventory, some new and small while others being empire brands. The bottomline is, you should find a franchise that suits you. Not because it's in high demand, or that it's safe. But because it compliments your lifestyle.
So although the owning Chick-fil-a franchise might not be an option, there are so many others waiting to be discovered.
Let Us Be Your Guide
So, does chick fil a franchise? Yes. But it might not be possible for you, or the best option. At FBA, we have made it our mission to empower people to make franchise decisions they're proud of through GOOD, honest guidance.
Call us today at (866) 395-4697 to learn how you can connect with your community through opportunities you may have never heard of but soon will.