FBA Honored for Expertise in Franchise Education Franchise Brokers Association is thrilled to announce its win of Best Franchise Education Experts in the United States. Established by Corporate Vision Magazine, the Franchise Awards celebrate international organizations within the franchise market. As a company that strives to connect entrepreneurs with their perfect franchise, we understand the […]
FBA Honored for Expertise in Franchise Education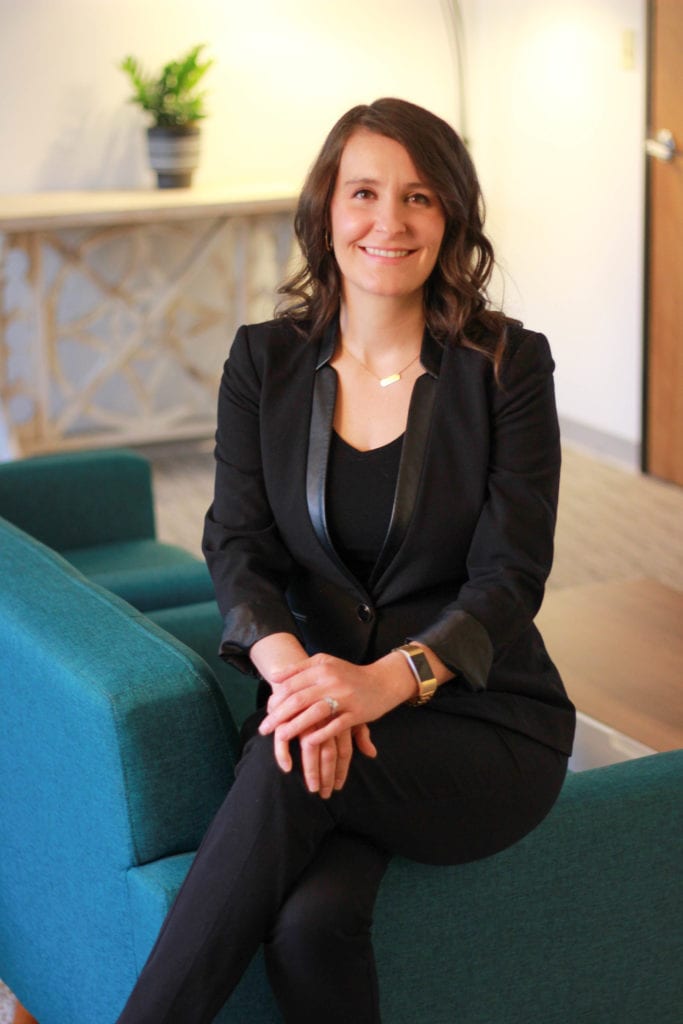 Franchise Brokers Association is thrilled to announce its win of Best Franchise Education Experts in the United States. Established by Corporate Vision Magazine, the Franchise Awards celebrate international organizations within the franchise market. As a company that strives to connect entrepreneurs with their perfect franchise, we understand the value of education in making these matches. Training others to understand the secrets behind the franchise is what the FBA is built on, and we're thrilled to celebrate it.
How a Franchise Broker Can Help
Compared to the amount of research done before buying a car, the research put into a much larger investment like a franchise should also be multiplied. With such a vast array of potential investments to choose from, the possibilities to consider are endless. From health and wellness franchises to restaurants to waste removal companies, navigating the world of franchising can be tricky. Being able to understand the difference between a good and bad investment is imperative – as experts, FBA brokers know how to spot the winners and losers and help future franchisees do the same.
Working with an accredited franchise broker is like having a personal franchise guru at your side, guiding you through each step of the process. Not only do our brokers help you find the right investment to fit your needs, but they also give you the information you need to succeed long-term. When Tim Bent, the new owner of a Miracle Method franchise in Florida, was asked about his experience with FBA, he answered, "I'd do it all over again." It's that level of confidence and passion that we seek to inspire in all new franchisees through the FBA's education and support.
Furthering Your Franchise Education
For those not quite ready to dive into franchising, or for those who simply want to learn more, Franchise Brokers Association offers a free online course that helps entrepreneurs discover everything there is to know about buying a franchise. Throughout the course, FBA founder Sabrina Wall shares her best tips, developed over a decade of experience in the industry. In four lessons, Sabrina covers setting expectations, getting to know the players in the franchise landscape, understanding the potential value franchises offer, and learning about how to spot a winning franchise. With these tools - and the right passion - anyone can succeed in the world of franchising.
---
If you're ready to learn more about purchasing a franchise, contact Franchise Brokers Association today.