Sabrina Wall Honored as One of Twenty Top CEOs Franchise Brokers Association is proud to announce CEO Sabrina Wall's recognition as one of Orlando Business Journal's CEOs of the Year. Each year, Orlando Business Journal honors 20 executives from the Orlando area. These winners are selected from a pool of nominees for their superior business […]
Sabrina Wall Honored as One of Twenty Top CEOs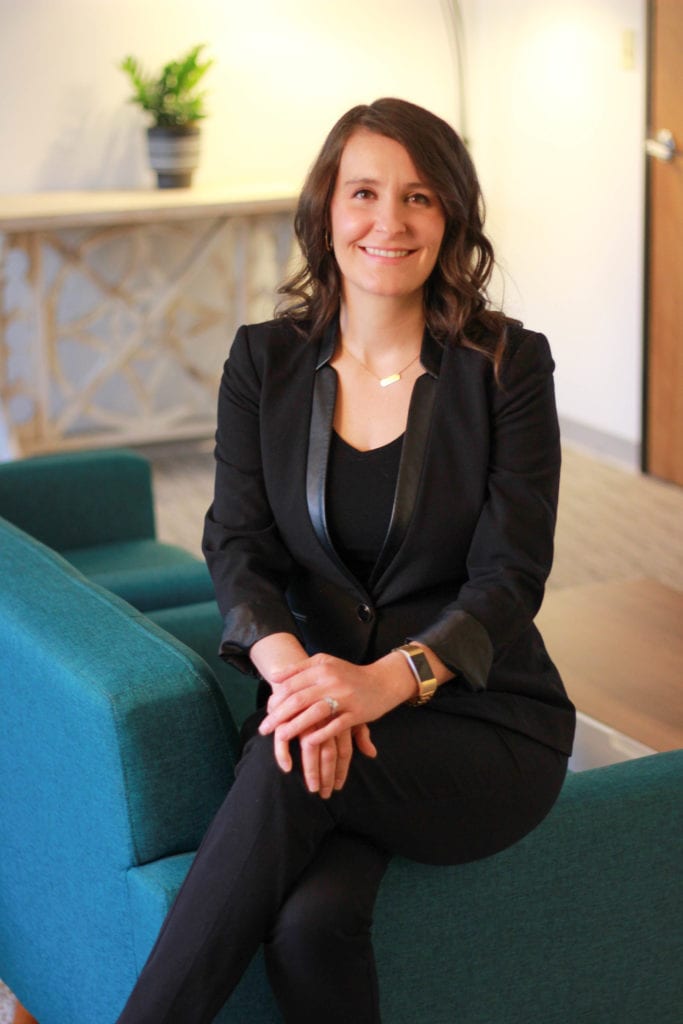 Franchise Brokers Association is proud to announce CEO Sabrina Wall's recognition as one of Orlando Business Journal's CEOs of the Year. Each year, Orlando Business Journal honors 20 executives from the Orlando area. These winners are selected from a pool of nominees for their superior business growth and success, management abilities, community involvement, and industry leadership. In the decade since founding FBA, Sabrina has seen consistent growth, offered support to new and experienced brokers, and empowered countless franchisees, earning her place as a top CEO.
Meet FBA CEO Sabrina Wall
CEO Sabrina Wall founded FBA in 2008. Her mission was to create a resource for brokers to connect and engage with industry leaders. As an association, FBA was created to offer brokers support and guidance, built on years of expertise. It was this support that Sabrina realized was missing from the industry when she first completed her broker training. She found it necessary to forge her own path because the resources and training she sought were not available to franchise brokers at that time.
After finding success in the franchise industry, Sabrina decided to share what she had learned. She understood the value of leads and relationships - and how to cultivate them online. Today, she has grown the FBA into a company that offers business resources to many brokers and industry professionals. At the request of professionals in the association, Sabrina and the FBA also formed the Franchise Training Institute to share their knowledge with new and aspiring brokers. Recognizing the value of franchise education, Sabrina also created a free online course for prospective franchisees to help them find their footing in the industry.
The Franchise Brokers Association Difference
In her 12 years with FBA, Sabrina has created an elite group of brokers who are setting the standard for the franchise industry. Through transparency, support, technology, and scalability, we introduce brokers and franchisees alike to the freedom and power that exists in franchising. From health and wellness franchises to children's education franchises, FBA is proud to help entrepreneurs follow their dreams and build their communities.
Unsurprisingly, Sabrina says she is driven by a "desire to help people see the greatness that is inside of them." Without a CEO as motivated and passionate as Sabrina, FBA would not be the association it is today, and we are thrilled her expertise and leadership has been recognized. Congratulations Sabrina on being named one of Orlando's CEOs of the Year!
---
If you want to learn more about FBA can guide you through the franchise industry, contact Franchise Brokers Association today.