If you've stumbled upon this article, perhaps you're feeling in the dark about the industry and your experience in it so far. But what do you think about franchising as a whole?
Do you know franchising as the big, empire brands you see at the corner of every popular street. Or, do you know it as a lucrative business opportunity that isn't fully tapped into by the masses yet (hint: we're going to tell you about the latter.)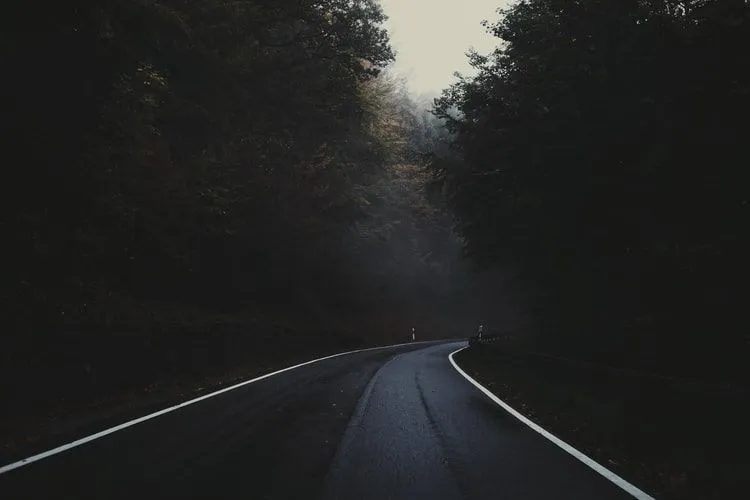 Either way, feeling unsure and in the dark is normal when you're exploring any new industry.
The thing is, people working in franchising know just how great franchising is. If you're a broker, franchisor, or owner of a brand - you can vouch for this. Maybe it's the community of people you find along the way who are truly invested in your success, or the feeling of support based on a previously tested business model.
But what those in the industry know for sure is that franchising IS freedom - when you choose the right one.
That's where the Franchise Brokers Association comes in.
We service franchisors, brokers, and buyers throughout the nation - our mission being to empower people, businesses, and communities to make franchise investments they're proud of.
There's a strong belief for us that finding a GOOD franchise takes the perfect combination of the right people and guidance. This is what will get you out of feeling in the dark about franchising and walking confidently alongside a business you love.
So here's three categories of people we help:
Brands
The franchises in our inventory benefit from our services through exclusive access and networking opportunities with our brokers. We understand that the franchises we host are brands in other inventories, too. However, we emphasize our brands connecting with the brokers to build relationships and ultimately sell more franchises. At the end of the day, the brands we host take care of buyers and help them through their transition.
Brokers
FBA Brokers are motivated by their desire to do good in the industry. This portion of our membership utilizes new, innovative technology so that our brokers are transforming the amount of business possible. They are trained to identify buyer's goals and reservations in the process to help them figure out if franchising is the right path.
Buyers
Without our buyers, FBA wouldn't exist. In fact, the industry wouldn't. We work hard to educate and service franchise buyers across the nation and help find them franchises that fit their lifestyles. And, to get them out of feeling in the dark about franchising. There are so many options and an abundance of contradicting information floating around. And solo industry research can lead you down a rabbit hole. We trained our brokers to identify buyer's business and lifestyle needs and the options available, so they can walk them through the process.
Let's Connect
So if you're feeling in the dark about franchising - know it's okay and that we have solutions for you. You can visit our website at www.franchiseba.com or call us today to learn more and speak with a specialist (866) 395-4697.