Painter1 and Cary Schneider have proven to be the perfect pair. They've stirred up a franchise frenzy in the painting space, with three deals in 30 days. What an achievement for both franchisor and broker! But this story goes beyond even what's on the surface - it's about friendship and family, too.
Here at FBA, we pride ourselves with our open door, everyone's family policy. We love connecting with franchisors, brokers, and franchisees who share the same values. And this story has just that.
But before we get into it, here's a bit about Painter1.
A Brand with Big Values
Whether or not you've thought about purchasing a painting franchise, Painter1 is a company with values we can all admire.
Everyone's family here - from founders to new owners just finding their feet in the painting world. And one thing which highlights that is their mentor/mentee program.
After 2 to 3 days of intensive classroom training, new owners pair with an existing Painter1 franchisee. The team then completes training together - giving soon to be owners a true understanding of their new business. There's also so much more to learn when you get up and try it yourself. Plus, with this support model, it's mutually assured success.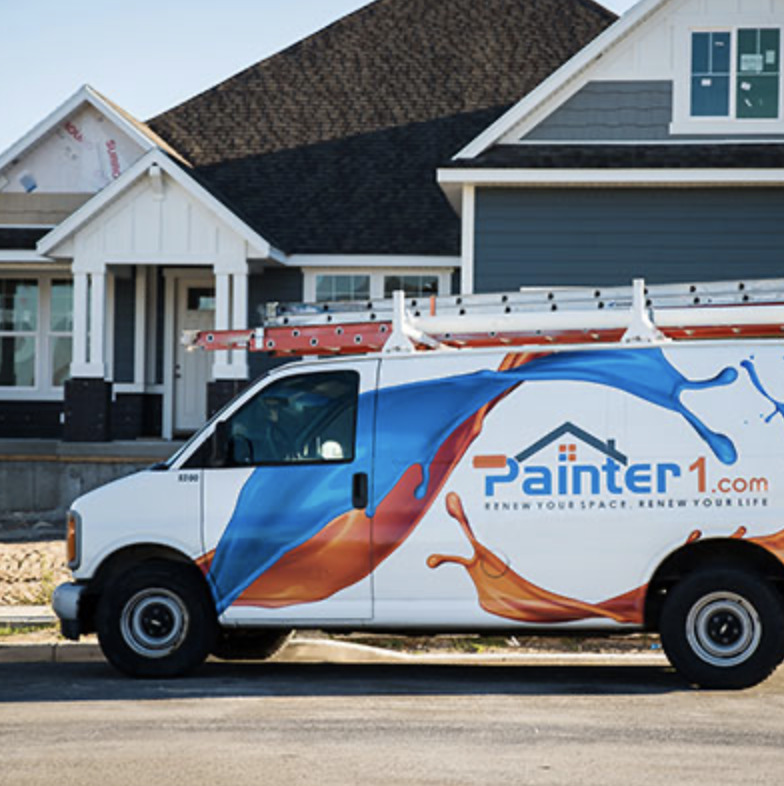 Painter1 is a perfect example of why we at FBA hammer home the power of family. It makes a difference - not only for the franchisor and broker but for the amazing people they meet along the way.
The Franchise Frenzy Formula
Cary Schneider, one of our FBA brokers, was instrumental in the success of three Painter1 deals this month.
One of Cary's many strengths as a broker is his ability to connect. Even after initial introductions, he continued to check in and offer support to both Painter1 and his clients.
Alvin and Holly, a couple in Wilmington, DE, were one of the first introductions! They fell in love with the brand pretty quickly, and even more so after seeing the support that Painter1 owners get across the board. The process was hiccup-free and transparent. They couldn't be happier in their next stage of life!
The second new owner is Kevin, based in Memphis, TN! Coming from a corporate background, he wanted something more exciting. However, one main criterion was low to no employees. Luckily, Painter1 follows a subcontractor model. No employees, office space, supplies, or experience is needed - and the overhead cost is low! This helped seal the deal for Kevin, who is excited to take on his new business!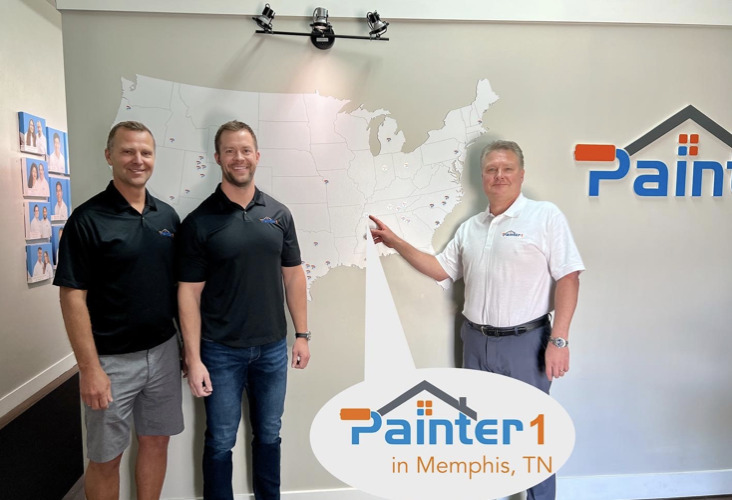 What's really great was that Alvin, Holly, and Kevin had the opportunity to go through their training together. They began building their Painter1 friends and family network right from the start!
Josh is the third franchisee this month for Painter1! He lives in Plano, TX, and is interested in servicing the whole of the metropolitan area. Operating on an open territory platform, owners like Josh won't come across any operations restrictions, which was a selling point for his next chapter!
It's safe to say that the combination of Painter1, Cary, and three new owners was just right this month, truly making it a franchise frenzy we can celebrate.
Choose Painter1
If you're considering a franchise as your next step in life, we highly recommend you check out Painter1.
Oftentimes prospecting franchisees go straight for the big names without considering every option. The right choice could be Painter1, where you could have a truly rewarding lifestyle and business opportunity and be supported and celebrated in every stage of your journey.
In fact, to quote Jason Leder, Painter1 Franchise Developer, "Family is the backbone of our company."
Get in touch with us at FBA, and we'll connect you with a broker who will lead you down the right path.