FBA Broker Finds Right Fit for Family Balance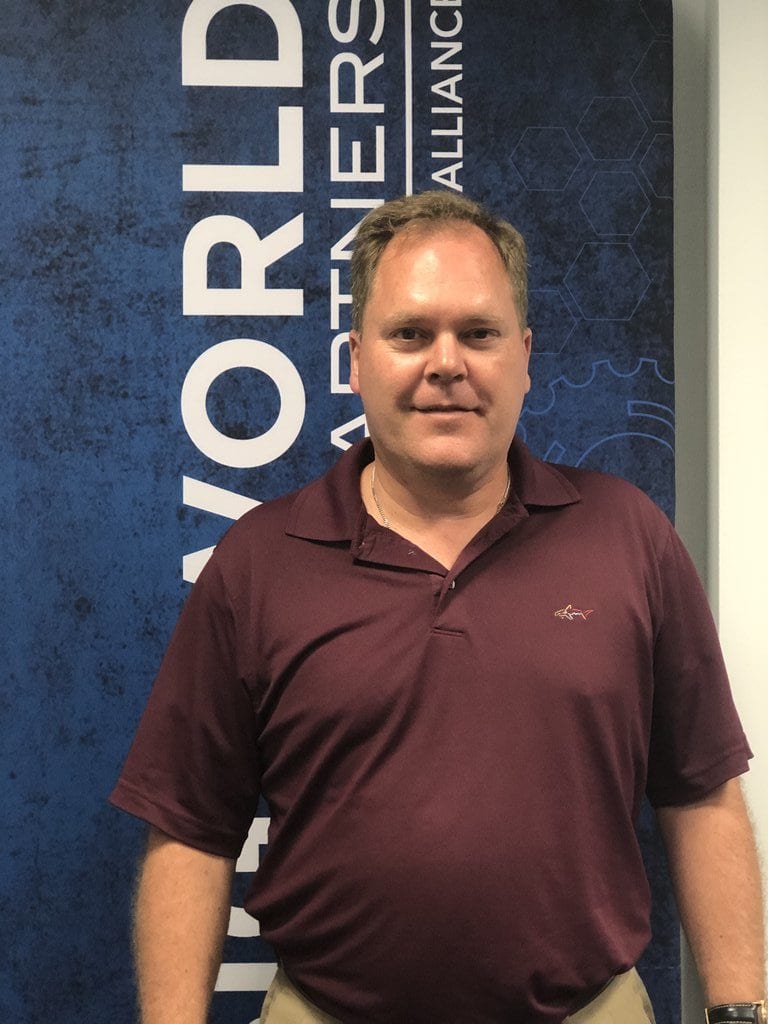 Like many future franchise owners, making family-time a priority was a goal for Joe Collins.
Previously a Senior Account Executive for Charter Communications, Joe was accustomed to commuting to his office daily, and was seeking an opportunity where he could be closer to his kids and spend more time with them. He wanted a better work-life balance, and began the journey of becoming a franchise owner.
Joe began working with Lori Sturm from eAdvantage4u, LLC, an FBA broker that was able to identify Signworld Business Partners as a good fit for Joe's background as a business executive. Joe soon purchased a unit in Port Jefferson, NY, and has opened Port Jeff Signs and Graphics. Now a business owner, Joe is finally close to his children and is able to maintain the balance he was looking for.
About Signworld Business Partners
Established in 1988, Signworld is a B2B customer-service based business model that focuses on the manufacture of quality custom signage for businesses. Signworld sets up owners to offer design to manufacturing to installation, for an all-in-one solution.
Customer-focus is a big part of their business model and success, with the importance of relationship building and management a key component. With over 330 sign companies, over 75 Preferred Partners and a corporate team, Signworld offers ongoing support to owners. This includes regular discusses, collaborative projects and networking opportunities.
This is a unique model that encourages franchisees to communicate with one another and work together through collaborations. A family atmosphere, the basic program of no-rules, no-royalties, on-going support and training has never changed since day-one of the company's conception.
A 9-5 franchise opportunity that offers a varietal workday and low-overhead, the business model is based on repeat customers, which can equate to 80 percent of a company's revenue. New franchise owners will receive a protected territory that includes a contiguous cluster of zip codes and a potential of 3,000 businesses.
Franchise brokers such as Lori review acceptable sites within the available territories, and assists with lease negotiation and closing. Each owner can choose a unique business name and logo, including final touches a color décor.
Who is a SignWorld Owner?
Franchisees with an entrepreneurial spirit
Ability to translate information and make decisions
Individuals with project or operation management skills
Owners that are comfortable multitasking
People person – individuals that love to network and help others
Time management skills, including delegation of projects
Interested in learning more? Visit SignWorld Business Partners.
Ready to become a member? Contact us here, or email us at joinus@franchiseba.com today!