Rochester, NY
FBA Broker: Michael Touey
Franchise Success in an Expanding Business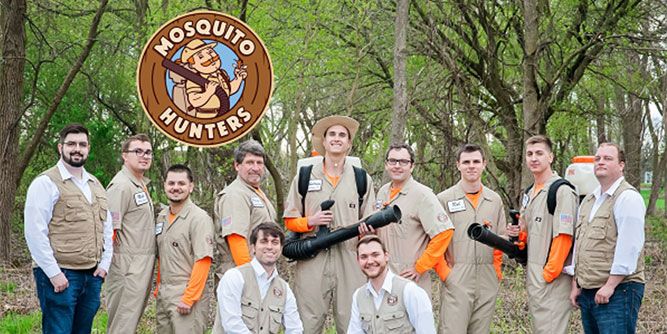 Tom and his wife Roselyn worked with FBA Broker Michael Touey to find success with Mosquito Hunters, an expanding business with 120 locations across 26 states. The couple live in Rochester, NY and have two grown children. After gaining 30 years of franchise experience in the home inspection industry, Tom was ready for a change. He realized that the tightness of the housing market and an increase in people waiving home inspections was limiting him, so he began looking for a business that was resilient to economic changes.
Tom and Roselyn were able to find exactly what they were looking for with Mosquito Hunters, which offers a quick ramp-up time, Zor-driven marketing, an in-house sales center, easy scalability, and thorough training and support. Mosquito Hunters is the dream business come true with low cost of entry, bridge financing,a turnkey marketing program, and it is home-based This is the ideal business to enter for any candidate looking for work-life balance, a seasonal business that allows for flexibility, or a business they can run with a spouse or partner.
The Ideal Mosquito Hunters Franchise Owner
Mosquitoes can carry harmful diseases like Zika and West Nile Virus. Mosquito Hunters works to protect their customers with mosquito control services for homes and residences, businesses, communities and municipalities, and special events. Their barrier sprays also provide tick prevention to help you take back your outdoor space.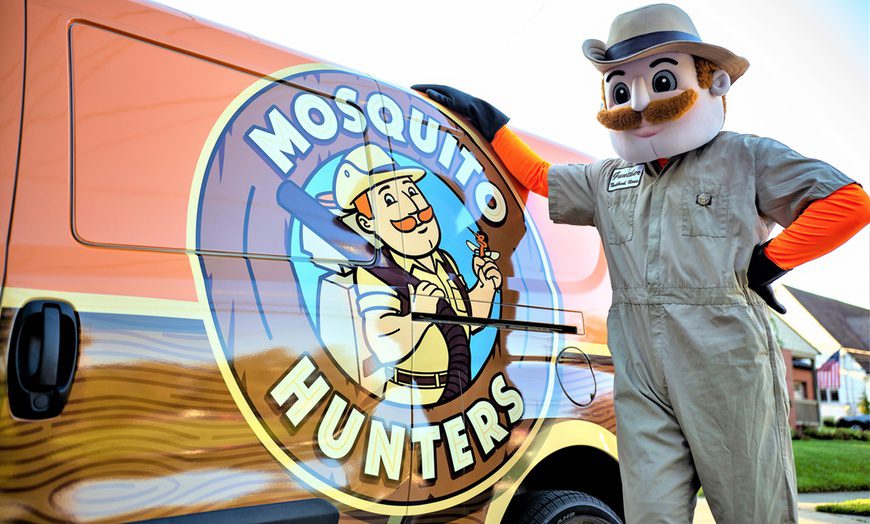 Mosquito Hunters looks for franchise owners with a stable and clean financial record, strong personal and professional qualities such as strong work ethic, and a passion for customer service. Franchise owners should have a strong grasp of the big picture to help build relationships within the community as well as with clients, employees, and vendors. Previous management experience also benefits franchise owners when it comes to encouraging, motivating, and educating employees.
Mosquito Hunters is also great for anyone looking to connect with the local community and maintain recurring revenue, because customers often schedule services months in advance. This also allows franchisees to plan ahead and spend the off-season working, networking, or spending time with family. New franchise owners receive training in all they need to know for running their own business including sales training, financial planning, marketing, and day-to-day operations.
---
Learn more about franchise ownership with Mosquito Hunters on their website.
Follow Mosquito Hunters:

Want to learn more about how FBA Brokers can help you find good franchises? Contact us today. Call 407-955-4566.
---

Note: We use the term "Franchise Broker" because it is the legal term for our profession. Others in the industry use "Franchise Consultants" which they self-define. We choose to use the legal term as we feel it's more appropriate and clear. Consultants typically charge for services. Franchise Brokers are paid by the Seller, not the Buyer. There is no charge to the Buyer for our Franchise Broker services.