1 Unit Sold
New York
FBA Broker: Tamika Franklyn
New Franchisee Brings His Passion for Education to Tutor Doctor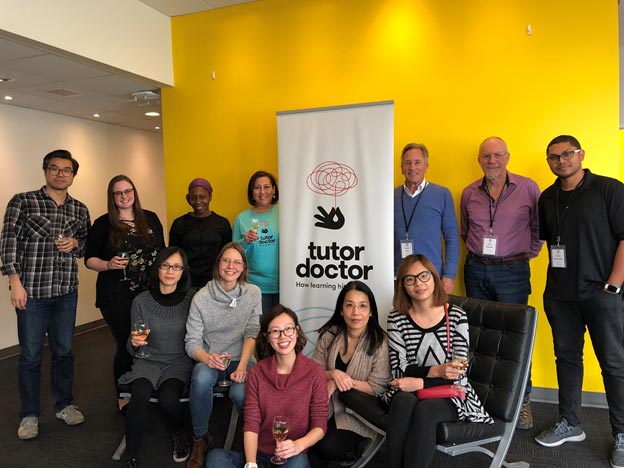 Kevin, Tutor Doctor's new franchisee, is a single father of 8-year-old twins and an elementary school vice principal in Brooklyn, New York. He began looking for a way to supplement his income, and once he was introduced to franchising, he immediately thought of education. Kevin has a great personality and a heart for serving students. He has always been passionate about helping others, especially children who struggled in academics. In addition, Kevin is a very community-minded individual who is always ready to lend a helping hand whenever he is called upon.
Because Kevin is so passionate about education and serving his community, many of his values align with Tutor Doctor's goal of serving students. He also loves the fact that with Tutor Doctor's semi-absentee business model, he can attain additional income from a business that he can run while still working his current job. Using his years of knowledge in the education field will allow Kevin to grow his Tutor Doctor business while helping students like he always has.
FBA Broker Tamika Franklyn worked with Kevin throughout his franchisee process to ensure that he fully understood every aspect of owning a franchise. In addition, she was involved in all of the calls with Tutor Doctor, which gave her a better understanding of their business model. Tamika had Kevin's best interest in mind throughout the process, and she kept in strong communication with Tutor Doctor to make sure the deal closed successfully.
The Tutor Doctor Difference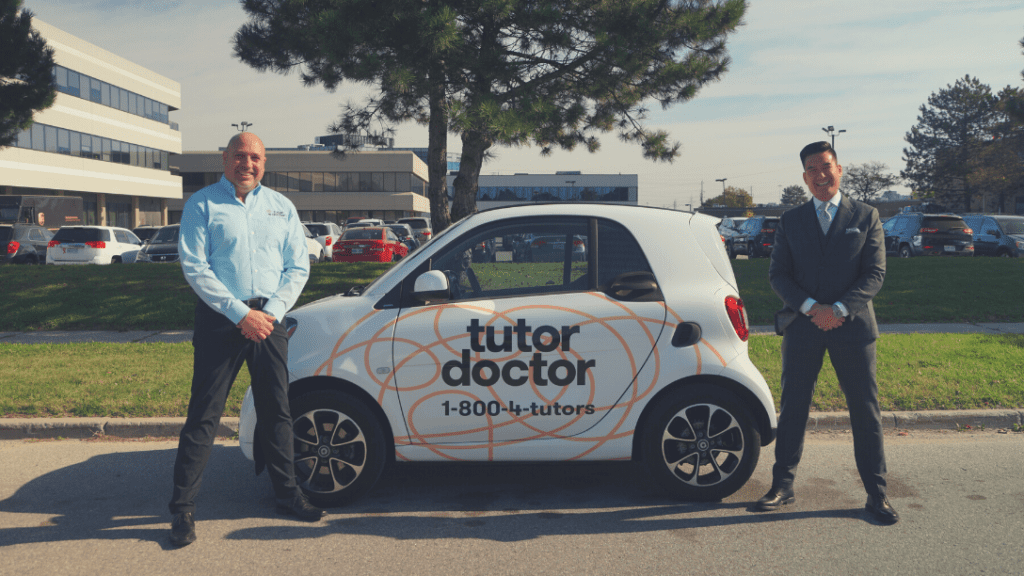 Tutor Doctor is different from other tutoring companies because of their dedication to understanding each student's unique learning style. Tutor Doctor tutors create an individualized learning plan for the students they help by learning about the student's goals. Tutoring sessions are private and in-home to make students comfortable outside of the classroom setting. Tutor Doctor serves students of any age in a variety of subjects. From elementary aged school students to post-graduates looking to learn something new, there is a Tutor Doctor to support the learning process. Other benefits Tutor Doctor offers include flexible scheduling and a one-on-one tutoring approach.
Franchising with Tutor Doctor is a low-cost opportunity because of their work-from-home model, eliminating the many costs that come with starting your own business. The onboarding process Tutor Doctor offers allows franchisees to open their business in as few as 60 days. Onboarding includes six weeks of training to learn about the company's business model, as well as a trip to Toronto, Canada for five days of hands-on training. After opening their franchise, franchise owners receive marketing and sales support, along with the technology they need to run their business.
---
To find out more about Tutor Doctor, check out their website here.
Follow Tutor Doctor:

Want to learn more about how FBA Brokers can help you find good franchises? Contact us today. Call 407-955-4566.

Note: We use the term "Franchise Broker" because it is the legal term for our profession. Others in the industry use "Franchise Consultants" which they self-define. We choose to use the legal term as we feel it's more appropriate and clear. Consultants typically charge for services. Franchise Brokers are paid by the Seller, not the Buyer. There is no charge to the Buyer for our Franchise Broker services.