Tutor Doctor is a well-established business model which has been helping students since 2000. The Franchise owners operate this white-collar, home-based business by managing a network of tutors. They benefit from their successful one-to-one tutoring model that eliminates the need for high overhead costs associated with a traditional bricks and mortar business.
Diane Wilson, a Franchisee of Tutor Doctor states, "We're all attached, we're in 16 countries now with close to 700 units across the world, but we're also a very close knit family. We're all doing the same thing. Doesn't matter what state or country we live in. It's a very special service. We're helping students and families get to their success levels."
Tutor Doctor's Personalized Services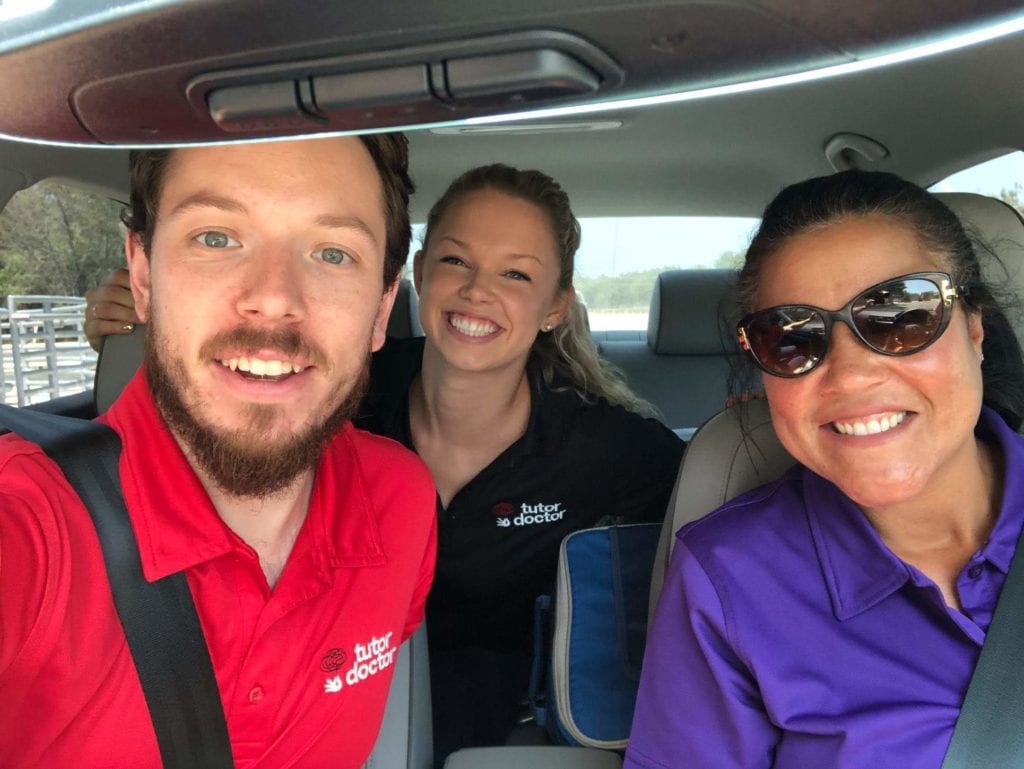 What does Tutor Doctor do? They provide preschool, kindergarten, elementary, high school, university, and adult tutoring programs. Their methodology has been designed by top education experts and are based on foundational learning, filling in the missing conceptual gaps that are hindering a child's success. Tutor Doctor then consolidates current expectations and helps their students move ahead of their requirements. Diane Wilson explains, "We're known as the one-to-one in home personalized and customized service to the student's needs."
Learning shouldn't be a chore – Tutor Doctor makes it fun and rewarding!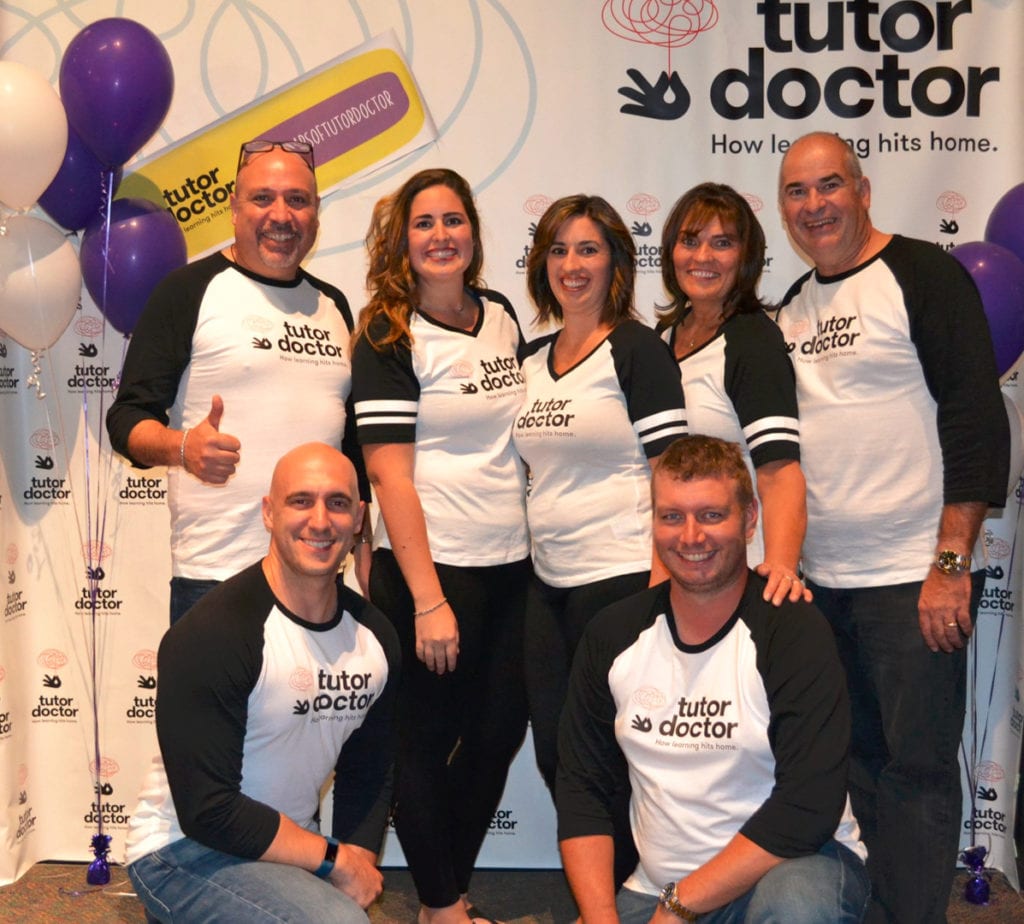 So what does the "Day in the Life" of the Franchisee look like? It includes building relationships with the community, conversing with parents, actively attending local events, hiring qualified tutors, and holding consultations with parents and children. Diane Wilson says, "With our business, you don't have to be educators, you just have to care about people. The people that we attract are the people that want to make a difference and do something rewarding."

Benefits of Being a Tutor Doctor Franchisee
What are the big selling points of Tutor Doctor? There are many! A large factor of what makes this franchise brand so great is that it is all home-based, which keeps overhead low and enables franchises to offer premium services (at an affordable rate). Also, there is a quick ramp up! Which means that franchisees are consistently booking consultations with customers in their first week of business. Did I mention low overhead? That means that there is no inventory required. Tutor Doctor provides the premium service of one-on-one learning which focuses on the needs of the individual opposed to a group. This is a stream-lined business process, in which the Tutor Doctor provides the full scale lead generation, marketing, and tutor recruitment support.
Interested in becoming a franchisee but are new to the education industry? Tutor Doctor provides a team of ongoing support to help build the business of your dreams. Diane Wilson ensures, "All of the new franchisees coming into the family, into the system- have access to 100s of specialized tutors already on board and vetted."
---

Want to learn more about Tutor Doctor?
Reach out to FBA to find the answers you need to know to buy into this successful franchise. We are proud that Tutor Doctor is a brand within the Franchise Brokers Association.
---

Note: We use the term "Franchise Broker" because it is the legal term for our profession. Others in the industry use "Franchise Consultants" which they self-define. We choose to use the legal term as we feel it's more appropriate and clear. Consultants typically charge for services. Franchise Brokers are paid by the Seller, not the Buyer. There is no charge to the Buyer for our Franchise Broker services.