Chelsie Charnet Offers Years of Experience as FBA's Relations Manager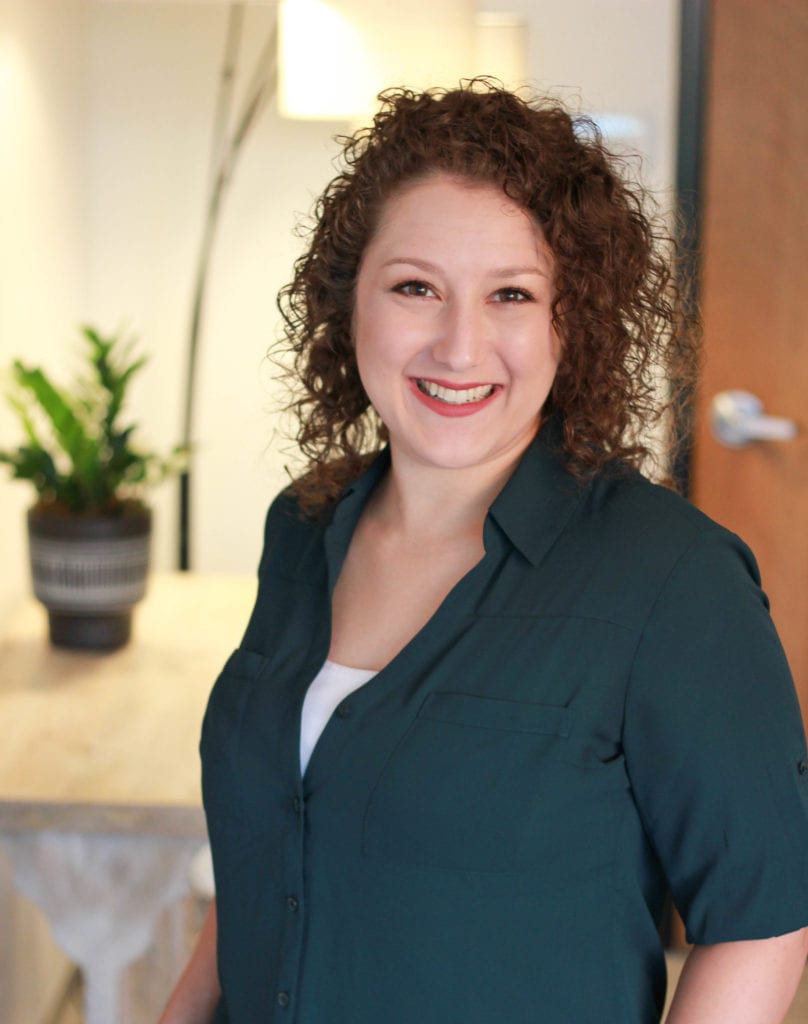 Franchise Brokers Association expands its team by welcoming Chelsie Charnet as their official Relations Manager. Chelsie brings years of personal experience to the FBA as a former franchisor, and is joining the team during their brand-new office expansion in Orlando.
After opening a tutoring center in New Jersey, Chelsie learned that her father's Retirement and Estate Planning franchise (American Prosperity Group) was doing better than her current enterprise, and switched gears into the family franchise business.
"I come from a family of entrepreneurs," Chelsie said. "All hard-working individuals, my family started their company from scratch. In 2012 my dad had been running his franchise for 11 years. I took over the role of Director of Franchise Development, and from then on work was never a job for me – it was just fun."
Chelsie began conducting recruitment, and soon brought in the highest growth in the franchise's history. As a female, she also brought diversity in an industry primarily run by males. After seven years with APG they decided to cease franchising and Chelsie was ready to take her career to the next level. With a desire to relocate somewhere warmer, Chelsie reached out to Orlando-based FBA, and a month later she and her fiancé were in Florida.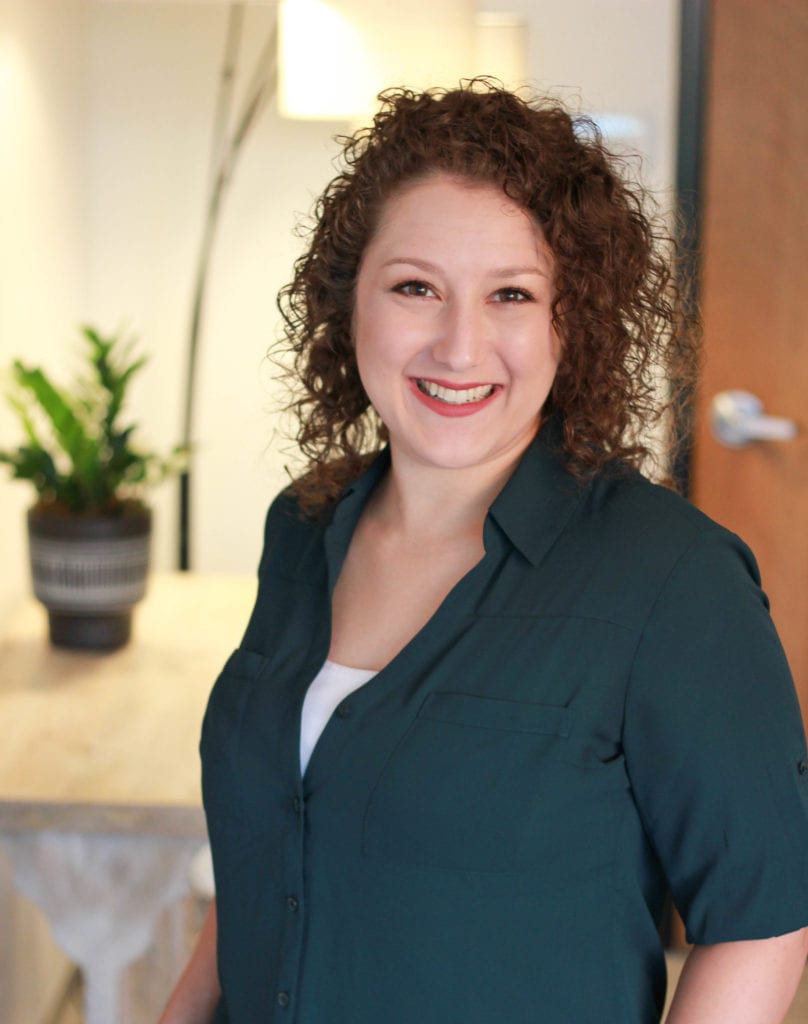 "Because of my experience within the franchising development world working with different competitors and brokers, I found myself in the unique position to become FBA's Relations Manager," Chelsie said.
Chelsie now works on a daily basis with brokers to help form relationships through first introductions, as well as evaluating franchisors to strengthen engagement within the franchise network.
Chelsie was welcomed into the newly expanded FBA office, re-designed with a wellness-centered environment. The Franchise Brokers Association expands with a new office space that combines collaborative zones, electronic standing desks, a refurbished welcome area and a large open space for the FBA team to do what they do best.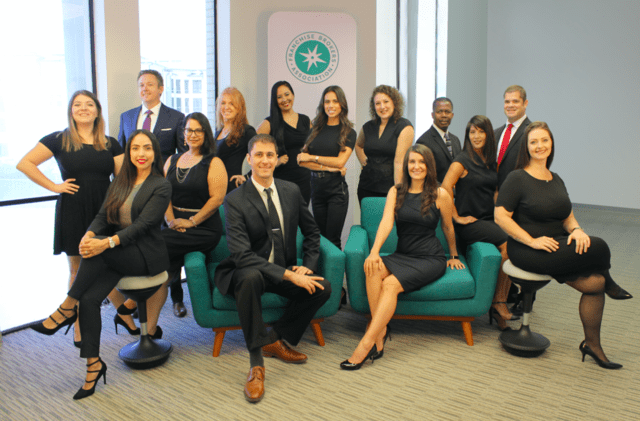 "I love that we are focused on central collaboration," said Chelsie. "I love identifying franchisors, identifying their needs and connecting them with brokers. FBA is also expanding its own franchise sales, as well as creating new partnerships and new programs – my team is incredible."
Check out new webinars via "Chelsie's Corner", a series for brokers and franchisors that covers various topics. FBA members can download all webinars from Chelsie's Corner through the FBA Resource Center online. Live franchisor webinars are hosted every Tuesday and Speed Round webinars are available twice per month.
For more information about the Franchise Brokers Association, please visit www.franchiseba.com. For more information about the Franchise Training Institute, visit www.franchiseti.com.