How PuroClean is Helping Communities Today and in the Future
As cities across the nation take precautions to prevent the spread of coronavirus, many franchises may experience a decrease in business. However, this isn't true for every industry. PuroClean Emergency Restoration Services, a franchise that specializes in property restoration, biohazard removal, and deep cleaning, has experienced a high demand as families protect themselves against the pandemic. As their business increases, PuroClean is looking to FBA to help expand their franchise and bring their valuable services to new communities.
Why PuroClean is Special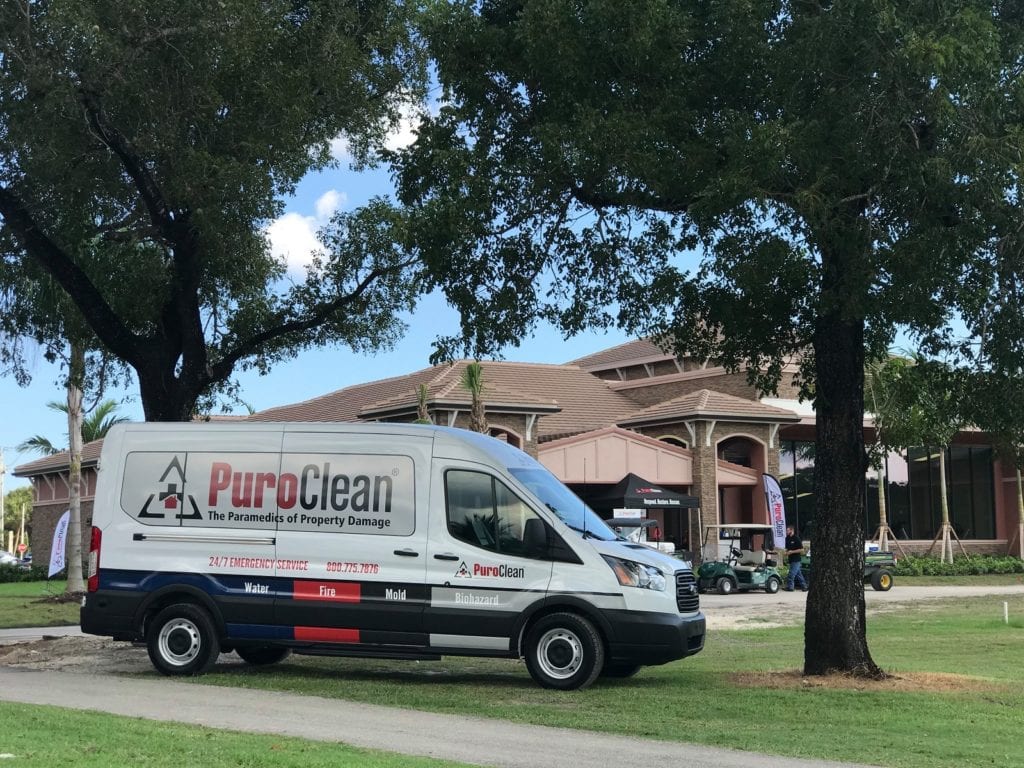 PuroClean was founded in 2001 and has since become a leading property damage remediation franchise organization across North America. With partnerships with 3 of the 5 top property insurers in America, PuroClean has earned the trust of families and businesses alike through its consistent and valuable property restoration service. They understand the worry and fear that may accompany property damage, particularly during an emergency like a hurricane or tornado. "We're not a franchise that sells things," says President and COO Steve White, "We're a franchise built to serve our local communities." By offering compassion and empathy, PuroClean franchisees can help individuals and organizations take steps toward recovering their property and their lives.
PuroClean's strength as a franchise has not gone unnoticed. The brand has been named a Best Buy by the FranchiseTimes, a Top Low-Cost Franchise by Entrepreneur, and was ranked 62 by FranchiseDirect in its annual Top 100 Global Franchises – all in 2019.
PuroClean and Coronavirus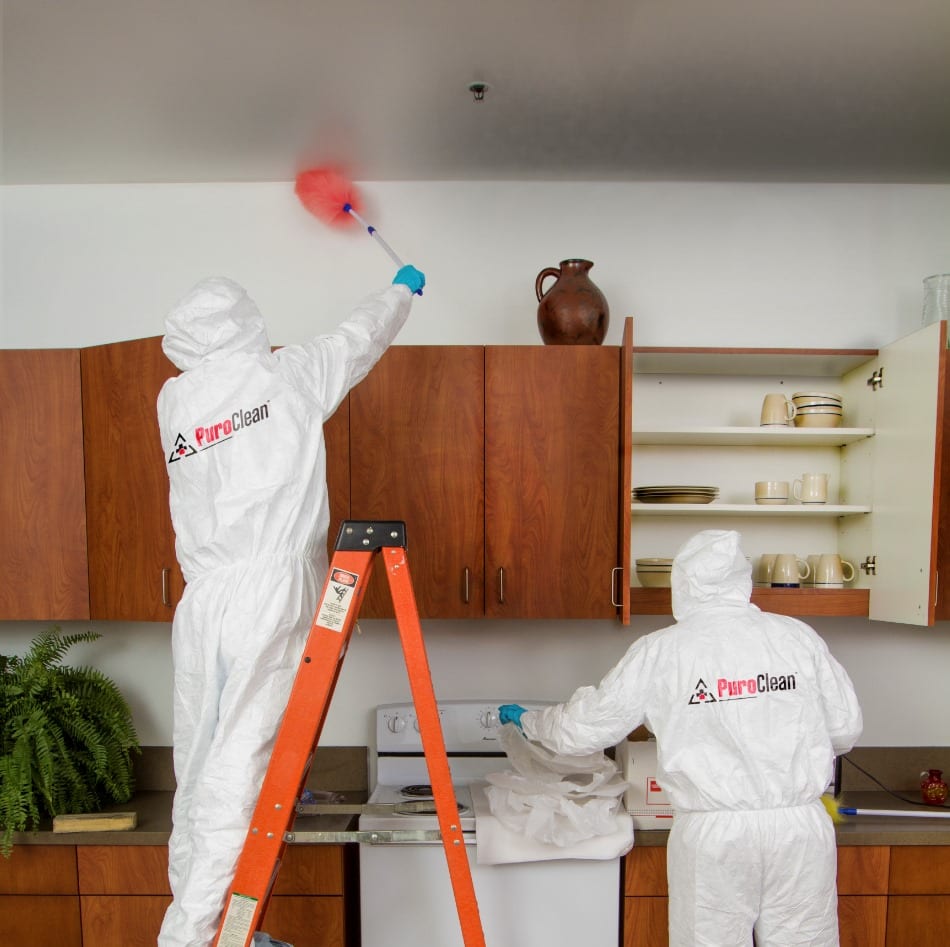 While many companies are experiencing a decline in business during the coronavirus outbreak, PuroClean has experienced an increase in demand for its RapidDefense program. This deep-cleaning process uses EPA-registered products and is designed to minimize the risk of a virus spreading.
PuroClean knows that this surge of customers means franchise owners need more support. With a daily system-wide call, attracting a greater number of participants every day, the company's franchisors are offering leadership and advice to their franchisees across North America so that they can be prepared to help in this emergency. "We have an incredible opportunity here," says PuroClean CEO and Chairman Mark Davis, "This opportunity we have in front of us right now is to make a difference in our communities."
The Value of the PuroClean Franchise
Though PuroClean is eager to help in the midst of this crisis, Mark believes this shift in demand for cleaning services will continue long after the decline of coronavirus. There will be a "new normal," he says, regarding cleaning and sanitation. With cleanliness a new priority for customers, he knows PuroClean will be there to support them. As a result, the franchise represents not just an opportunity during the coronavirus pandemic, but also a long-term, sustainable option that will prove profitable in the future.
PuroClean is eager to expand their franchise footprint and believes now is an ideal time. "We're in this all together," says Steve. "Our problem is that we don't have near enough." Because of the rapidly increasing demand, they are offering to expedite the entire franchise process, from discovery to training, in order to provide more communities with their valuable services. The franchisors are eager to find aspiring franchise owners nationwide who are service- and community-minded and see the value in this recession-resistant business opportunity.
---
To learn more about the PuroClean franchise and to see if you might be a good fit, contact the Franchise Brokers Association today.
For franchisees, franchisors, and brokers seeking more information about how the coronavirus might affect their business, visit our YouTube channel.