2 Units Sold
Atlanta, GA
FBA Broker: Corey Elias
Couple to Open 5 New Scenthound Locations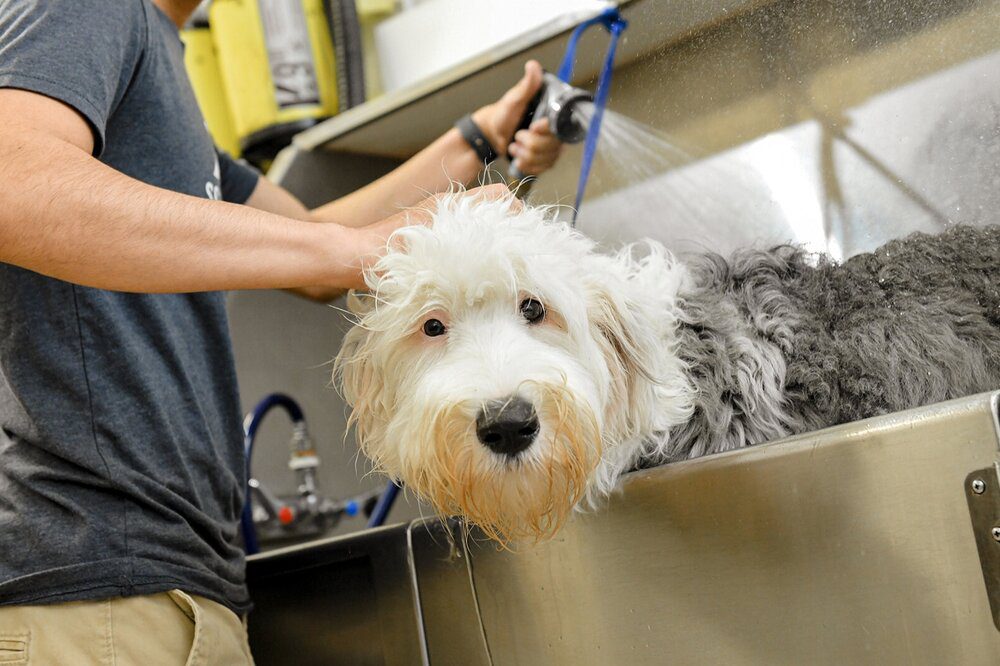 Scenthound franchisees expand their territory in Georgia. Rashaun and his wife, Georgia, are dog owners and animal lovers, which is why they originally decided to purchase 3 Scenthound franchises in Atlanta earlier this year. Rashaun uses his background as an Amazon DSP and Quizno's franchise owner to help him grow his Scenthound franchises. Meanwhile, Georgia works for the Wellstar Hospital system. Before even opening their first Scenthound location, Rashaun and Georgia decided to expand their ownership, and they will now operate 5 of Atlanta's new Scenthound locations.
When the couple was first getting started in the franchise world, they decided to visit the grand opening of Scenthound's Dunwoody location before committing to the purchase of their original location. Speaking to Scenthound's Dunwoody owner was a turning point for Rashaun, as he saw the new franchise was off to a great start. Once Rashaun had all the data he needed, he decided to move forward with the purchase of the franchise. FBA Broker Corey Elias worked with the couple throughout both of their franchise purchases and says that one of Rashaun's strengths is that he never lets emotion cloud his judgement. Corey is excited to attend the couple's grand opening and watch Rashaun and Georgia grow!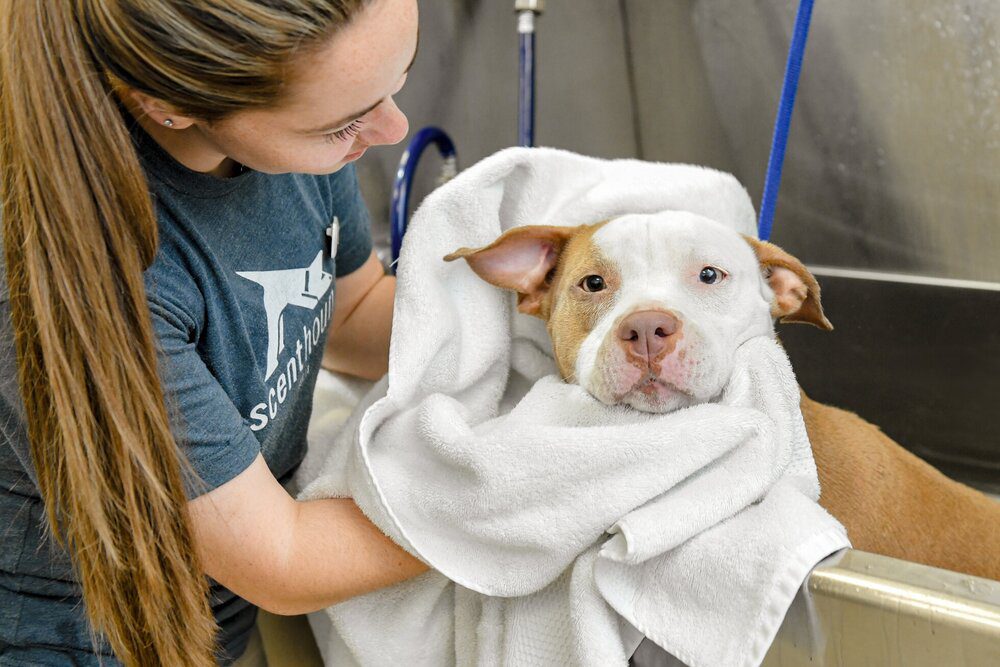 Rashaun's business background and experience managing people, along with his enthusiasm about the brand, will contribute to his success with Scenthound. Rashaun says, "I love the services the company provides, the idea of keeping a relationship for a lifetime with our customers and becoming a source of knowledge to our customer base. The services provided are simply invaluable for pet parents, exciting stuff." The couple will open their franchises in Atlanta with the goal of creating a legacy for their family.
Scenthound Success for Pet Owners and Franchisees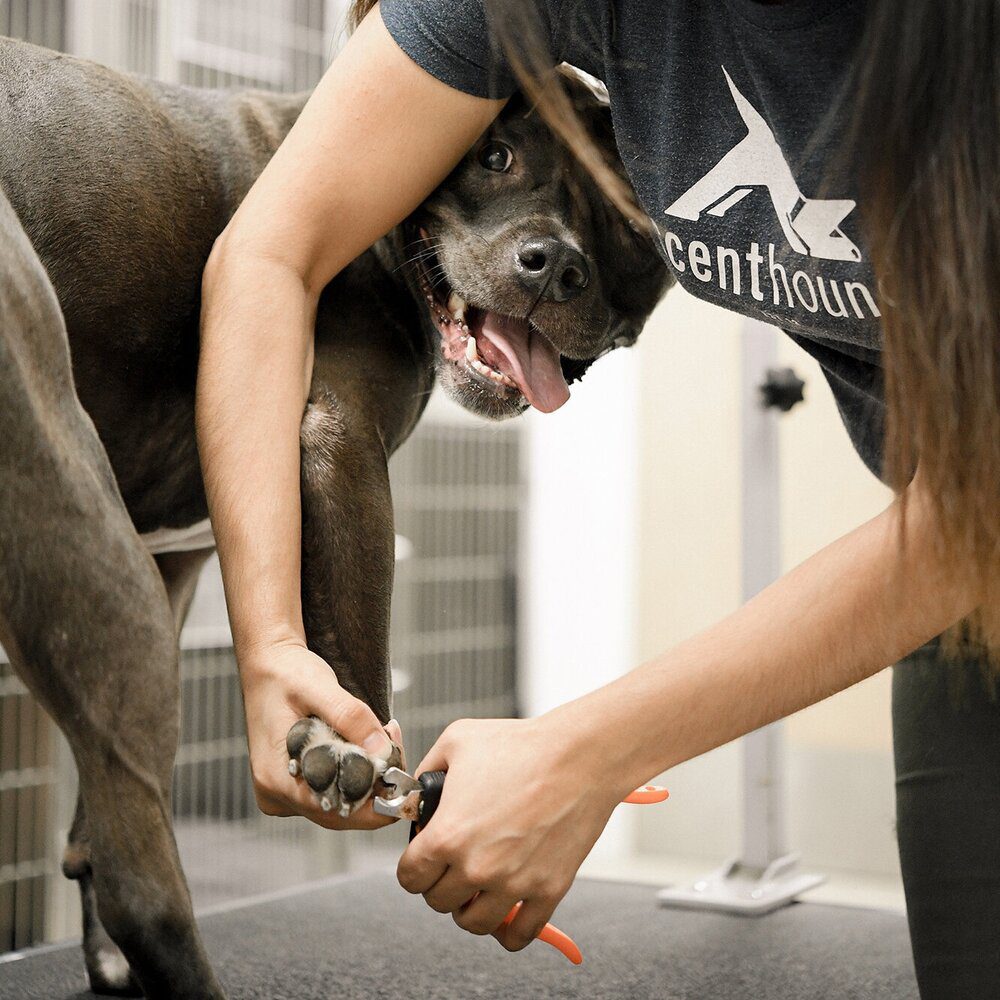 Pet care is a stable industry, and Scenthound takes this a step further by building a relationship with their customers. Scenthound's business model revolves around retaining customers through their membership-based pet care and grooming services. This benefits franchisees because the company maintains recurring revenue. What makes Scenthound even better is their focus on not only pet grooming and maintenance, but also the overall wellness of the animals and they work with. Scenthound aims to educate pet parents on what it takes to care for their pet, all while remaining affordable.
Scenthound locations are also opened with convenience in mind. A Scenthound location can be found in the same centers as other stores and restaurants, a plus for busy pet owners and high-traffic seeking franchisees. Plus, the pet care industry is at an all-time high and only continuing to grow.
---
To find out more about Scenthound, check out their website here.
Follow Scenthound:

Want to learn more about how FBA Brokers can help you find good franchises? Contact us today. Call 407-955-4566.

Note: We use the term "Franchise Broker" because it is the legal term for our profession. Others in the industry use "Franchise Consultants" which they self-define. We choose to use the legal term as we feel it's more appropriate and clear. Consultants typically charge for services. Franchise Brokers are paid by the Seller, not the Buyer. There is no charge to the Buyer for our Franchise Broker services.