Franchise Filming Makes Plans to Film With Three Successful Brands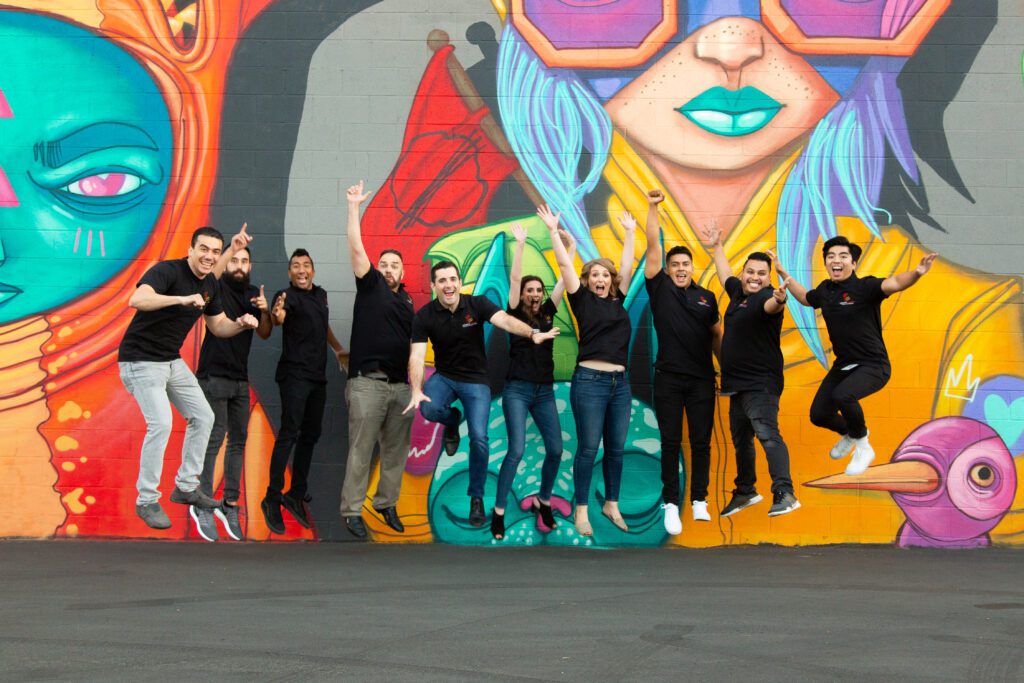 Video content is an engaging way to provide social proof that most companies need to make B2B and B2C sales. Franchise Filming creates these marketing videos, giving their clients the validity they need to achieve greater success. Franchise Filming CEO Trevor Rappleye and Hubspot says that 52% of B2B buyers expect video in the sales cycle, and using video can create 80% more leads. What makes Franchise Filming even better is that with their VIP Monthly Membership, brands can have a finished video in 5-10 days without having to travel or write their own scripts – They do it all! All travel fees included! They have worked with Neighborly, Fast Signs, CVS, Google and more!
The unscripted, candid film that brings success to businesses is what inspired brands like Grounds Guys, Franconnect, Neighborly and Vendtech to partner with Franchise Filming.
Authenticity Shines Through for The Grounds Guys Franchise
When the Grounds Guys in Waco, Texas met with Franchise Filming storyteller and producer Javier Vital, it was like love at first sight. The Grounds Guys, a Neighborly company, decided to partner with FranchiseFilming.com and the team to create a video that would not only help drive their franchise sales, but also show viewers all the great benefits of working for the local franchise. With these goals in mind, Franchise Filming created their video concept for Grounds Guys. They decided they would film an unscripted employee recruitment video on site at the franchise location, showing real-time, day-to-day activities. This authenticity is what will make the video inspiring; it will demonstrate that the story of Grounds Guys is one of happy employees and happy customers.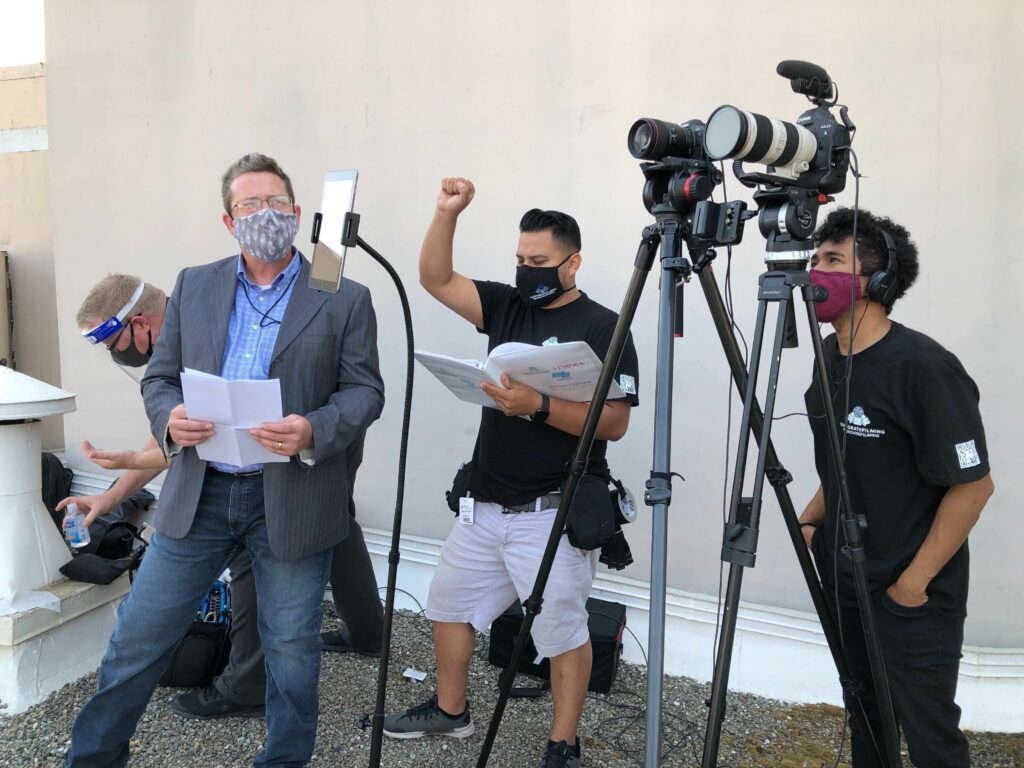 FranConnect to Use Happy Customers as Social Proof
FranConnect, a franchise management software brand, also found a strong partnership with Franchise Filming. This partnership began when the Franchise Filming team encouraged Franconnect to make a video at the multi-unit franchise expo in Las Vegas, Nevada. They filmed for FranConnect at IFA 2019 – and they loved the result! These expos are filled with happy customers who would be willing to candidly advocate for the companies they've worked with, so why not capture some of these moments on film and use them as marketing content? Franconnect's video will help capture social proof showing that the brand really does what it sets out to do to benefit their customers. Franconnect needs video content to help drive sales, and Franchise Filming believes the best way to do this is to film an authentic, unscripted video at the expo.
Vendtech's Owner-Operator Success
Vendtech, a vending machine supplier, found Franchise Filming through a virtual event hosted by FBA. Franchise Filming will travel to Vendtech's owner-operator event in Iowa to help film a video documenting the company's culture, happy employees, and leadership. Franchise Filming will make three separate 90-second videos for the company, with each highlighting an owner's success story with Vendtech. Vendtech hopes to shorten their sales cycle and drive more leads by sharing videos that show anyone can achieve success with the determination and drive to succeed.
---
To learn more about how Franchise Filming can help your company succeed, visit their website.
Follow Franchise Filming:

Want to learn more about how FBA Brokers can help you find good franchises? Contact us today. Call 407-955-4566.

Note: We use the term "Franchise Broker" because it is the legal term for our profession. Others in the industry use "Franchise Consultants" which they self-define. We choose to use the legal term as we feel it's more appropriate and clear. Consultants typically charge for services. Franchise Brokers are paid by the Seller, not the Buyer. There is no charge to the Buyer for our Franchise Broker services.