So, you're interested in buying a franchise? Congratulations! The franchise industry is an incredible place to grow your career or completely pivot in a new direction. It's where passion for building leaders and helping your community lives. However, finding the right business to invest in with the right price point is a key part of the process. Here are five franchise opportunities under 200k.
FBA Recommends
Here are five franchises opportunities under 200k. Additionally, this list falls within FBA's top franchise picks for 2022. Let's get started!
1. Benjamin Franklin Plumbing, The Punctual Plumber

Inventing a better experience in plumbing.
Investment: $25,761-$130,171
An industry with timeless demand and a brand with a history of quality customer service. Owners believe in rewriting the cliches of plumbing which means showing up on time. With this we see franchisees who are equally self motivated and coachable in growing their business and providing unbeatable service in their community.
2. Mathnasium, The Math Learning Center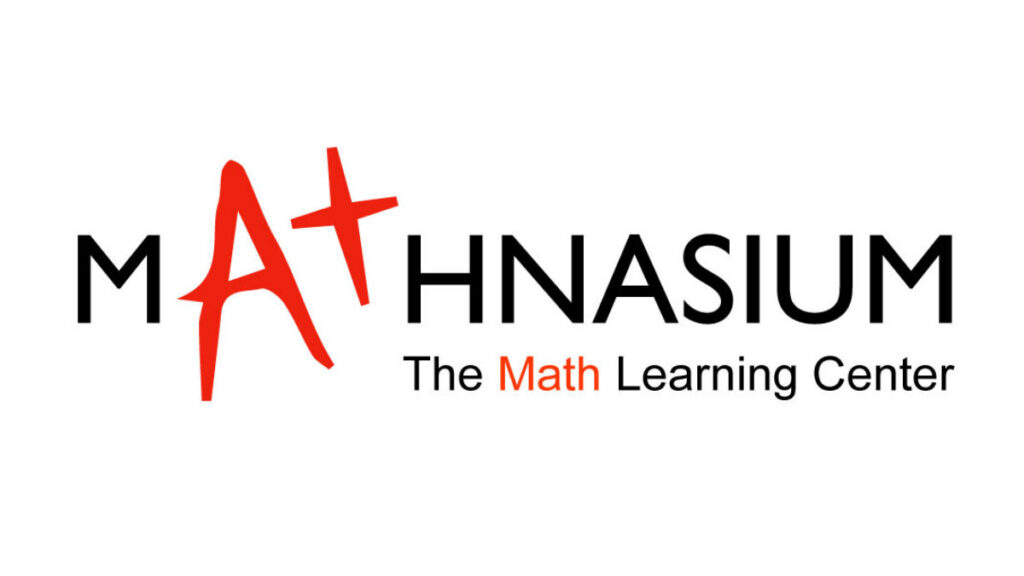 Helping children master math, one equation at a time.
Investment: $112,750 - $149,110
With expansion plans into Canada, Mathnasium is proving that kids everywhere need help in math. The methods are proven to work and customer retention is high. This makes it a great investment for anyone wishing to make a difference in the next generation. This franchise does require full focus from the owner, or a designated director, and willingness to relocate if not in close proximity to available territories.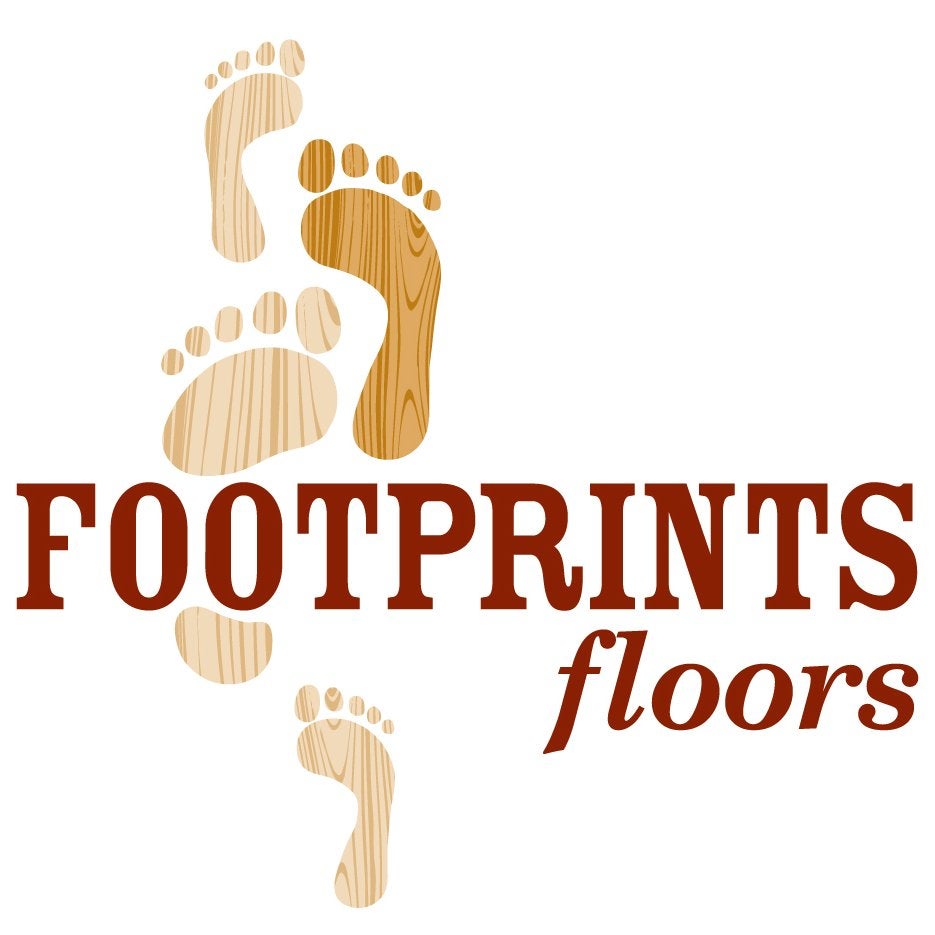 Flooring installations, with no need for inventory.
Investment: $78,505 - $113,030
This low cost opportunity is home-based and great for multitaskers who prioritize organization and punctuality in their business and personal lives. Two main drivers for these people are the need to control and achieve. Footprints Floors offer lead generation assistance and a call center to aid owners in managing their low to no employee business.
4. Painter1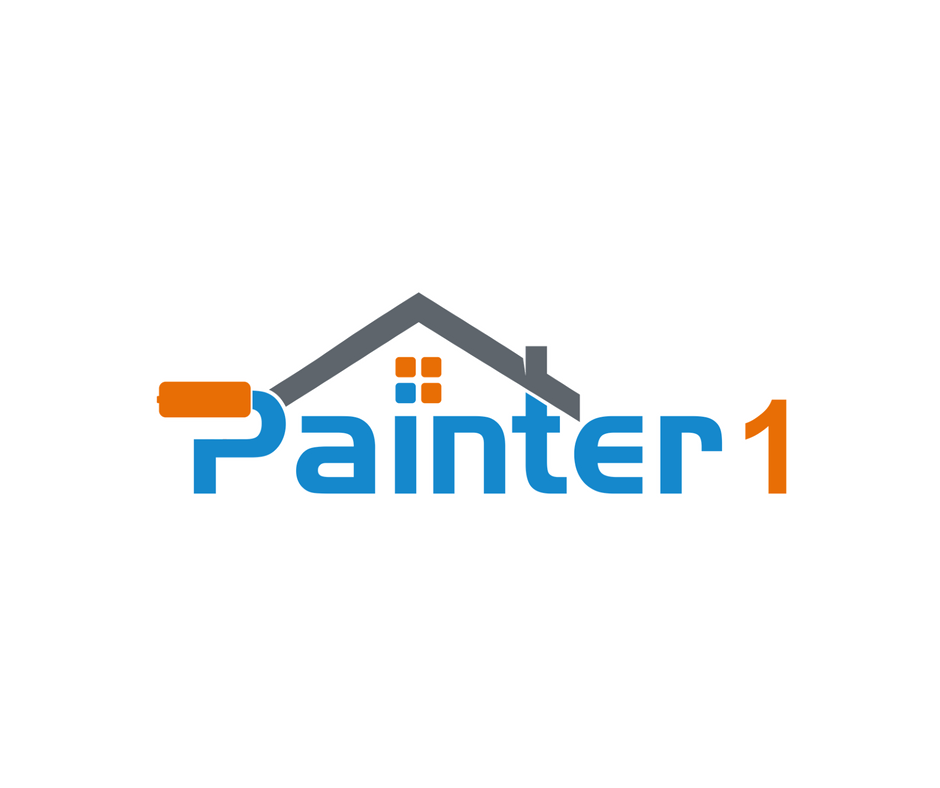 Painting homes with pride.
Investment: $70,910 - $133,520
This franchise is like family. Every owner goes through an intensive two-day training program, then gets paired with an existing franchisee to give them a hands-on learning experience. Painter1 owners all over the country collaborate with each other to provide the most relevant business tips and practices for optimal growth and client retention.
5. iTrip Vacations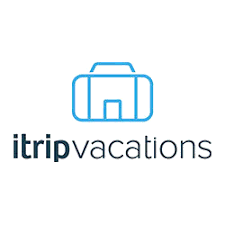 Making vacations simple, as they should be.
Investment: $101,400 - $140,625
If you're looking to pursue a new franchise opportunity in 8 months or less, then take advantage of this booming industry. Both urban and seasonal destinations are on the map in the short-term rental market, and there's no inventory, office space, or employees required. However, a candidate with 15+ years business or sales is where iTrip Vacations sees the most success for their owners.
Tell us, what do you think of these five franchise opportunities under 200k? We'd love to hear from you!
And, if you want to know more about how you can invest in these brands, give us a call today at (866) 395-4697 or visit our site at www.franchisba.com.