1 Unit Sold
Michigan
FBA Broker: Jim Nail
Couple Finds Their Business Opportunity Despite Territorial Constraints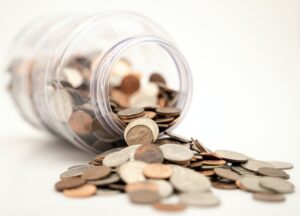 Global Financial Training Program's new owner, Bill, recently relocated to upstate Michigan with his wife. Bill left his job of 30 years as an auto engineer to pursue his interest in a wide range of business services such as bookkeeping, consulting, and copywriting. In addition to these interests, the couple was in search of an opportunity that would offer them freedom, unlimited income, and support in digital marketing. As a people person, Bill wanted his next position to involve a good amount of human interaction, but his new rural location was making this difficult to accomplish.
After putting their goals, location, and budget into perspective, Bill and his wife decided they wanted to find a business opportunity that could be managed online or over the phone. FBA broker, Jim Nail analyzed these challenges and led the couple to a business opportunity that is the perfect fit for them: Global Financial Training Program. Global Financial worked well for the couple for a number of reasons. First, Global Financial is a low-cost opportunity so it did not exceed the couple's budget. It is also not geography-oriented, so Bill's farm location still allows him to connect with customers. Owning a Global Financial location requires a lot of personal interaction with potential clients, which aligns with Bill's interests. The couple both have a strong business background, which also helps them operate a Global Financial location. Bill's business education is a plus, and Bill's wife is an accountant; She will get to know the company's books, and Bill will offer to underwrite a loan for their clients. Overall, this is the couple's perfect fit and Bill was ready to get started as soon as he heard about the opportunity.
The Benefits of Franchising with Global Financial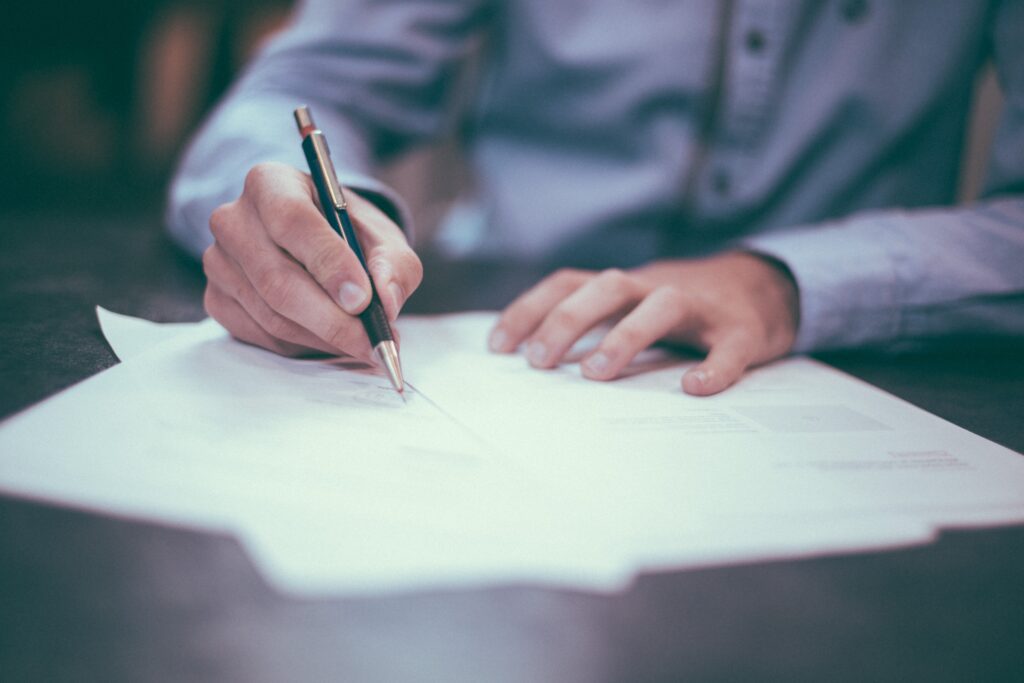 Global Financial makes sure their Training Program students are prepared for business ownership. Not only do members of the Global Financial Training Program experience basic business training, but they also gain an understanding of 30 financial loan products, how to determine a client's needs, and how to speak like an industry professional when working with clients and lenders. Global Financial aims to make learning the finance industry simple. Beyond training, Global Financial created a 1:1 Mentorship Program so members have quick access to advice about finance.
Global Financial goes beyond the typical business opportunity. Benefits like unlimited income possibilities, no franchise fees, low investment, and national reach while working from home are just some of the advantages franchisees will enjoy.
---
To find out more about Global Financial, check out their website here.
Follow The Global Financial Training Program

Want to learn more about how FBA Brokers can help you find good franchises? Contact us today. Call 407-955-4566.

Note: We use the term "Franchise Broker" because it is the legal term for our profession. Others in the industry use "Franchise Consultants" which they self-define. We choose to use the legal term as we feel it's more appropriate and clear. Consultants typically charge for services. Franchise Brokers are paid by the Seller, not the Buyer. There is no charge to the Buyer for our Franchise Broker services.